I'm Cody Walton, a 360 Creative Director with a speciality in digital design.
I have been called a perfectionist, but I like to think that's mellowed with age and experience (for which I have found there is no substitute). In these times where speed is key, knowing when to obsess over quality and when to get things done quickly can be the difference between a successful campaign and a too-late dud.
Over my career I've designed 360 campaigns and experiences for brands as varied as Pizza Hut, Verizon, Samsung, Diet Coke, Gillette & Venus (P&G), Nikon, Shell, BP, Pfizer, Shire, Compaq/HP, and many, many more. From my start in the late 90's designing and programing CD-ROM presentations, to my years on Madison Avenue pitching and crafting 360 communications campaigns for some of the world's biggest brands, to the unexpected joy of managing and mentoring teams of junior creatives, I'm always looking for the next big thing.
While my specialty has always been digital design (UI), my background includes print, video, social media, branding, experiential (merch and signage), even a little copywriting here and there. Basically all the key components one might need to craft a 360 campaign experience.
Some of the brands I've had the pleasure of working with include: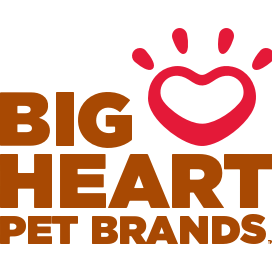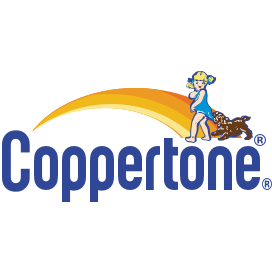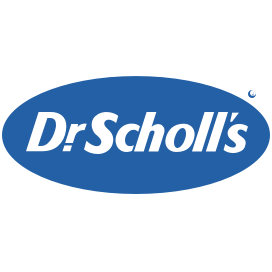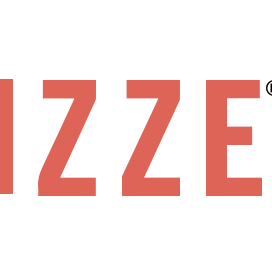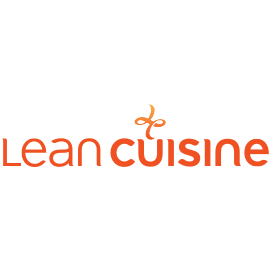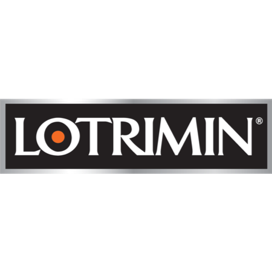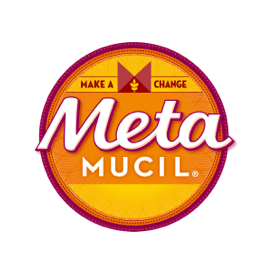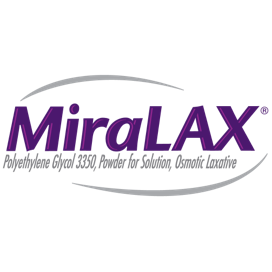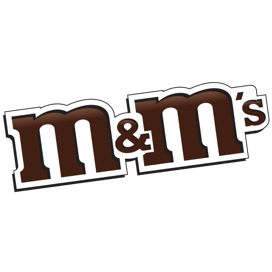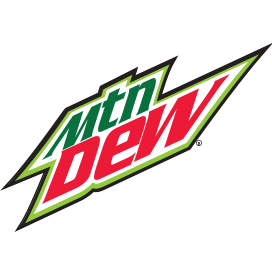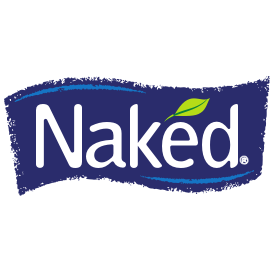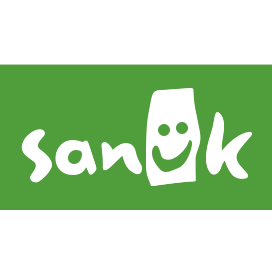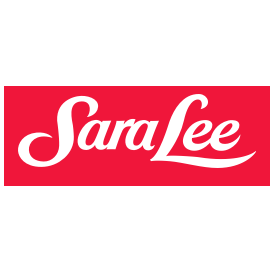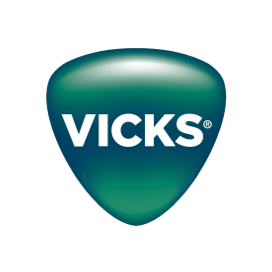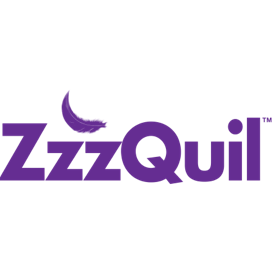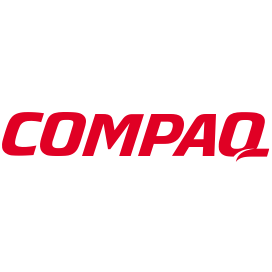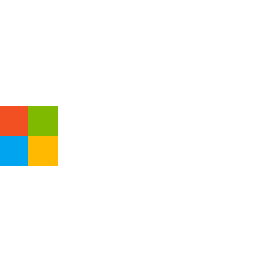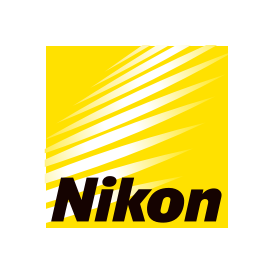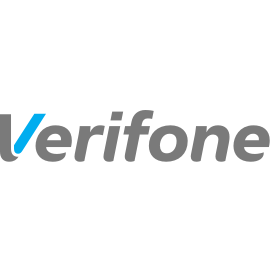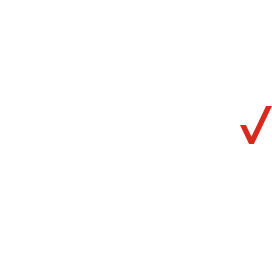 Healthcare & Pharmaceutical