I'M CODY WALTON, A 360 CREATIVE DIRECTOR WITH A SPECIALITY IN DIGITAL DESIGN. THIS IS A ONLY A SMALL SELECTION OF SOME OF MY PAST WORK.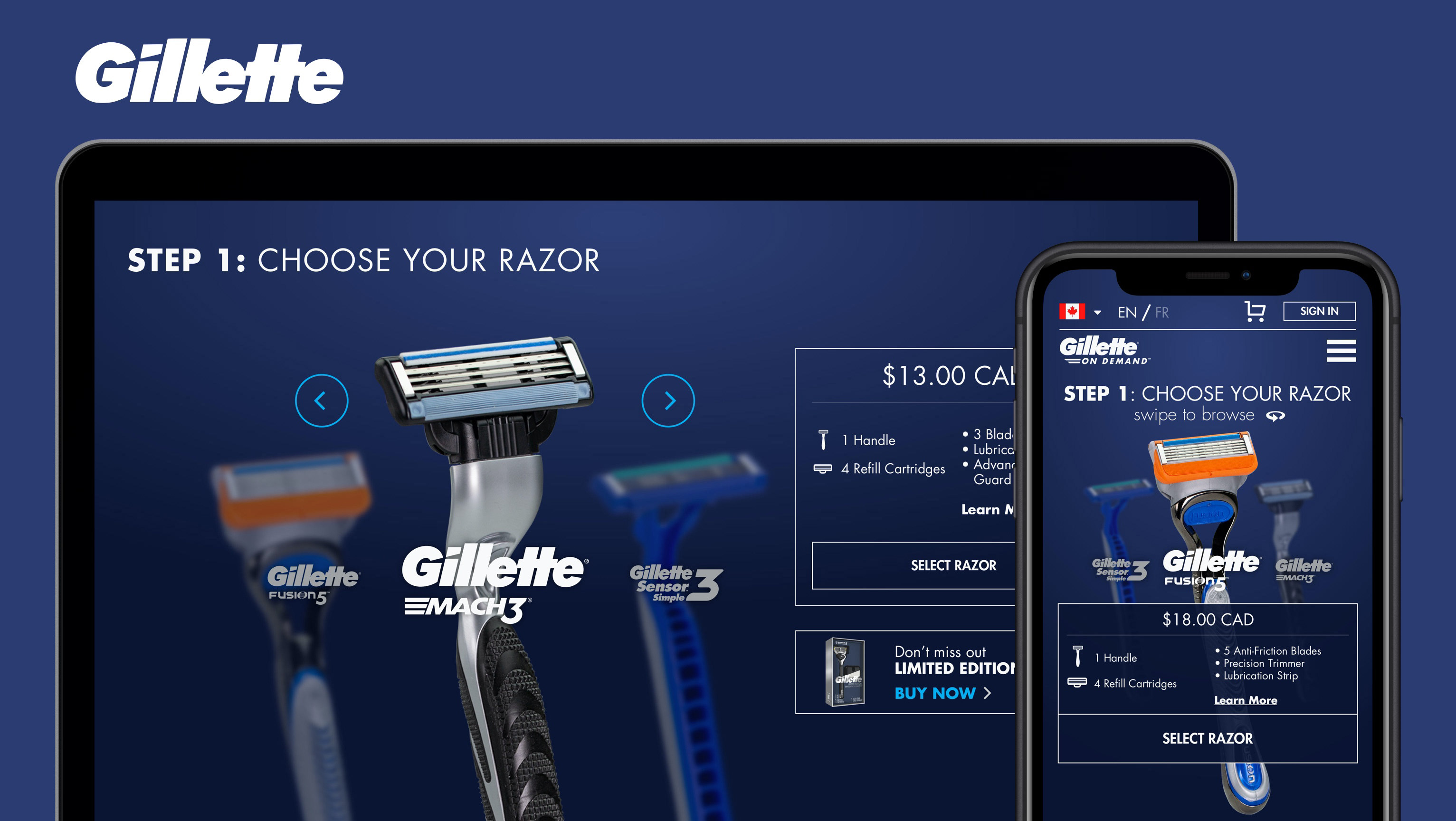 GILLETTE CANADA
A PROPOSED UX/UI PROTOTYPE FOR A MOBILE-OPTIMIZED DIRECT-TO-CONSUMER SUBSCRIPTION SERVICE WEBSITE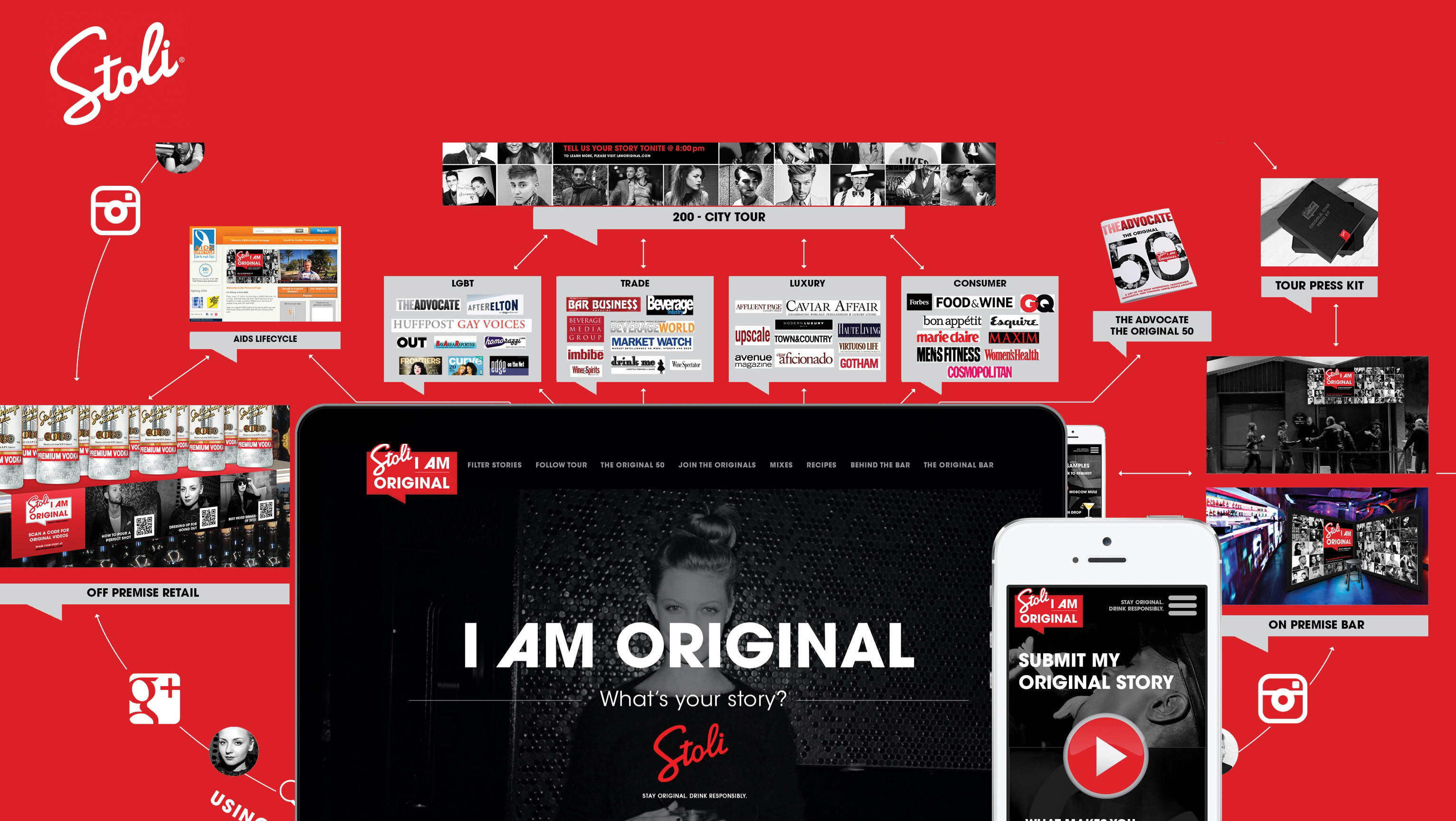 STOLI - I AM ORIGINAL
A 360 CAMPAIGN PITCH THAT INCLUDED BRANDING, DIGITAL, EXPERIENTIAL, SOCIAL, MOBILE, PR, AND MORE.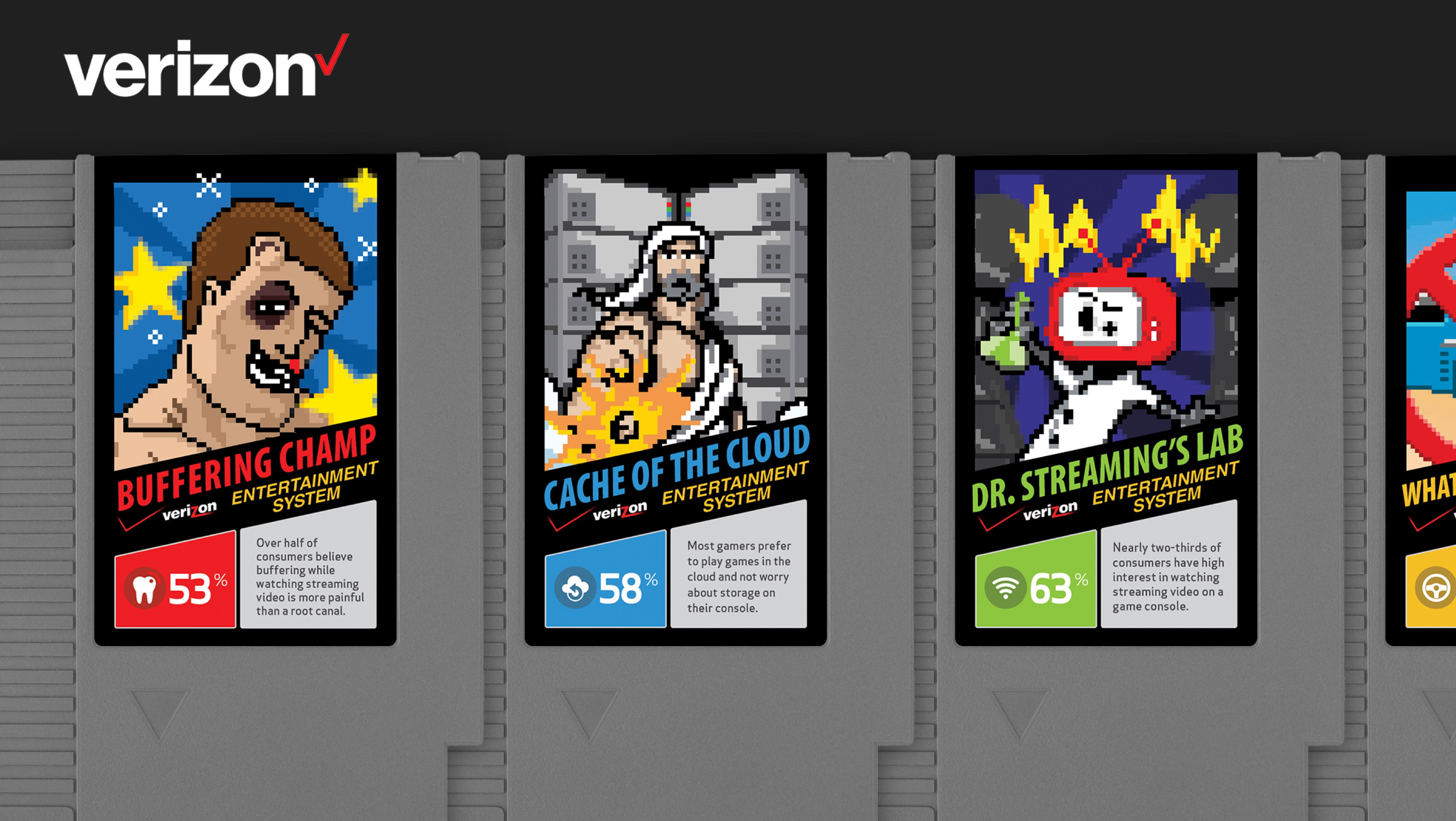 VERIZON GAMER SURVEY
CUSTOM SWAG HANDED OUT AT THE ENGADGET EXPAND EVENT, ALONG WITH SOCIAL MEDIA POSTS TO GENERATE PR BUZZ.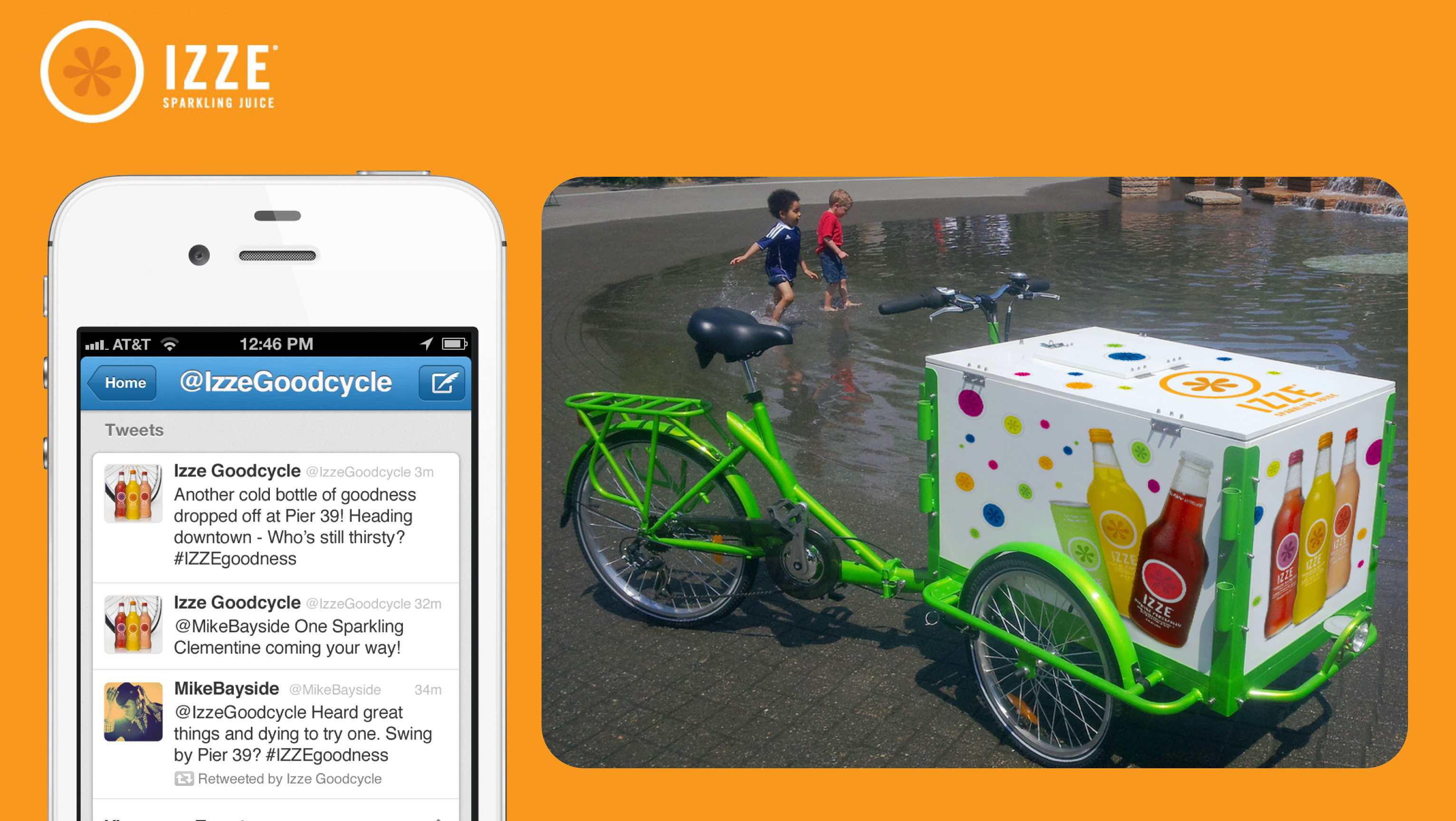 IZZE
A 360 NEW BUSINESS PITCH THAT INCLUDED CAMPAIGN BRANDING, PAID MEDIA, SOCIAL MEDIA, LOCATION-BASED SOCIAL MEDIA, OUT OF HOME, GUERRILLA MARKETING, AND MORE.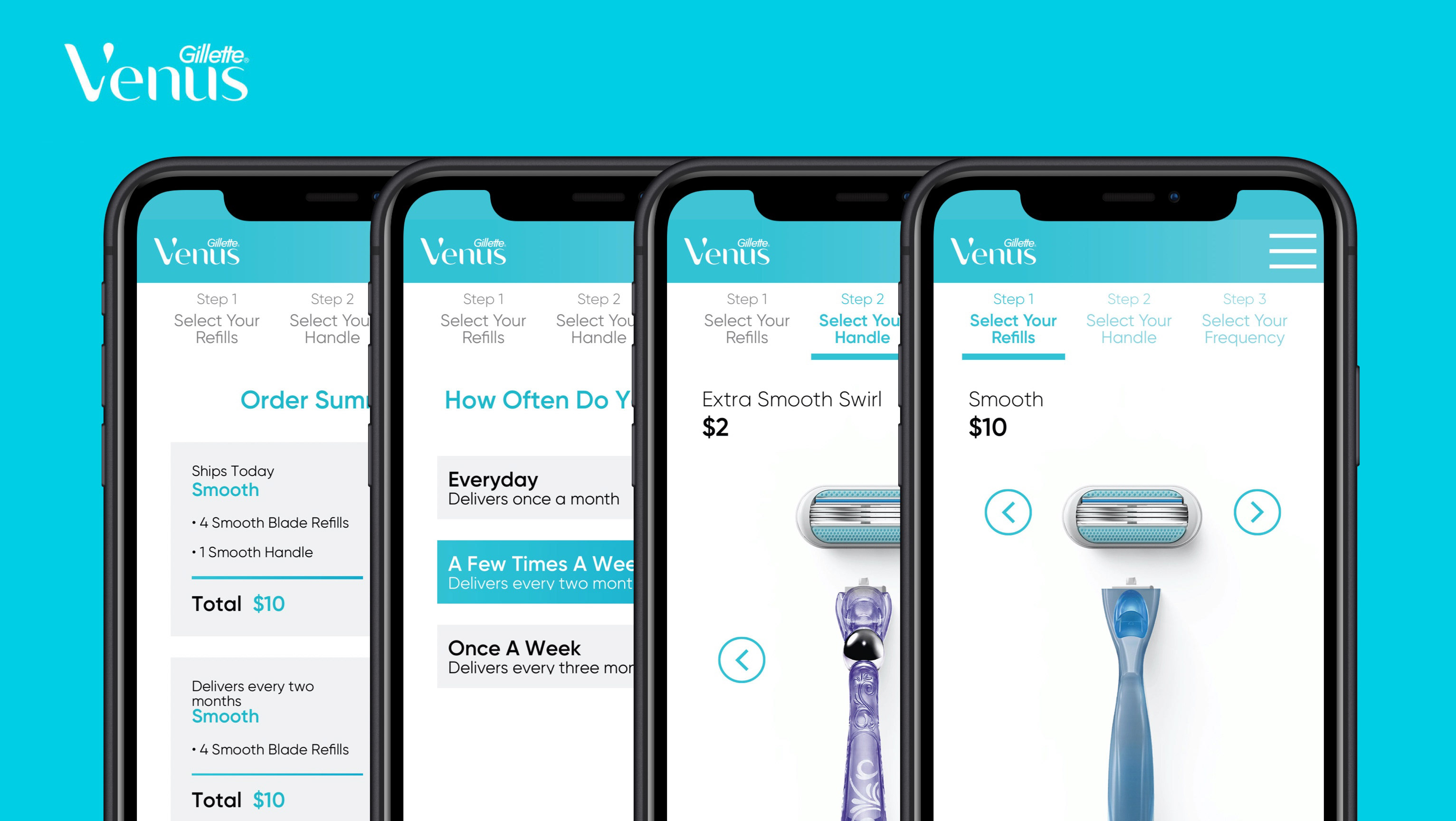 VENUS DIRECT
A TOTAL CONVERSION OF THE VENUS WEBSITE TO BE DIRECT-TO-CONSUMER SUBSCRIPTION FOCUSED MOBILE OPTIMIZED.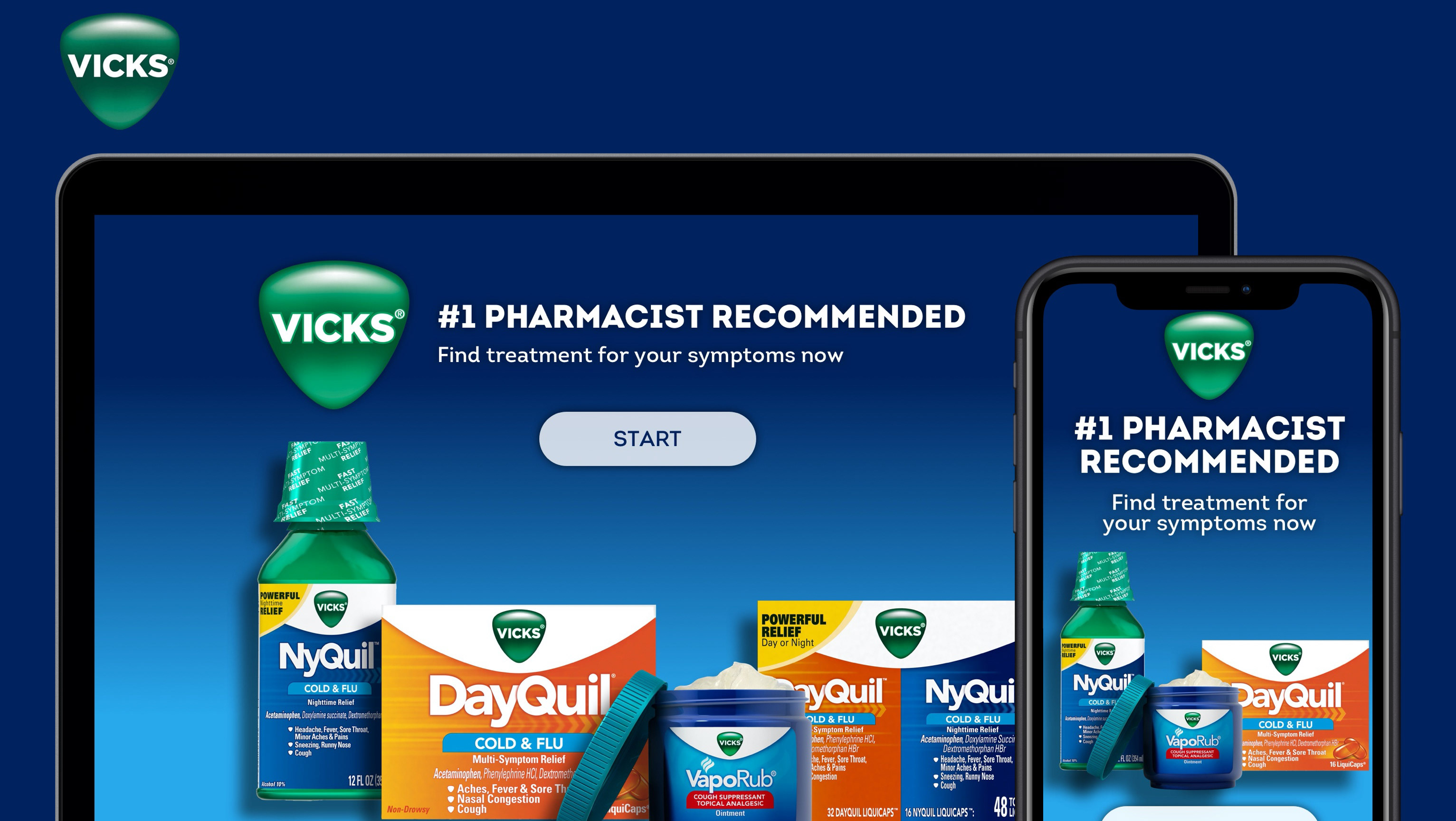 VICKS
UX/UI DESIGN & PROTOTYPING FOR A MOBILE & TOUCH OPTIMIZED MICROSITE.

METAMUCIL
A GROUND UP RESPONSIVE WEB REDESIGN WITH NEW UX & UI.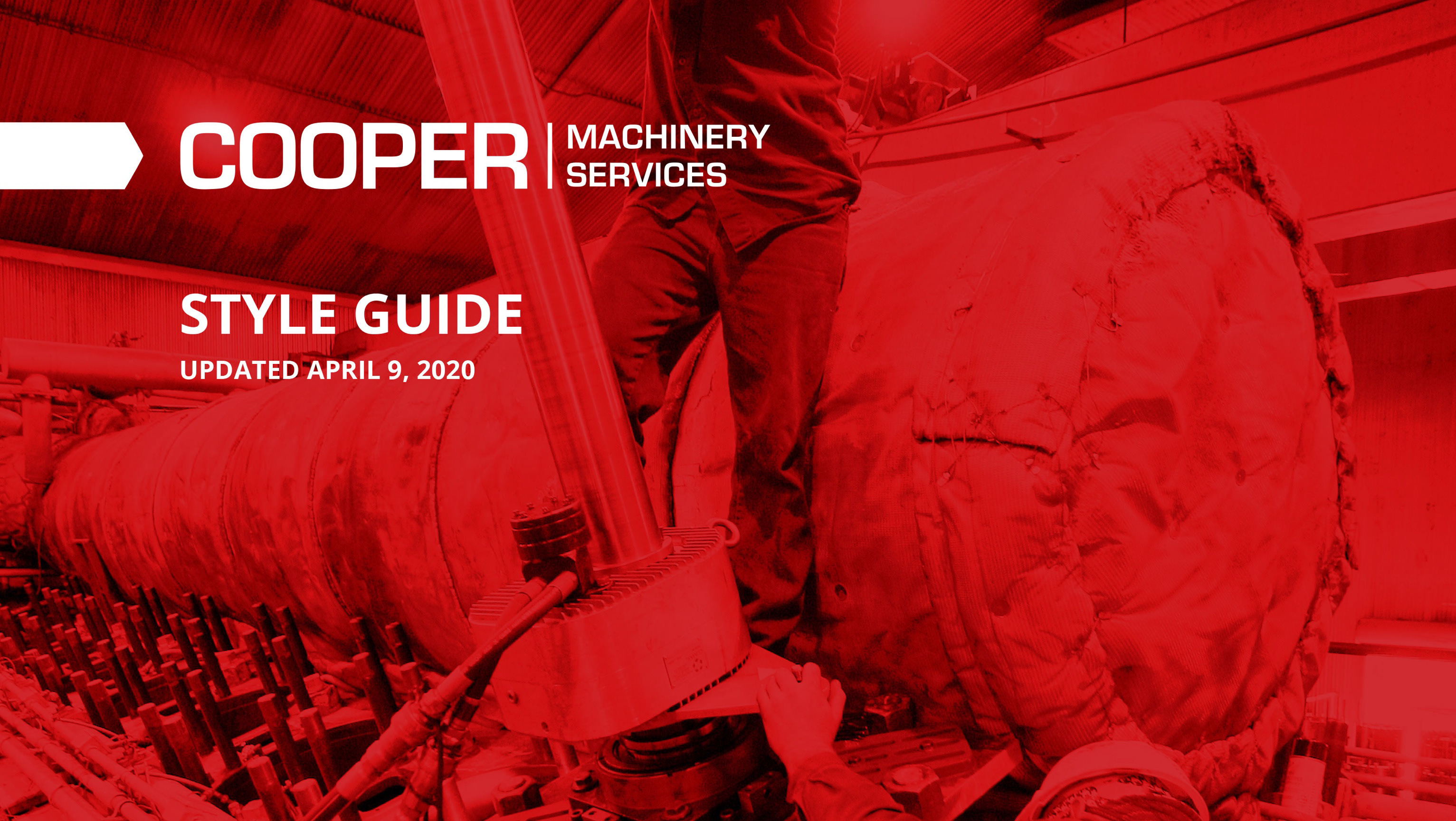 COOPER MACHINERY
A RECENT BRANDING AND INSTALLATION PROJECT.

STRONGER THAN THE STORM
A LONG-TERM 360 CAMPAIGN INCLUDING ORIGINAL BRANDING, WEB, DIGITAL ADS, SOCIAL MEDIA, EXPERIENTIAL, AND MORE.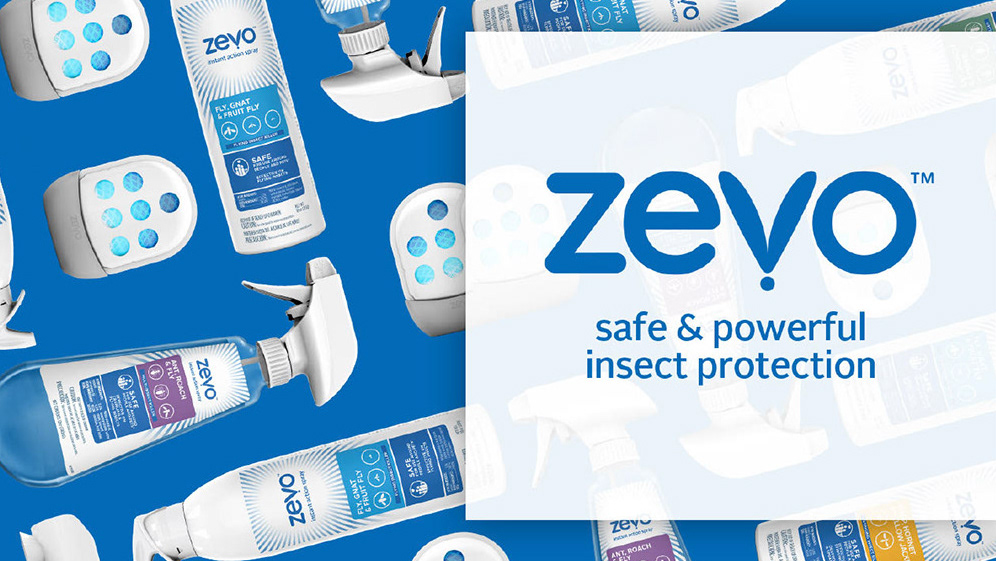 Zevo Facebook ads
Facebook ads for Zevo. done at MMI.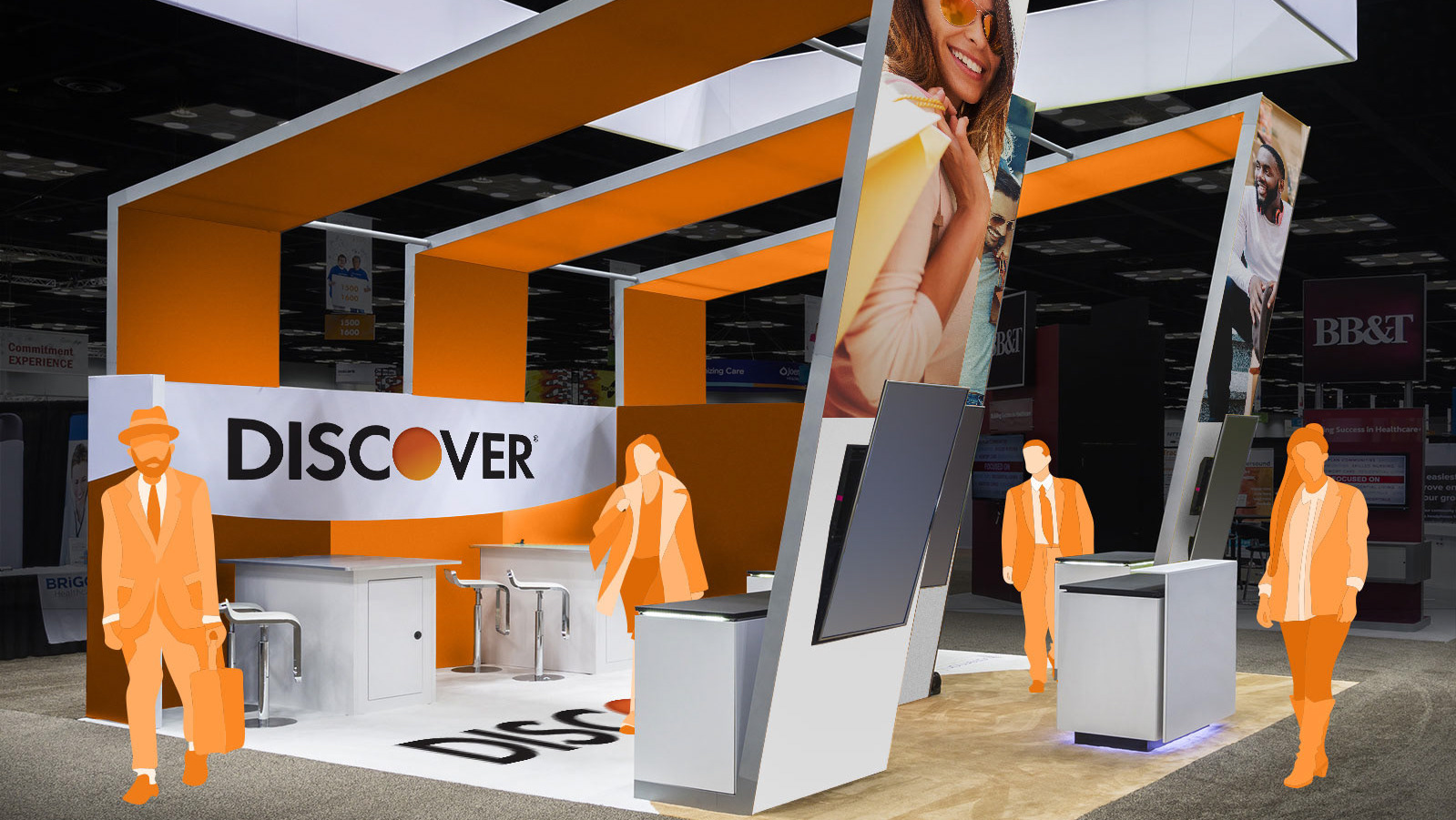 Discover Debit
Pitch mockups for Discover. Done at MMI.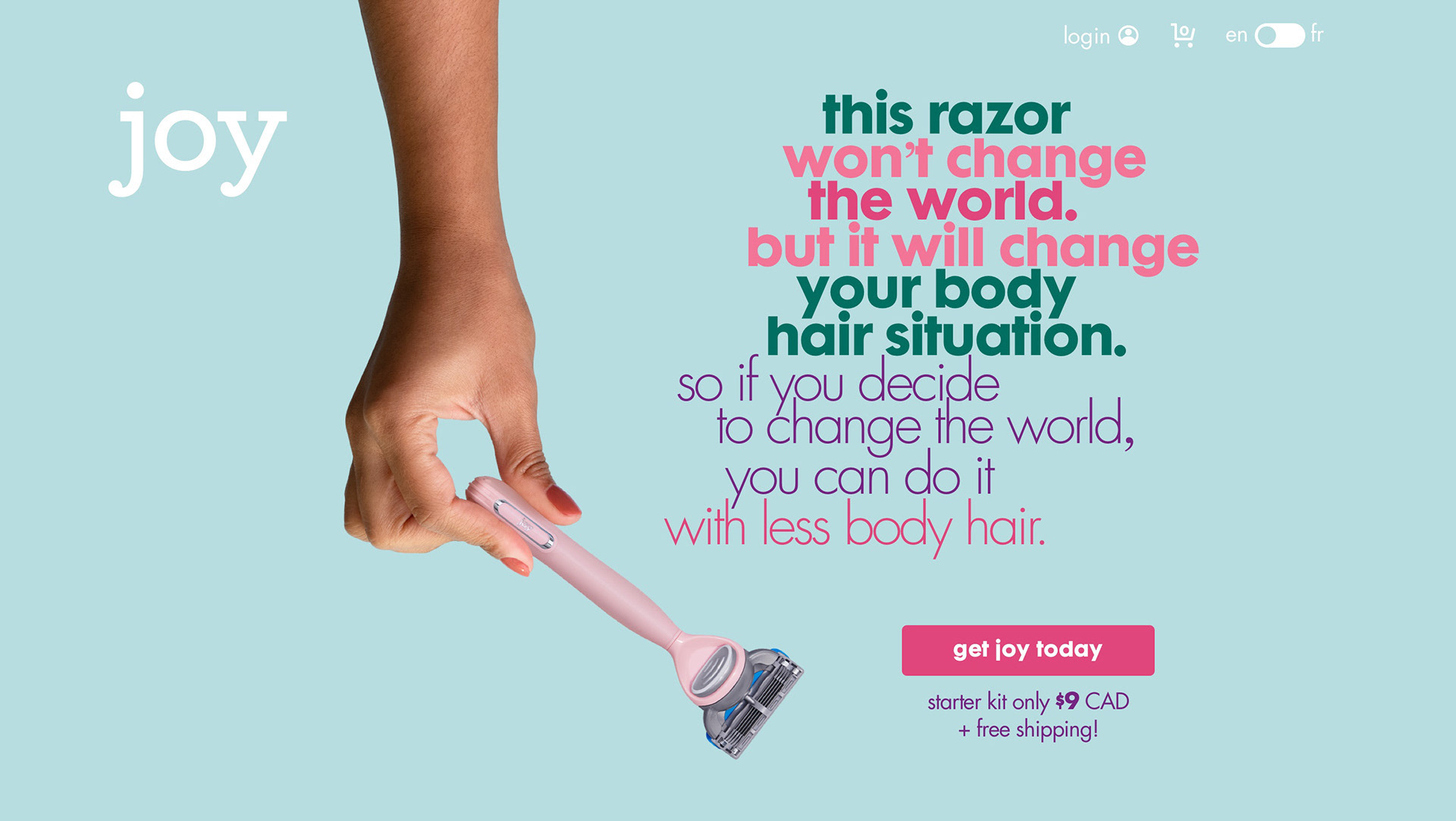 Joy Canada
Web design for Joy's Canada DTC website. Done at MMI.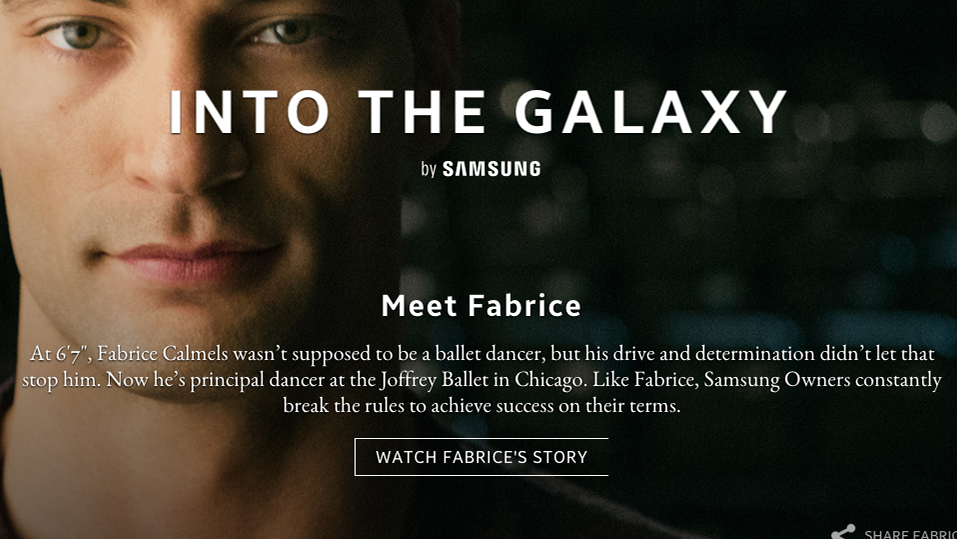 Samsung Into The Galaxy
At Rosetta Los Angeles, I worked on the design team creating this lifestyle campaign to the promote the Galaxy ecosystem of products from Samsung.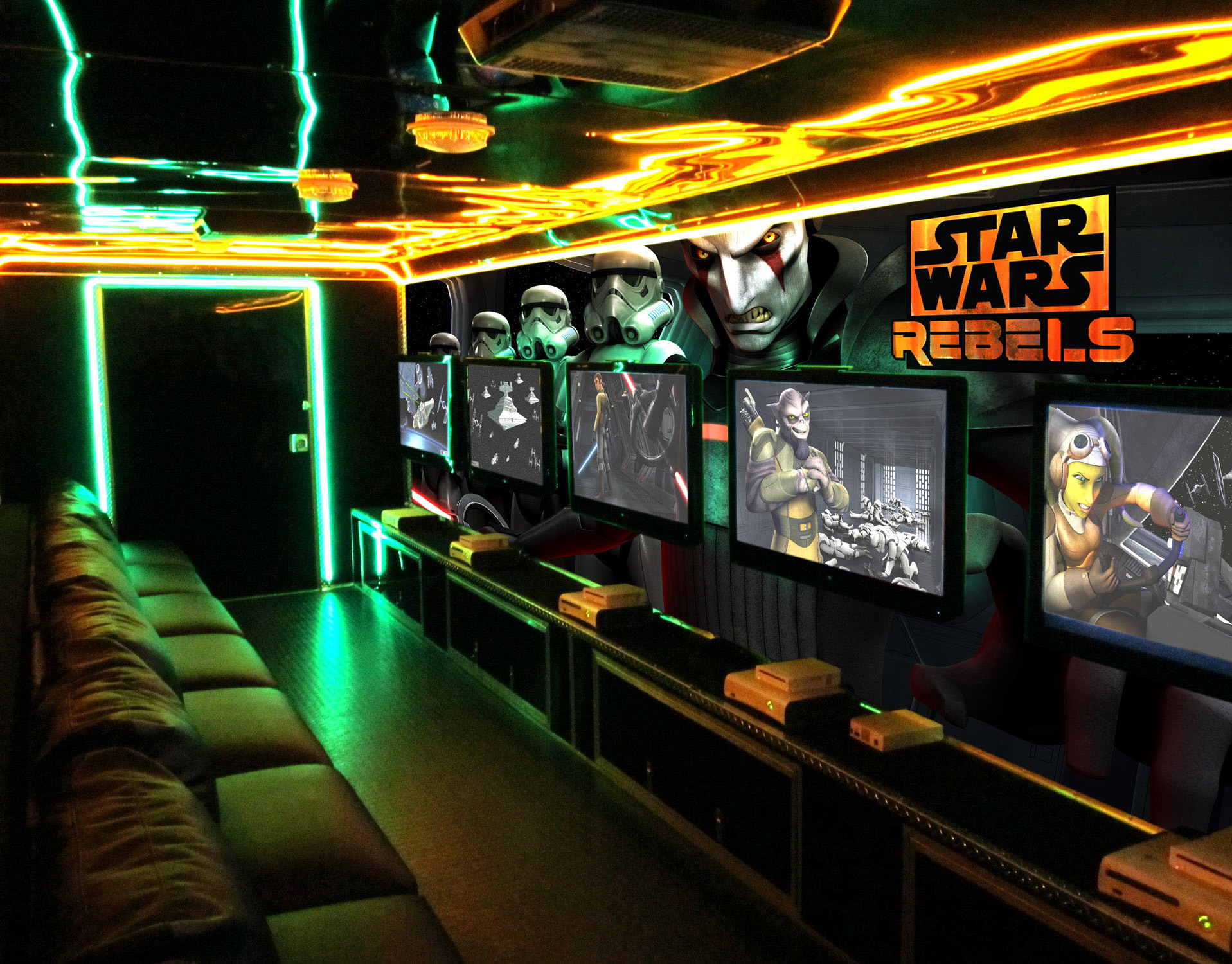 Disney / Star Wars
As part of an RFP response at MWW, I created a number of social and experiential mockups for proposed tactics.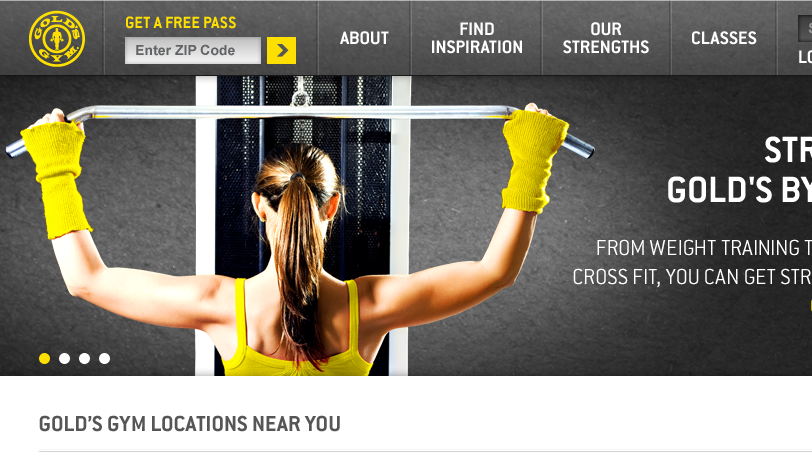 Gold's Gym Redesign
Created as part of a new business pitch, this proposed redesign of the Gold's Gym website features a greatly refocused organization, and a responsive design that would allow easy access on mobile and tablet devices.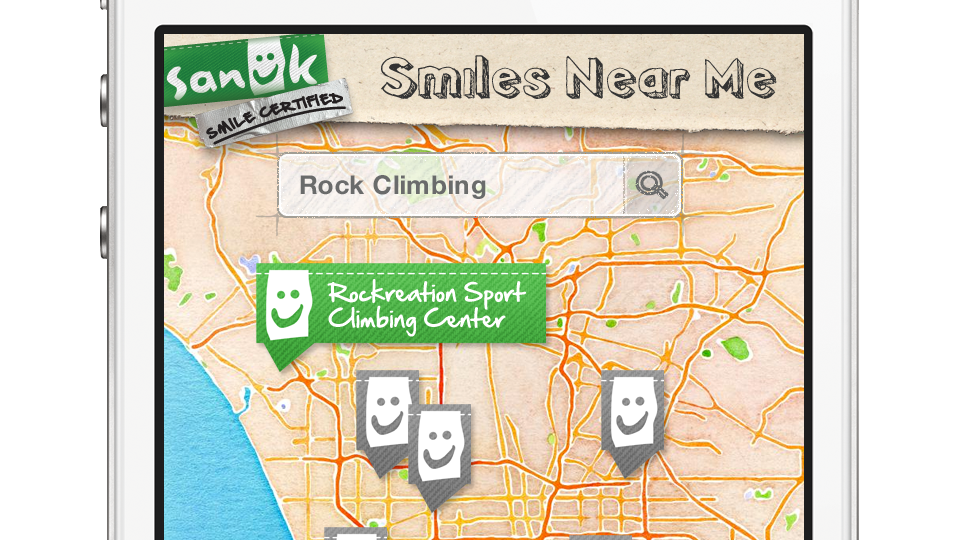 Sanuk
As part of a new business pitch, I created a wide variety of promotional executions for Sanuk.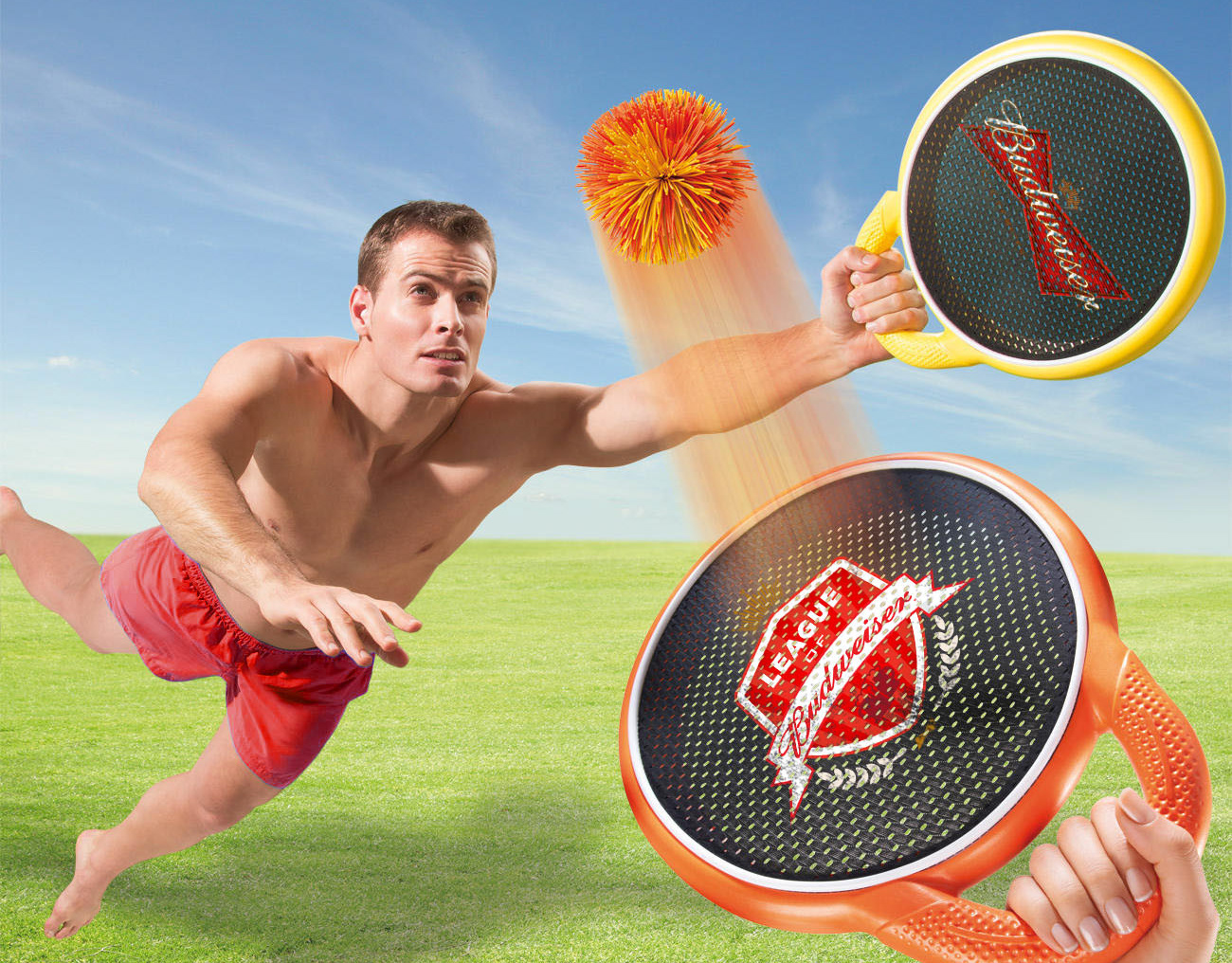 Budweiser Social
At MWW in 2014, I oversaw the ideation and creation of various campaign mockups for a Budweiser RFP.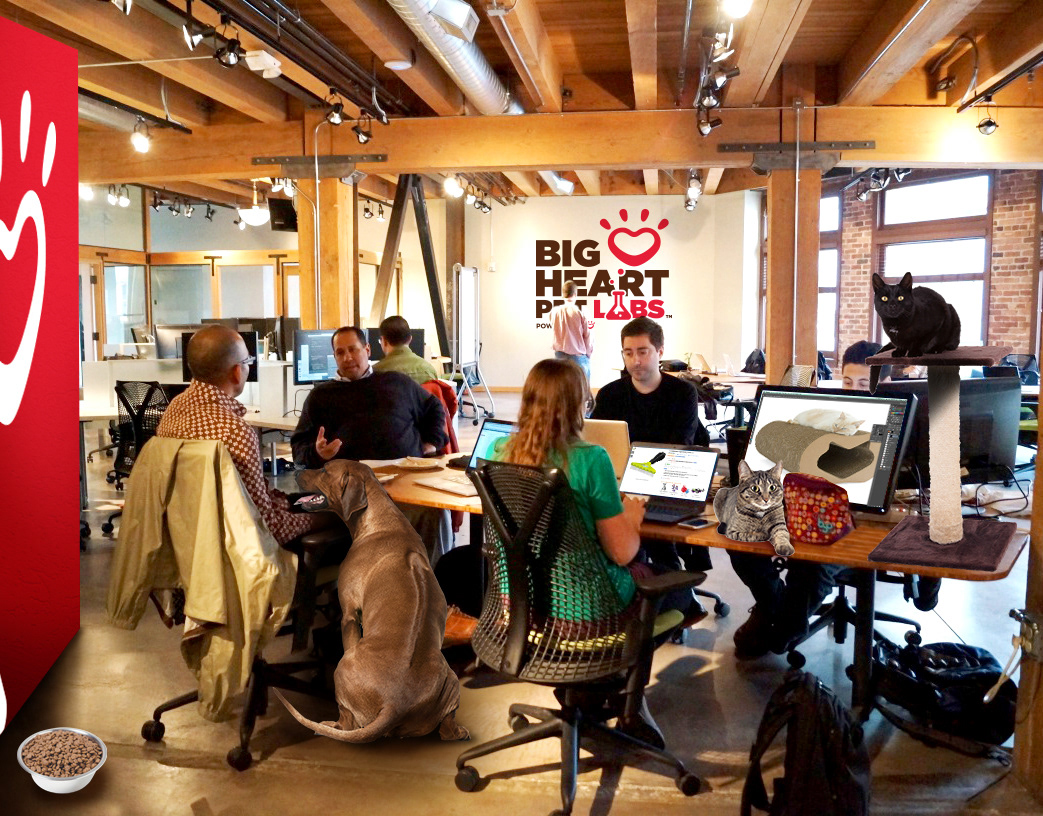 Big Heart Pet Brands
As part of a new business pitch, I created a variety of items to visualize campaigns.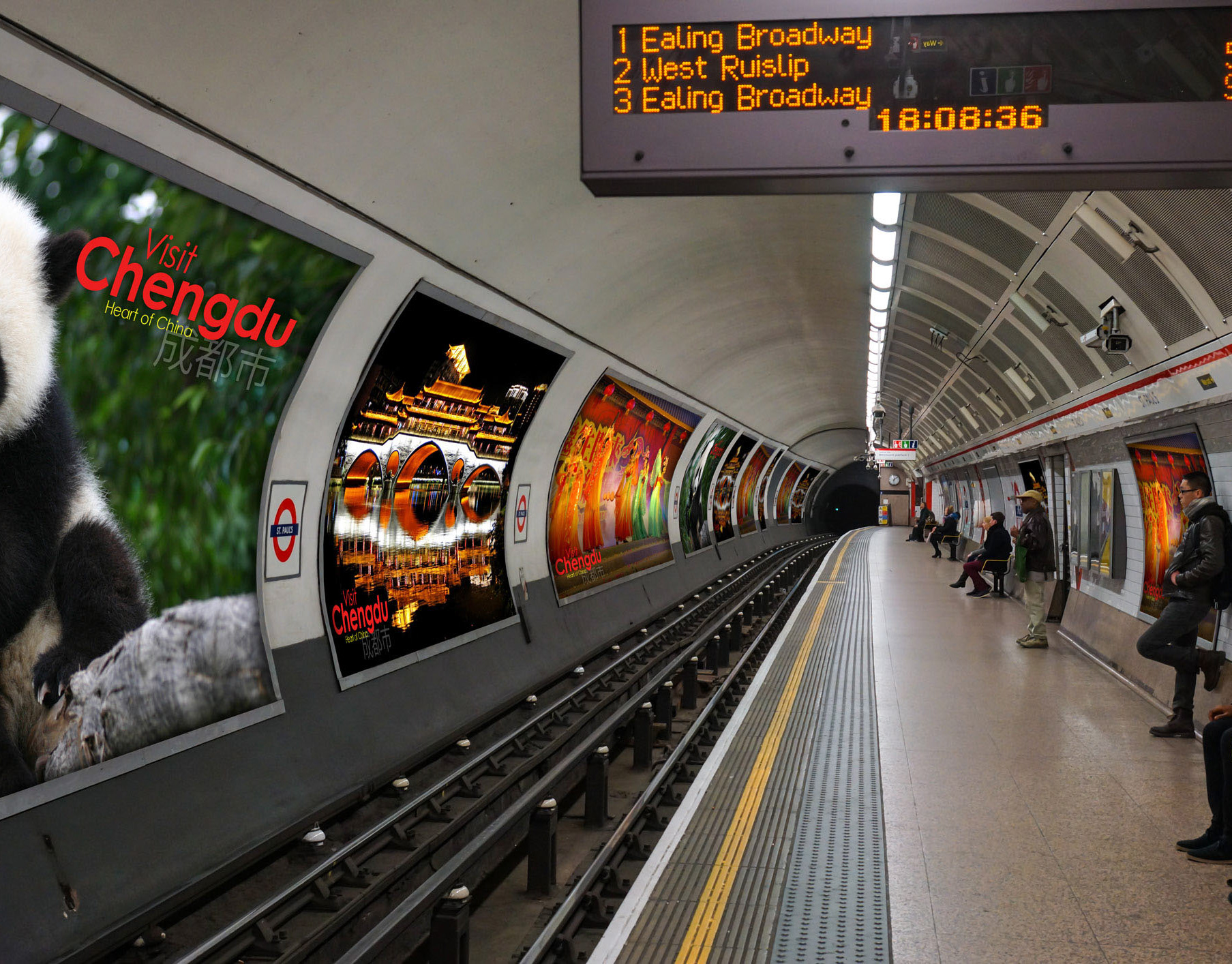 Chengdu UK Tourism
A series of mockups created as part of a new business pitch focused on the UK market to increase awareness and tourism to Chengu, China.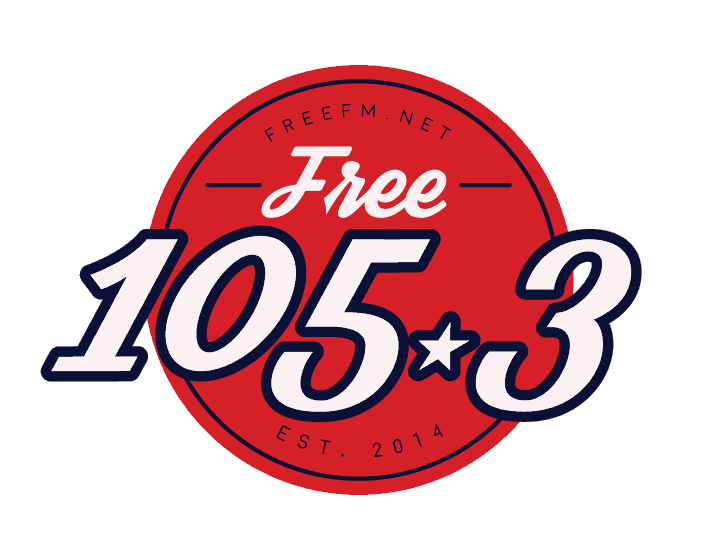 Free FM 105.3
I oversaw a complete redesign of the branding for Texas radio station KXXF 105.3. This included a new logo, style/branding guide, and all branding collateral such as business cards, documents, and brochures.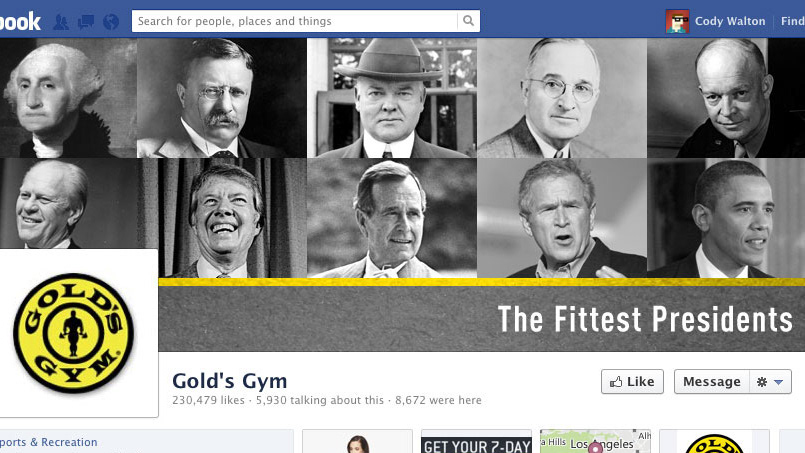 Gold's Gym - Fittest Presidents
Social media campaign concept and posts for Gold's Gym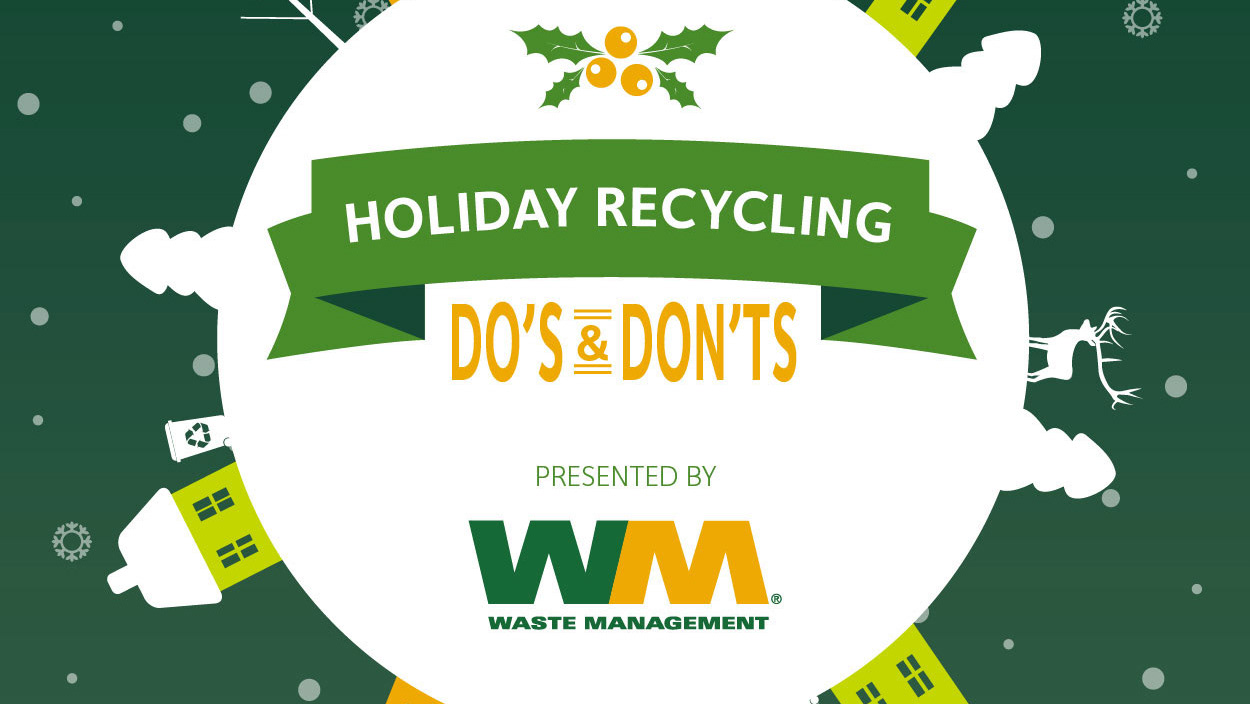 Waste Management
While at MWW, I created this Waste Management infographic.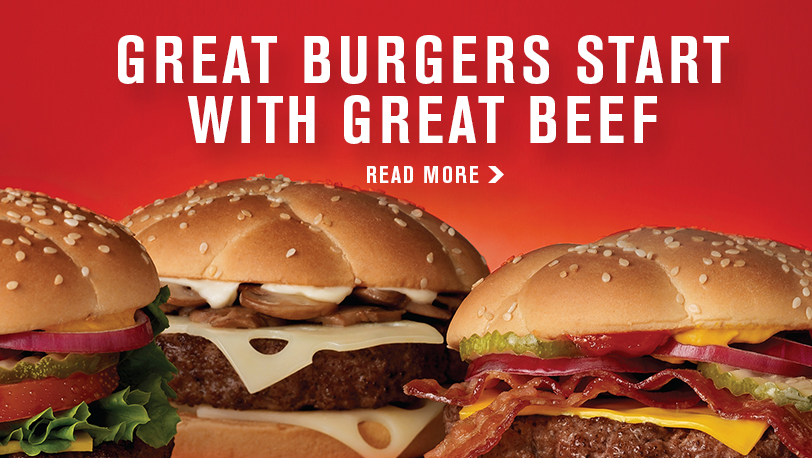 McDonald's NY Tri-State
Proposed redesign for the McDonalds New York Tri-state website, and promotional materials.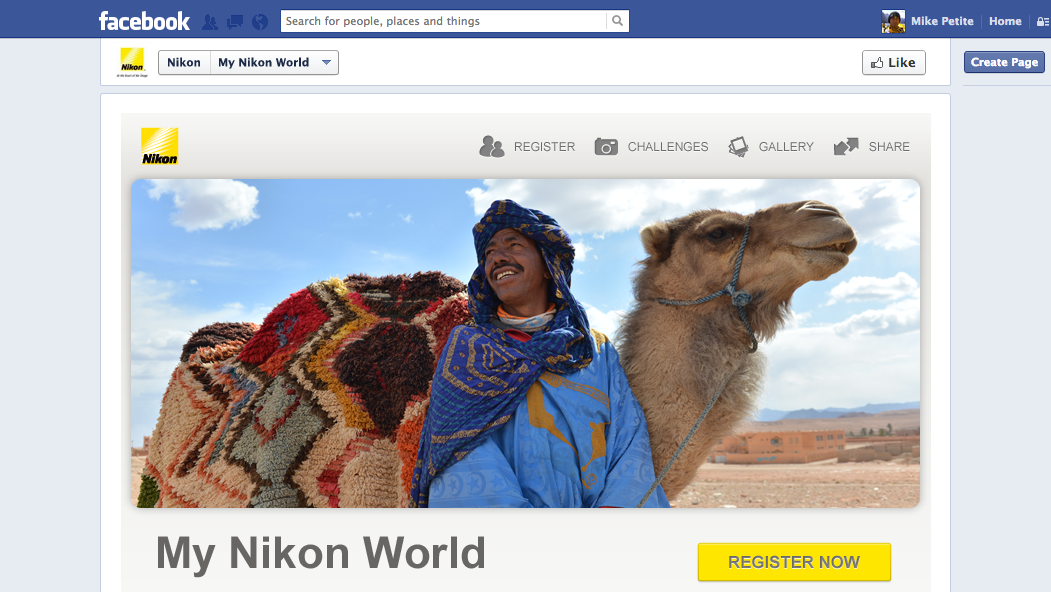 My Nikon World
My Nikon World was a facebook application, designed to engage the community of both professional and amateur photographers.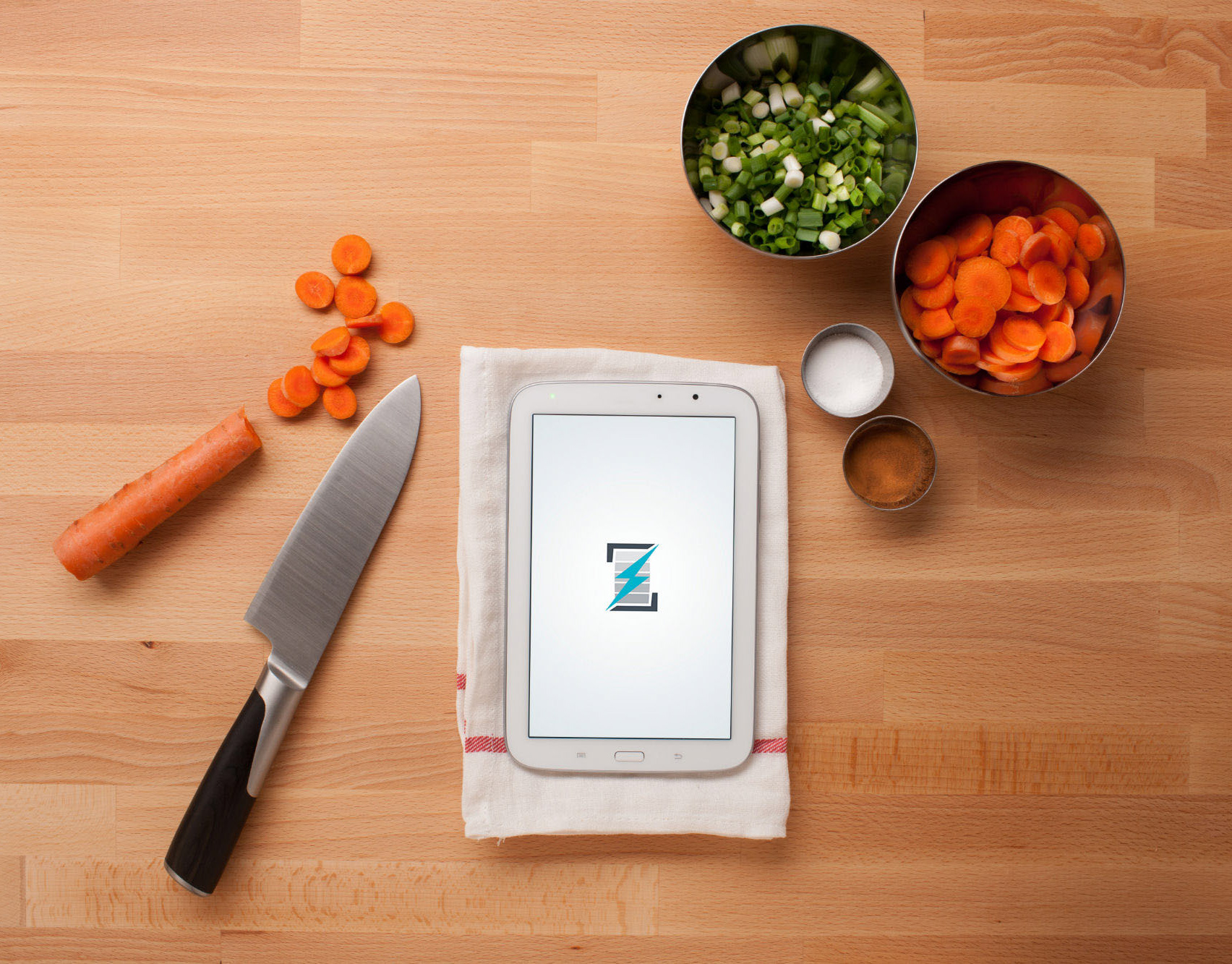 Rezence
To introduce their wireless charging technology, Rezence, I designed this responsive website and provided art direction for a photoshoot.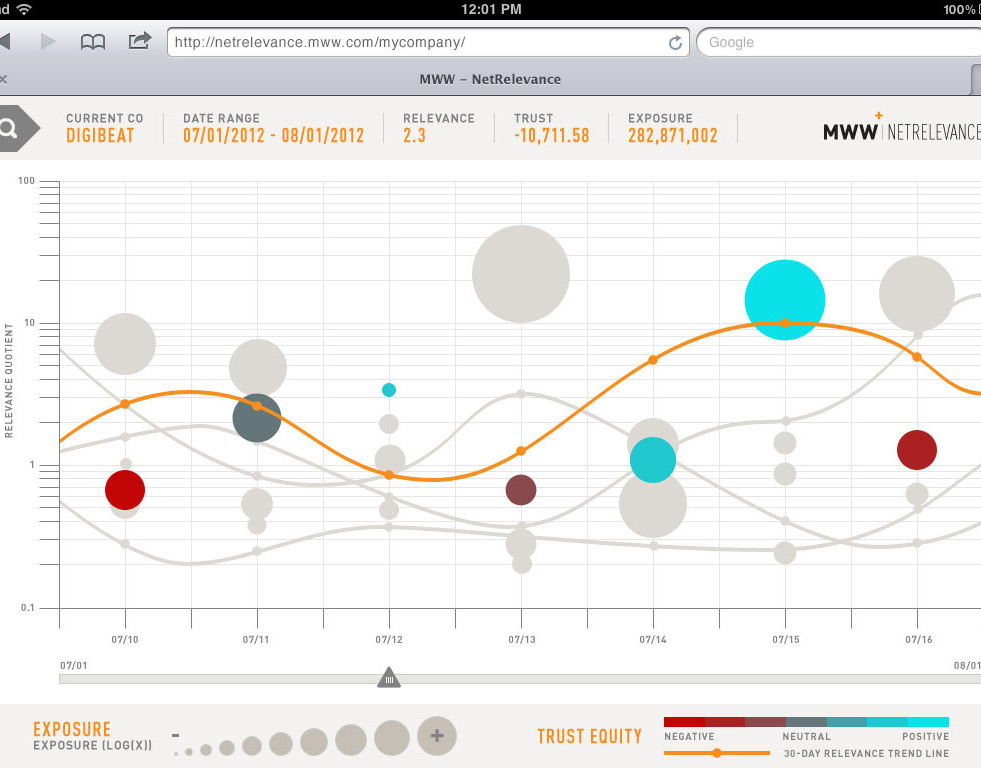 NetRelevance Monitor App
NetRelevance is a service that monitors "relevance" data for brands. In order for clients to receive up-to-date reports, I designed this touch-optimized HTML 5 app.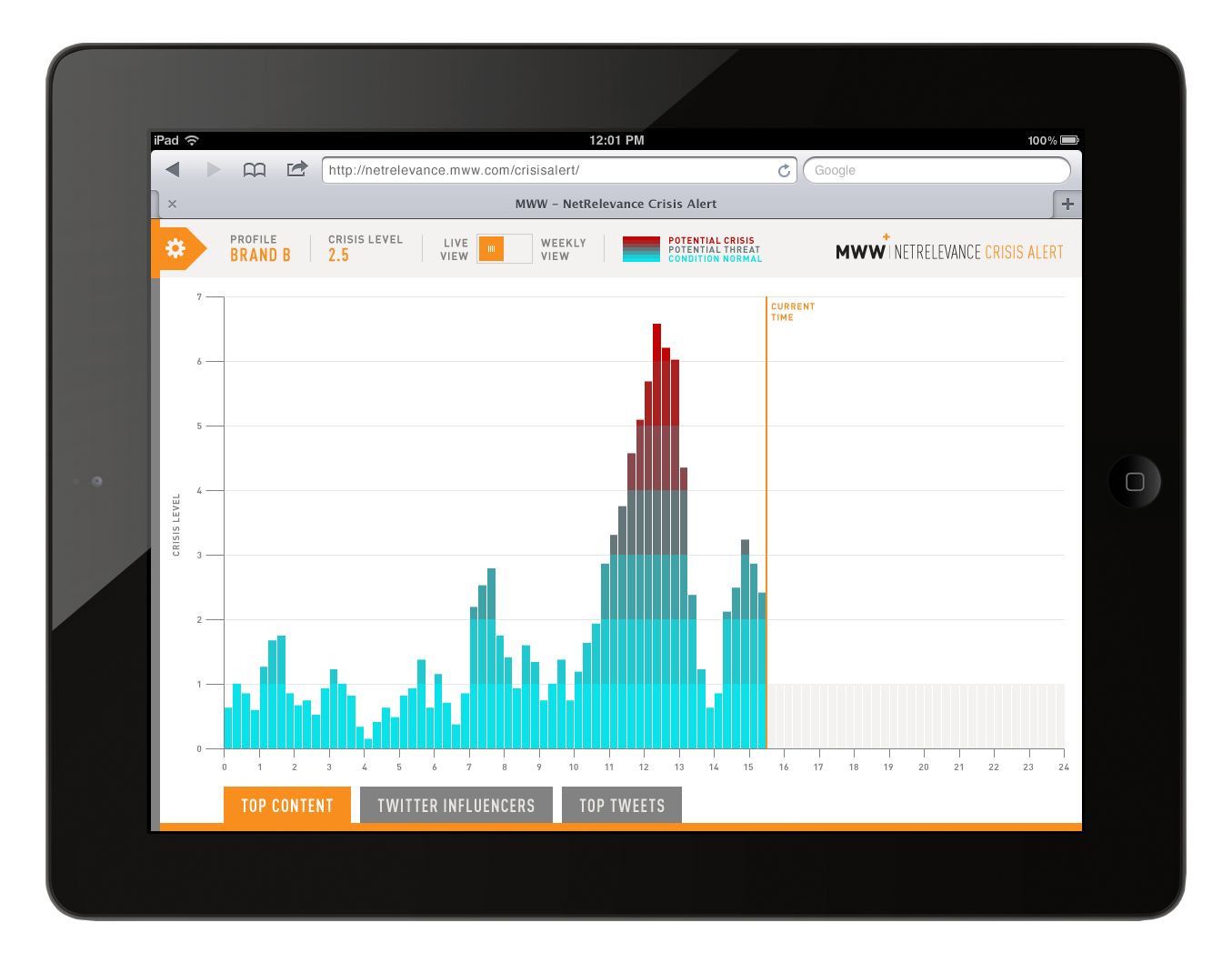 NetRelevance Early Warning App
NetRelevance is a service that monitors "relevance" data for brands. In order for clients to receive up-to-date reports, I designed this touch-optimized HTML5 app.

KWL
In early 2012 I designed the original web experience for KWL Management.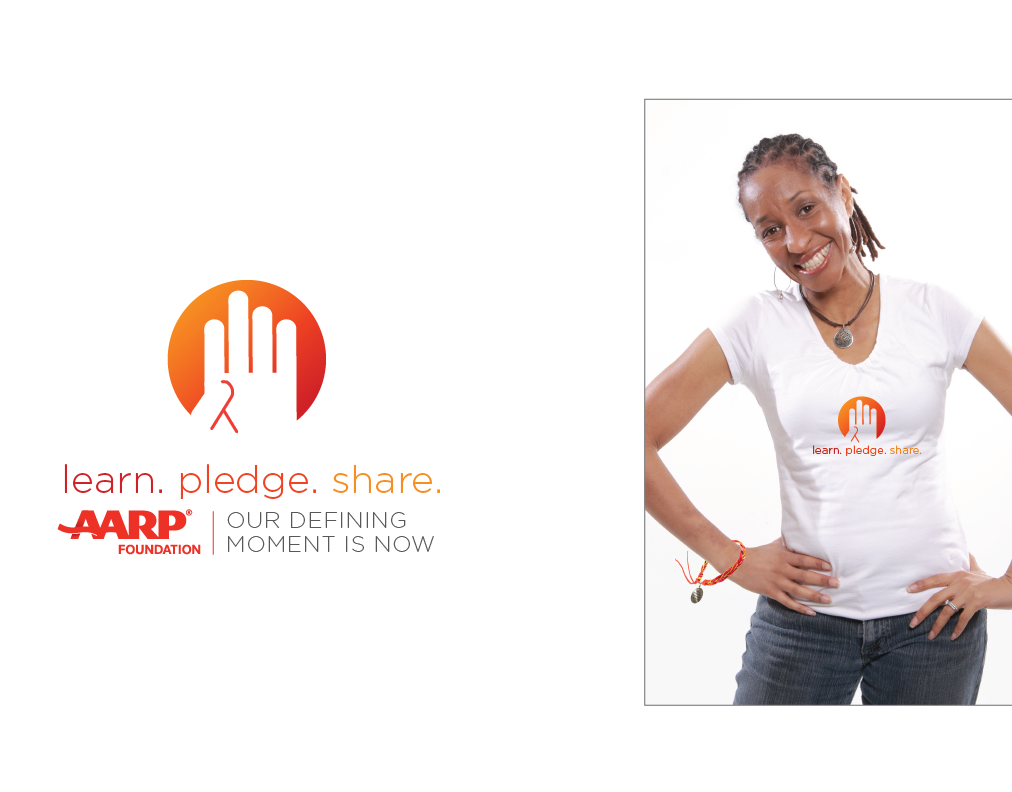 AARP Foundation
As part of a new business pitch, a number of items were concepted and mocked for the AARP Foundation.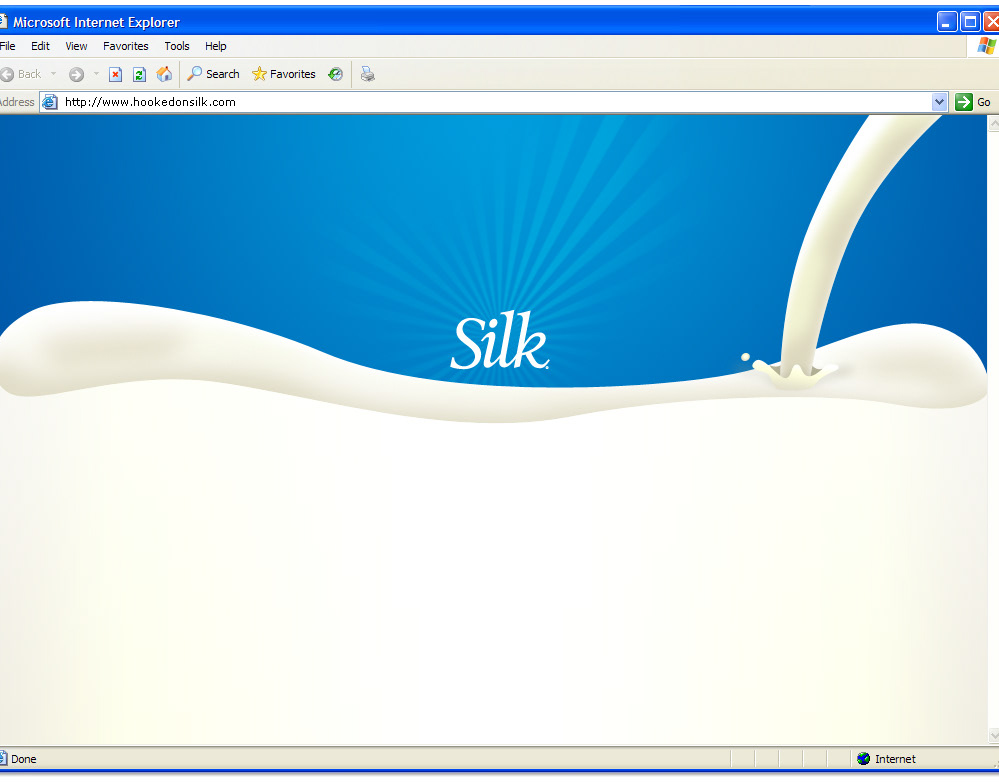 Hooked On Silk
A promotional site for Silk Soy Milk, "Hooked" featured a unique animation introduction that was literally a "splash" page.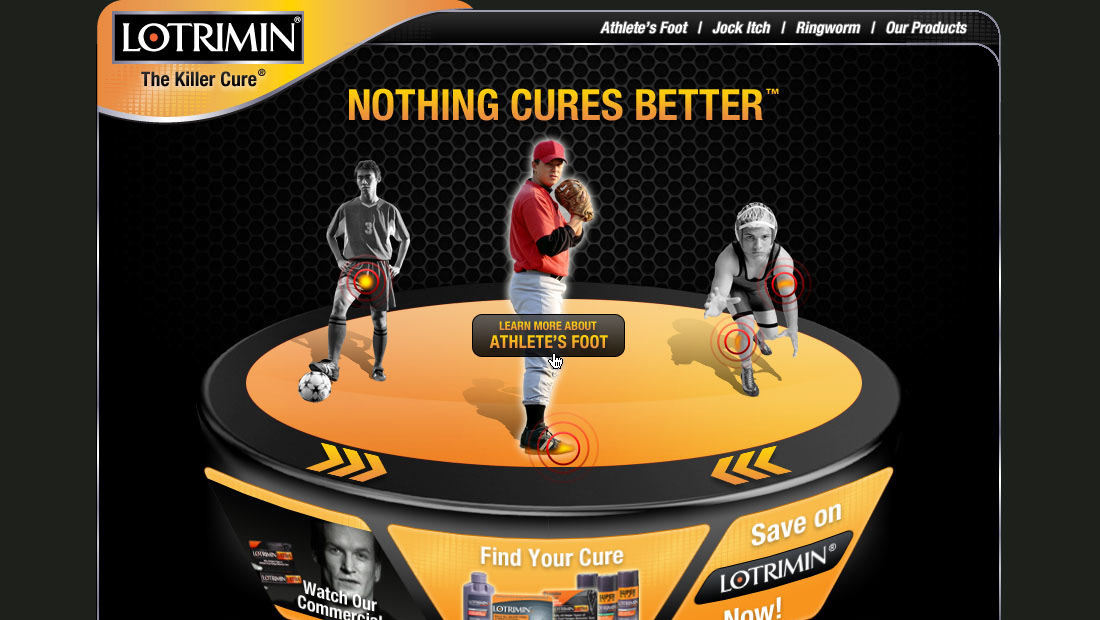 Lotrimin
in 2009 I lead a re-skin of the Lotrimin brand website. It featured an animated homepage in addition to completely reworking the information architecture.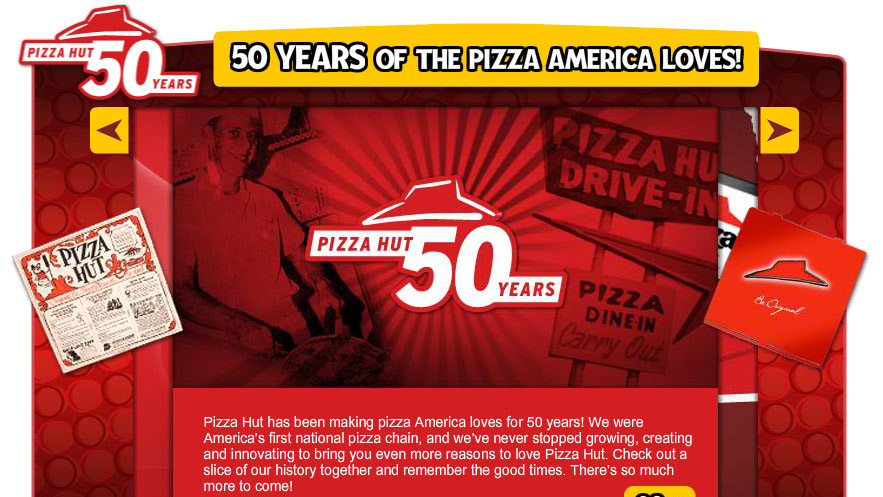 Pizza Hut 50th Anniversary
2008 was the 50th anniversary of the original Pizza Hut. For this occasion I designed and produced this animated microsite, highlighting key milestones in the brand's history.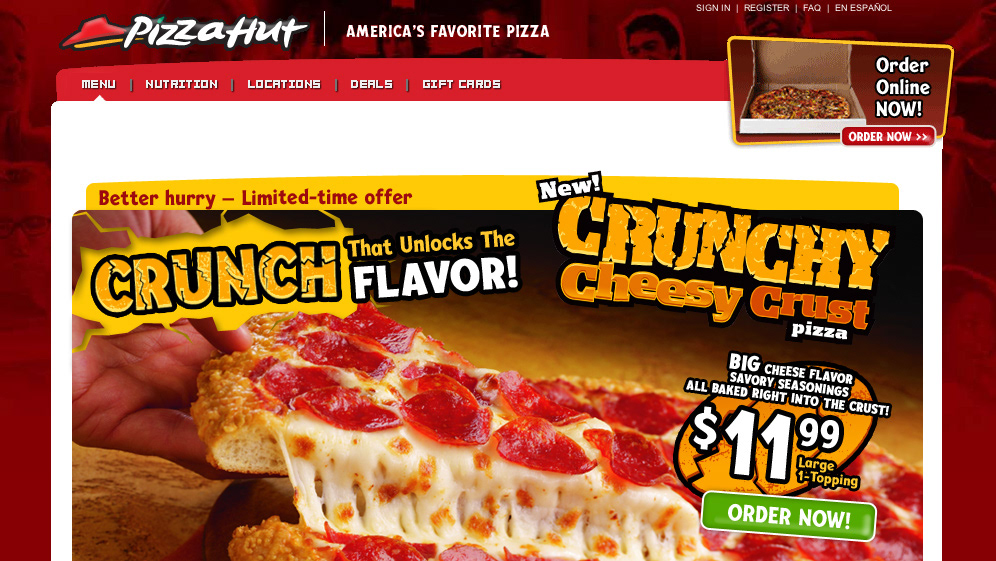 Pizza Hut Crunchy Cheesy Crust
Pizza Hut has unique pizza's throughout the year. Each time one of these campaigns started, a set of promotional material had to be created. For the Crunchy Cheesy Crust pizza, I was the sole designer and developer to create a landing page design, homepage modules, animated banner ads, and promotional email templates.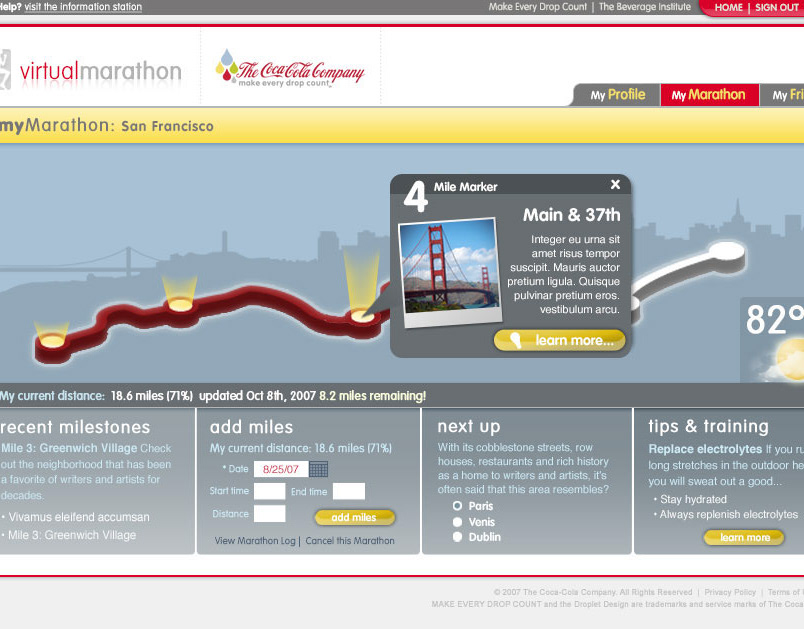 Diet Coke Virtual Marathon
A program that was canceled late into development, the Diet Coke Virtual Marathon would have let users participate in world-city runs wherever they were.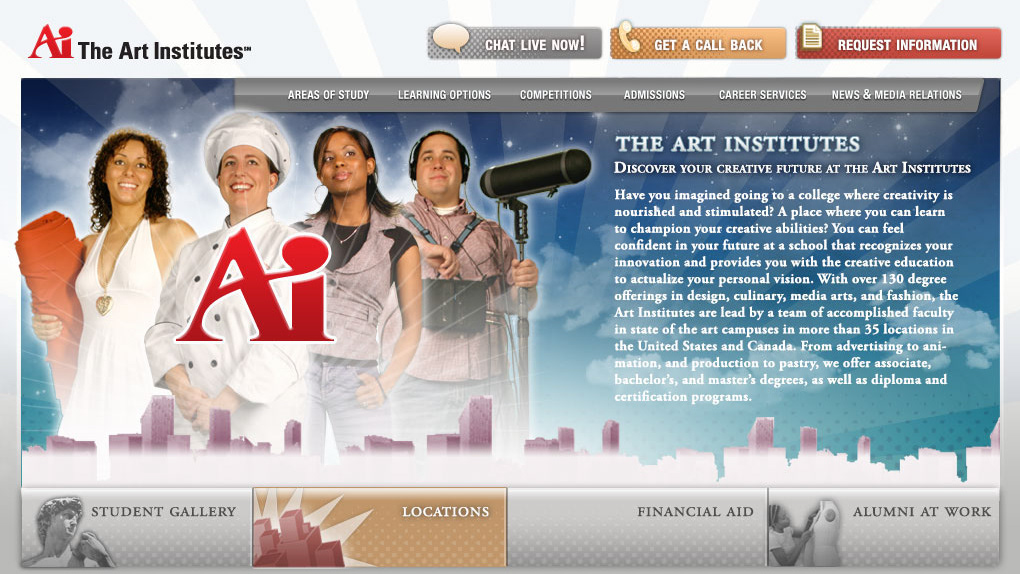 Art Institutes
I worked as a key member of a team of designers and programers that gave a fresh look to the Art Institutes website in 2007.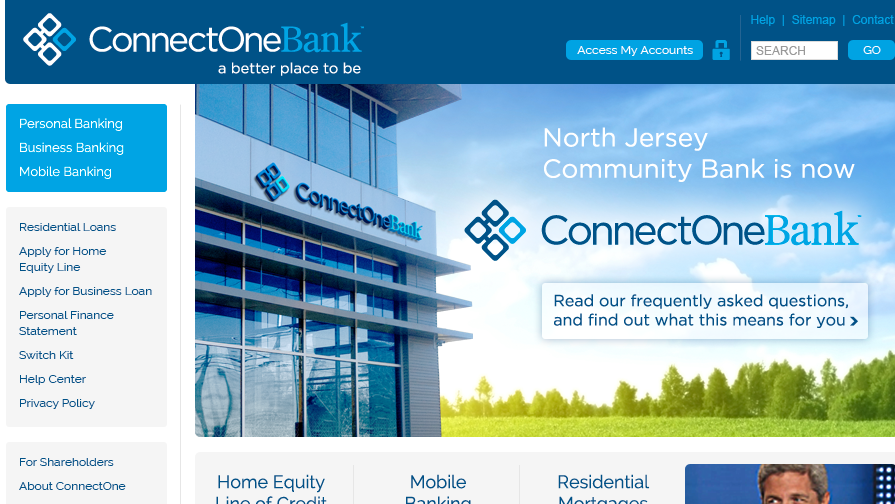 ConnectOne Bank
When NJCB rebranded, they needed a new logo and Identity, as well as a reskinned website.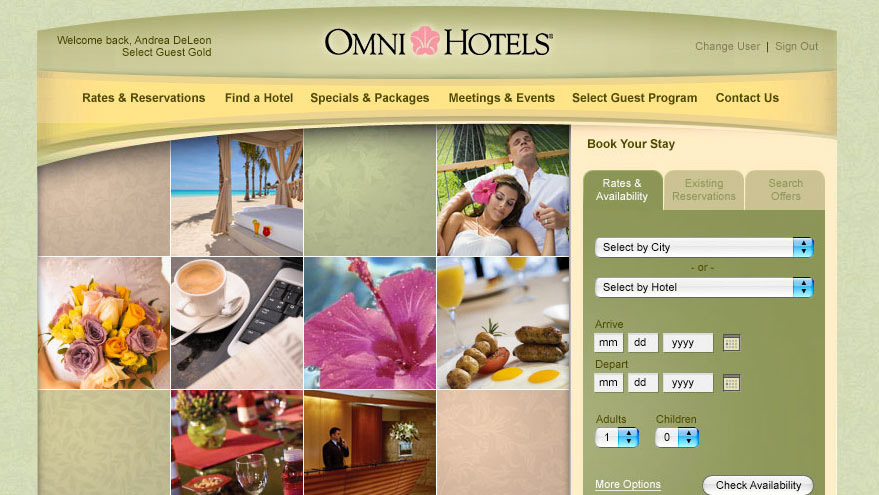 Omni Hotels
I created this fully dynamic animated module for the Omni Hotels homepage.

My M&M's Holiday Banners
A set of 3 holiday themed banners for My M&M's.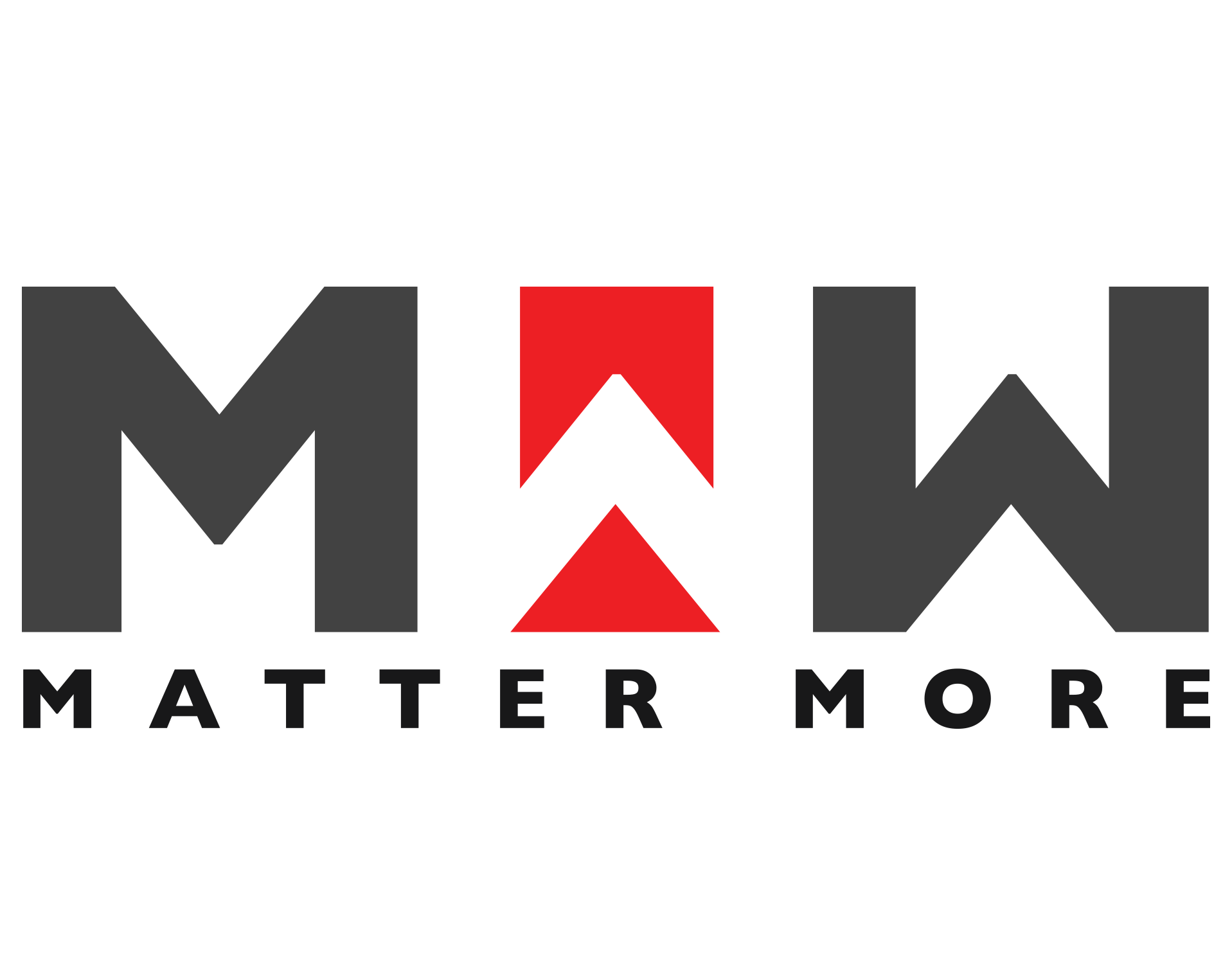 MWW Rebrand
As part of a rebranding effort, I worked on several iterations of logo and identity for MWW.