First, I started with the brand website, which was designed to launch this new drug.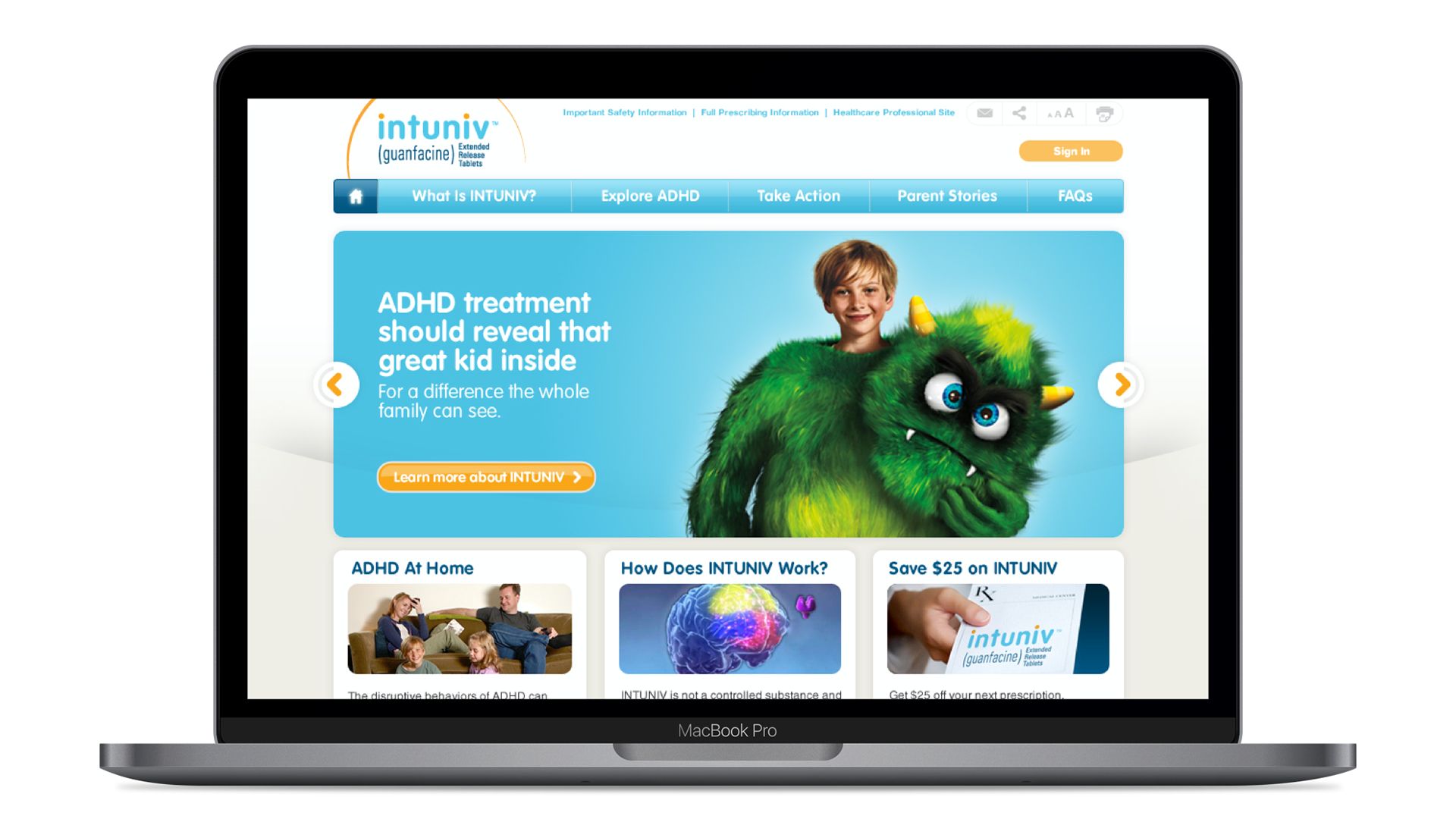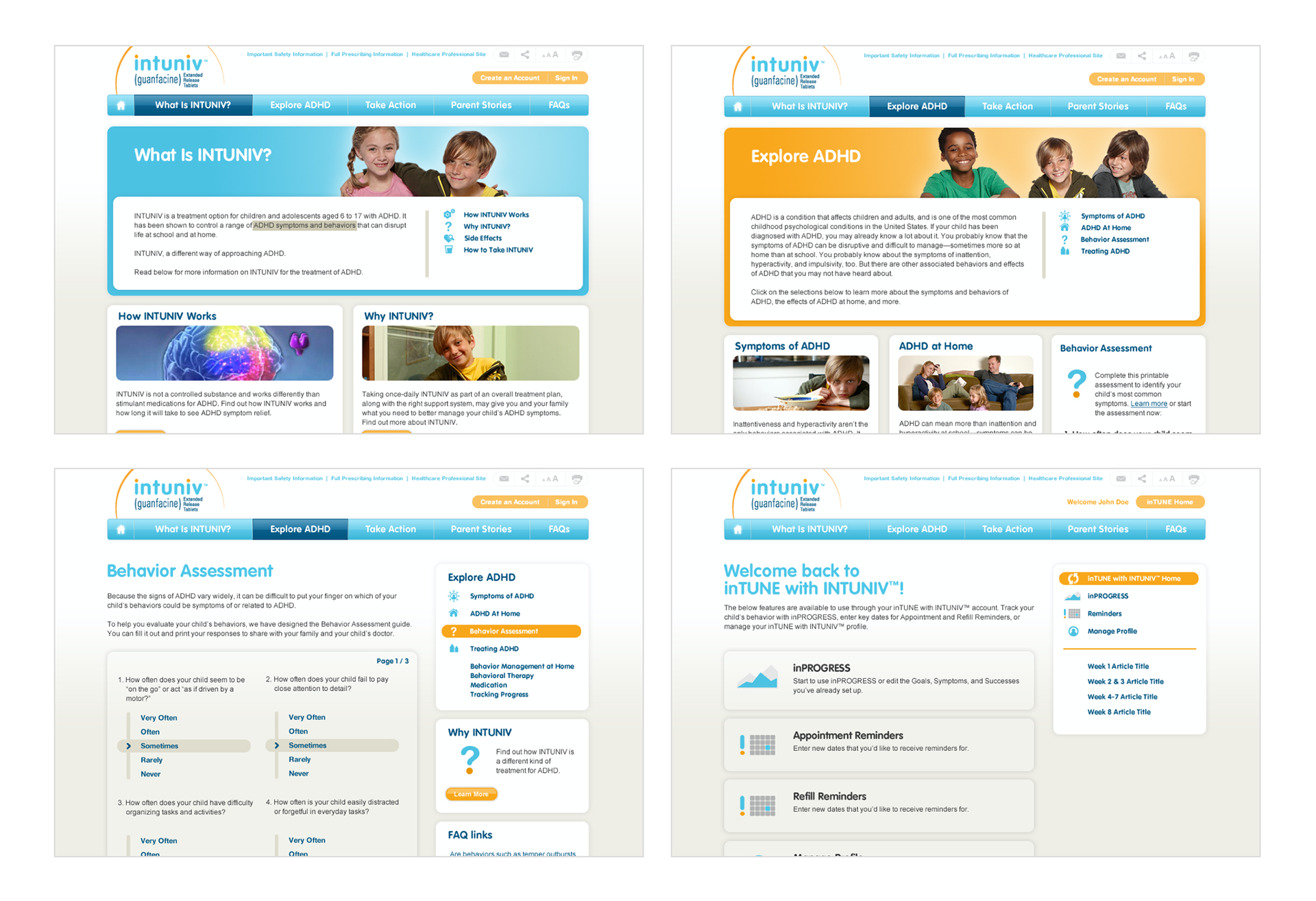 Next I proposed a never-before done (at the time) Facebook app for parents and families.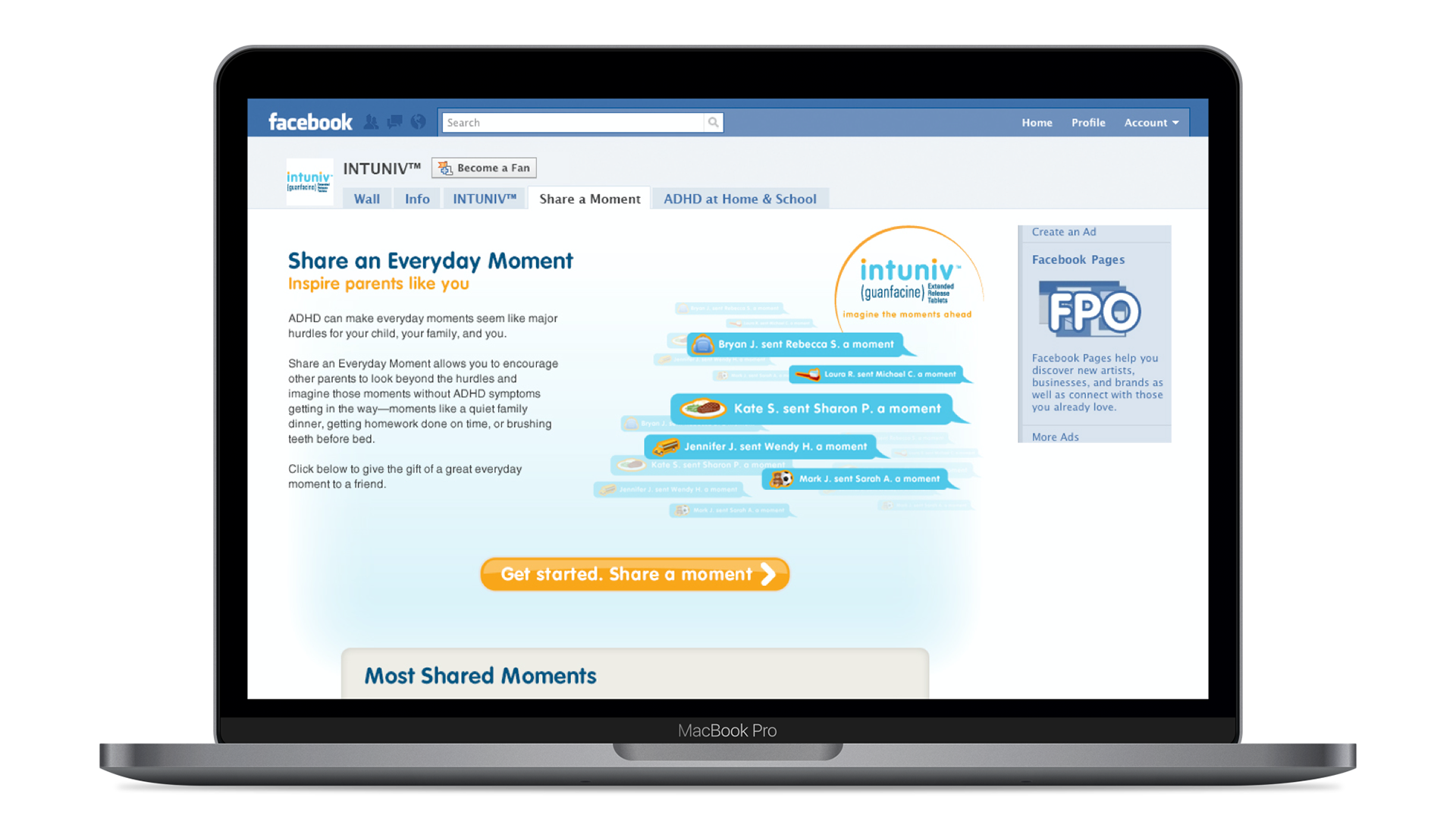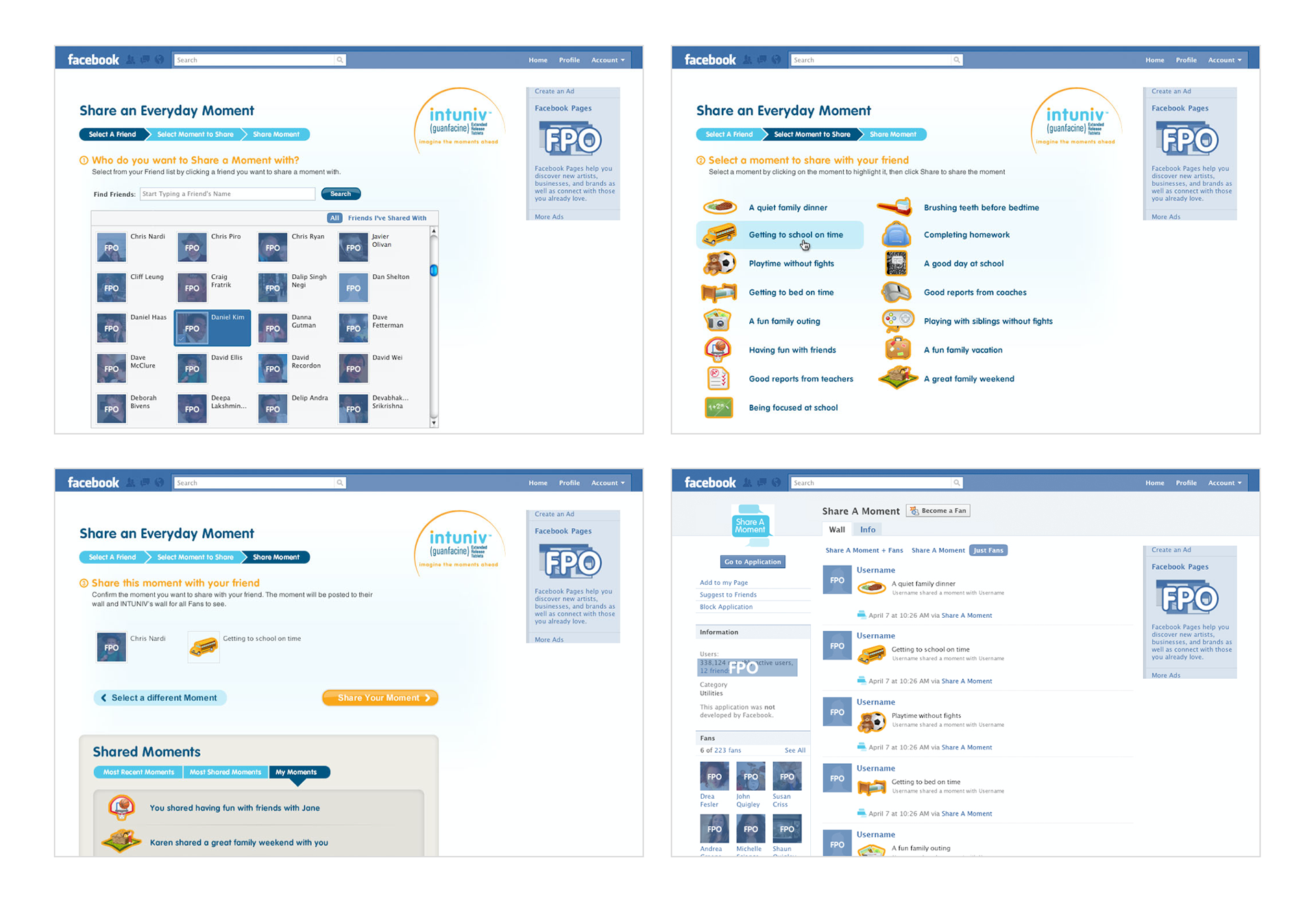 Finally, I designed a takeover rich media banner ad that was featured on AOL, MSN, and Yahoo on ADHD Awareness Day.