The campaign would start with the "Good Index", allowing IZZE to own the idea of philanthropy and giving back to the community.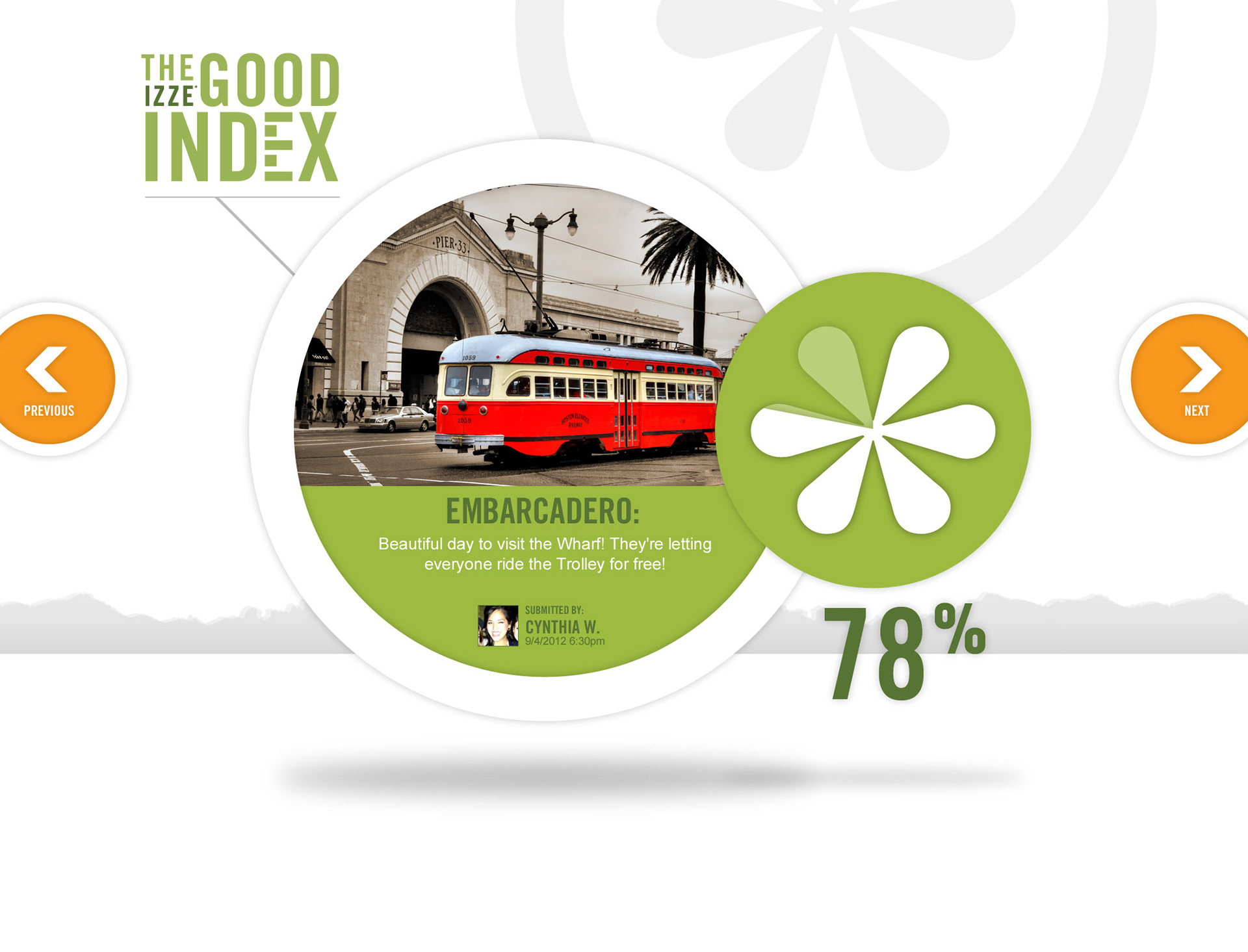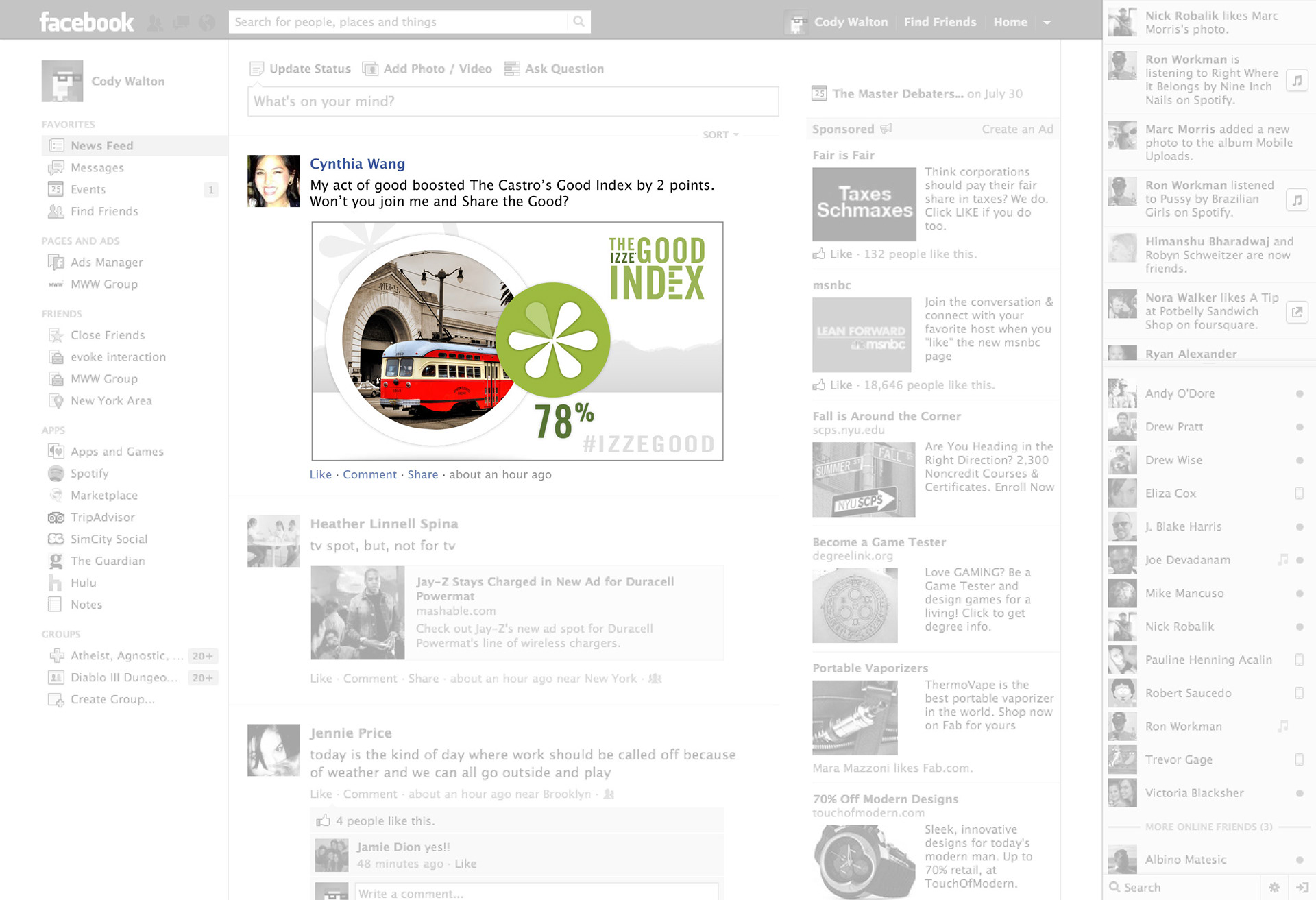 Location-based experiences would combine social media with real-world services to bring IZZE to customers in real time.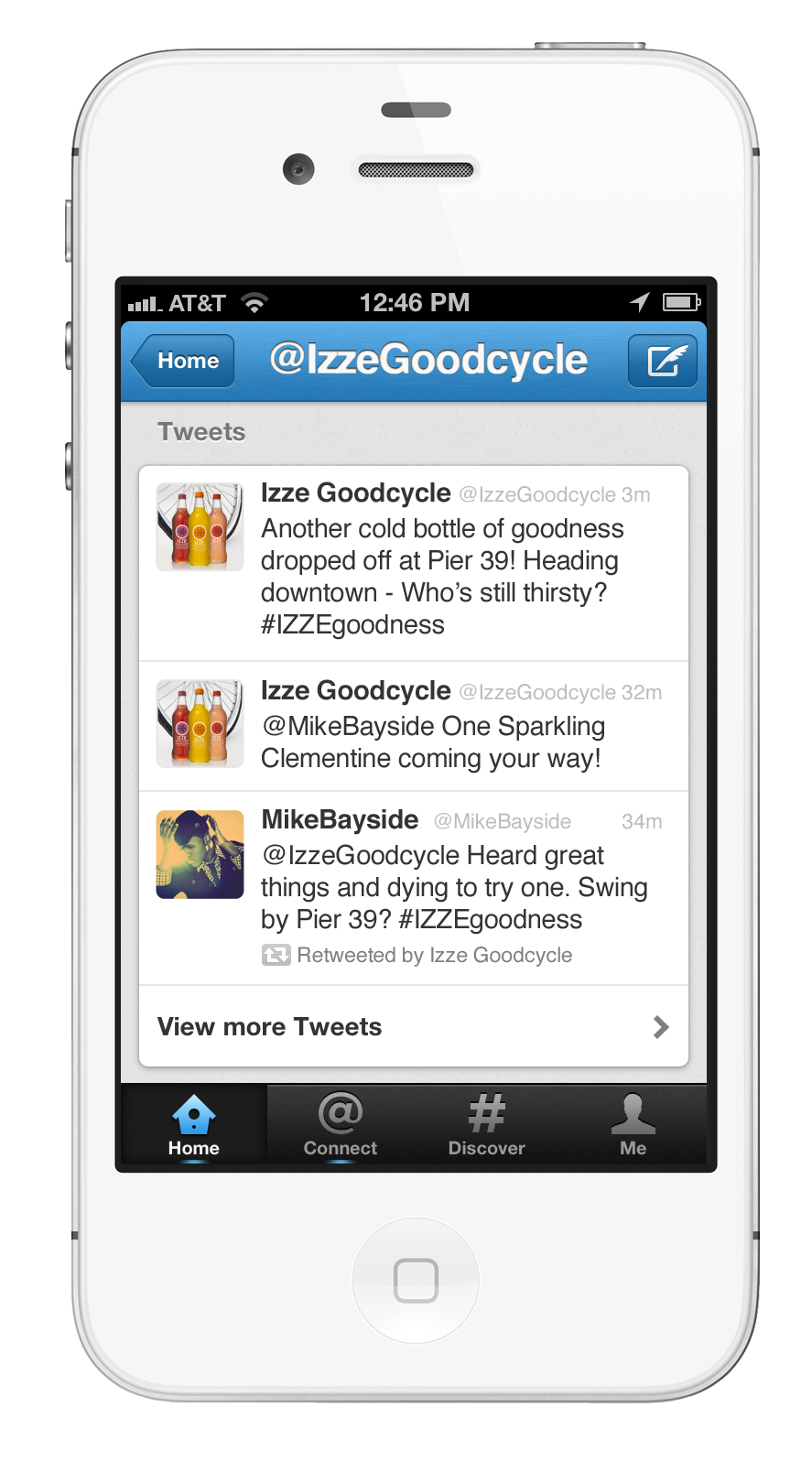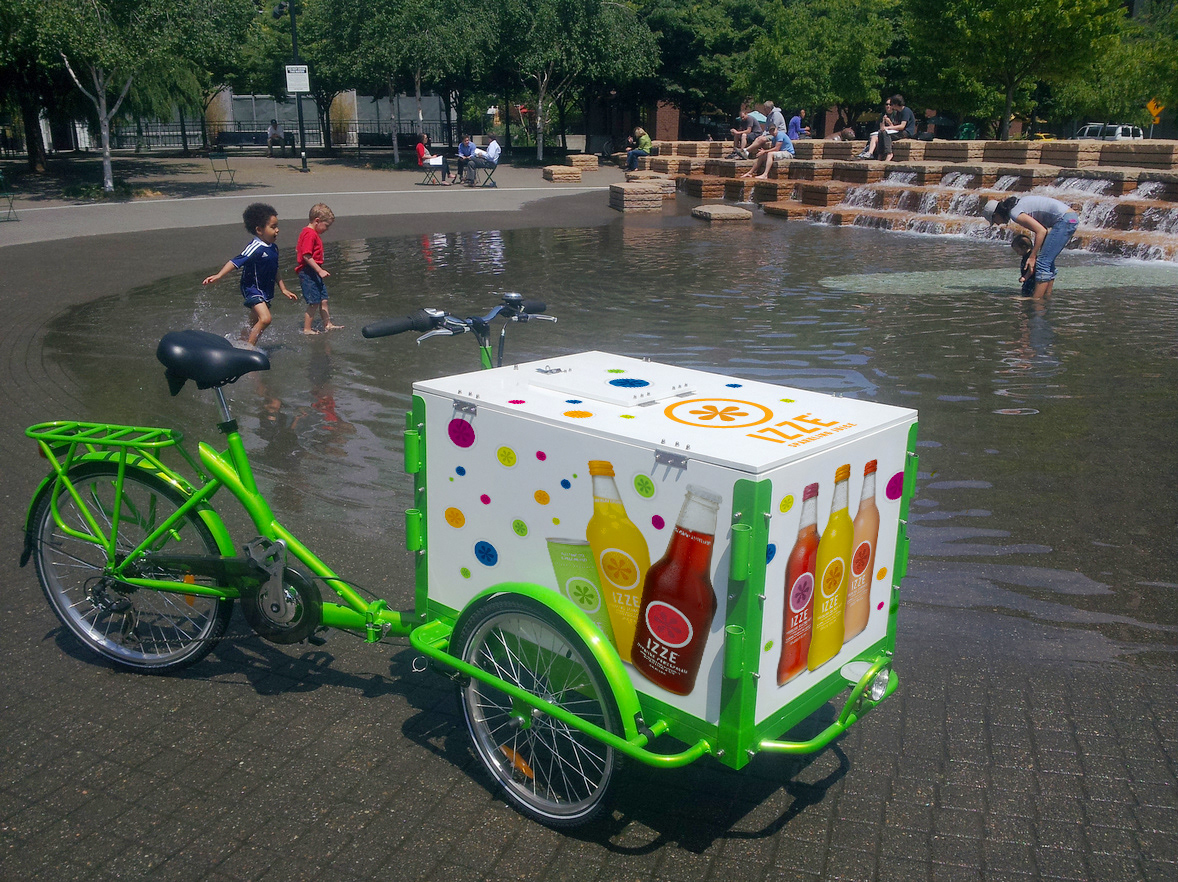 Street art and guerrilla marketing would bring IZZE to where the people are.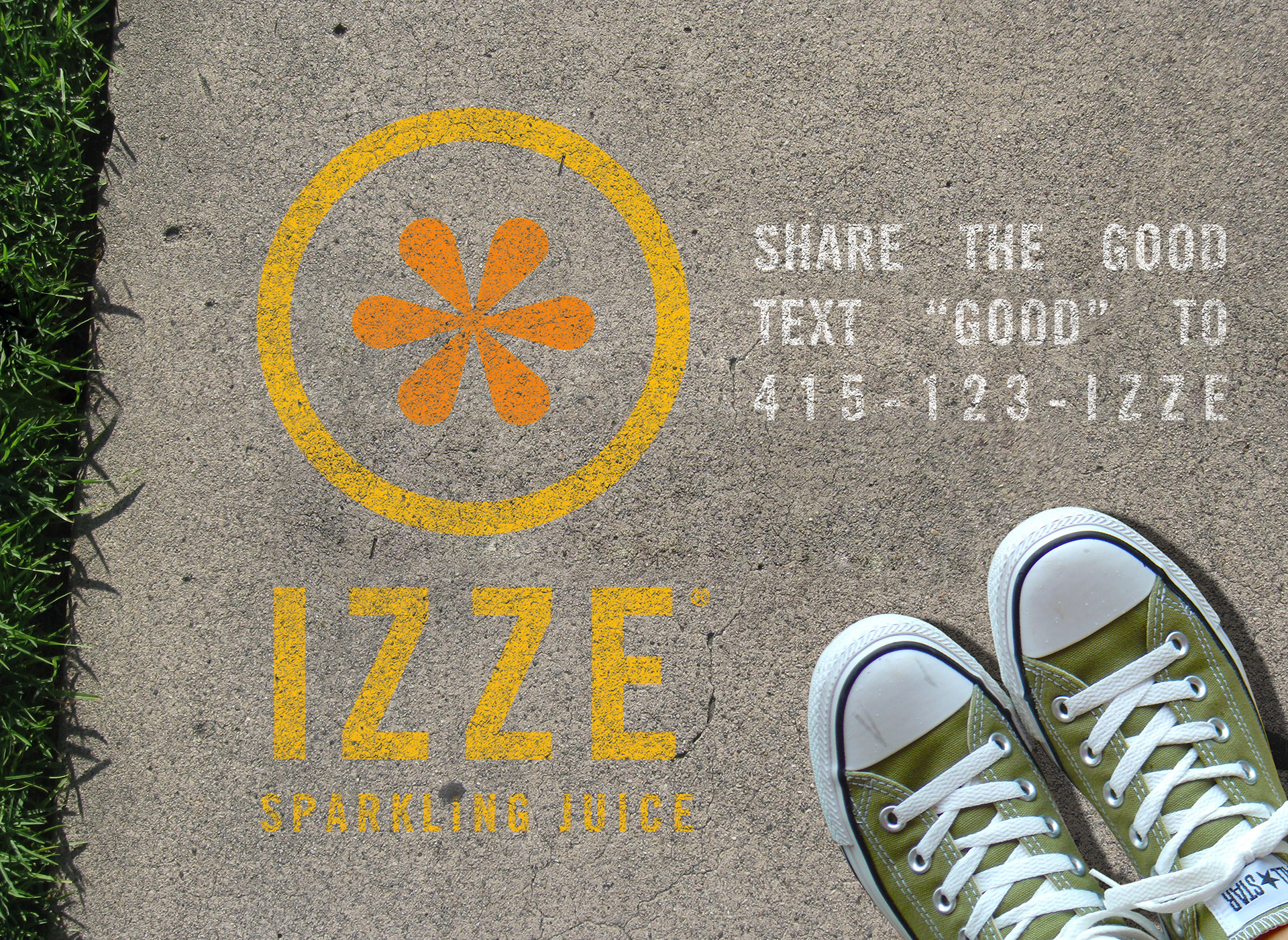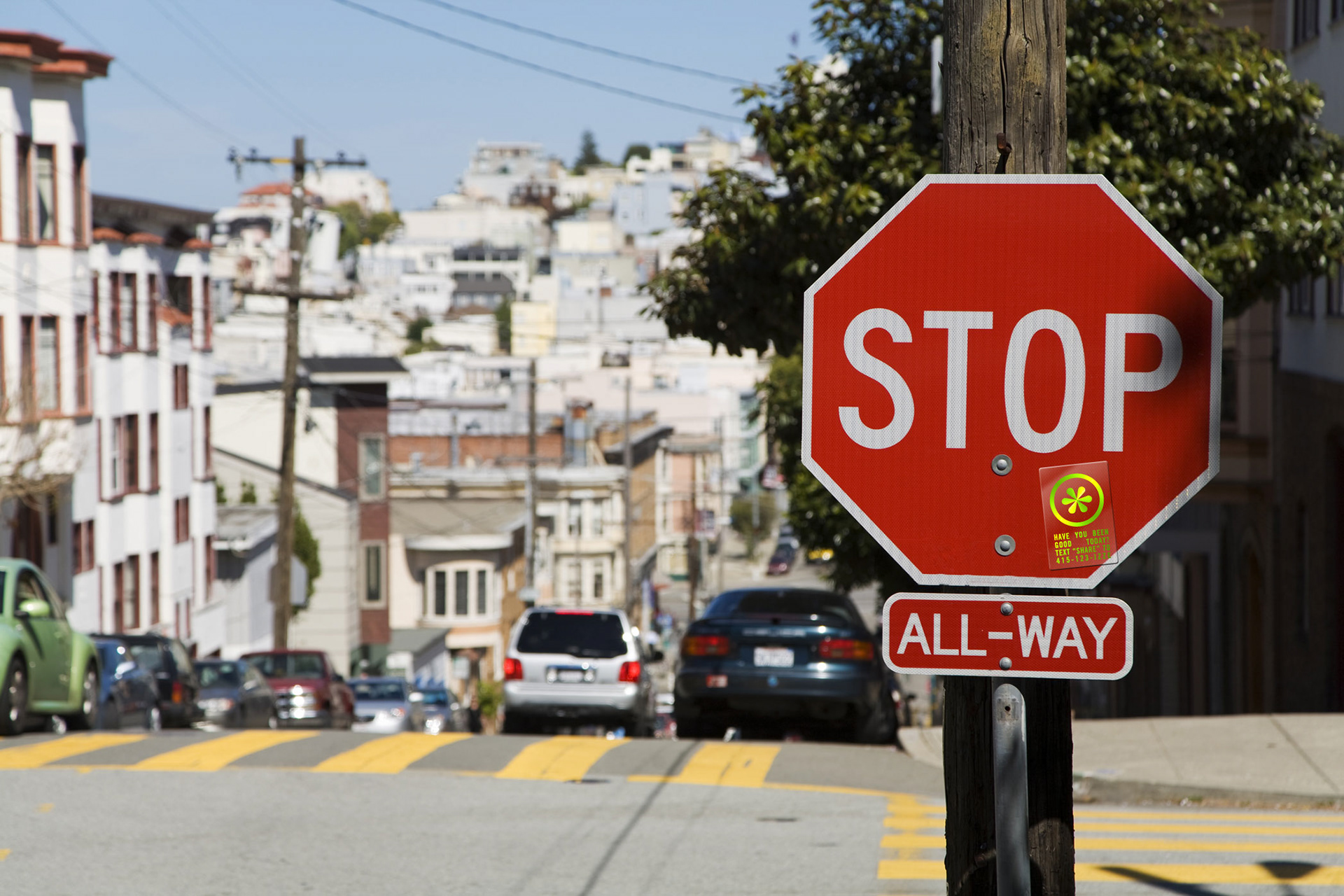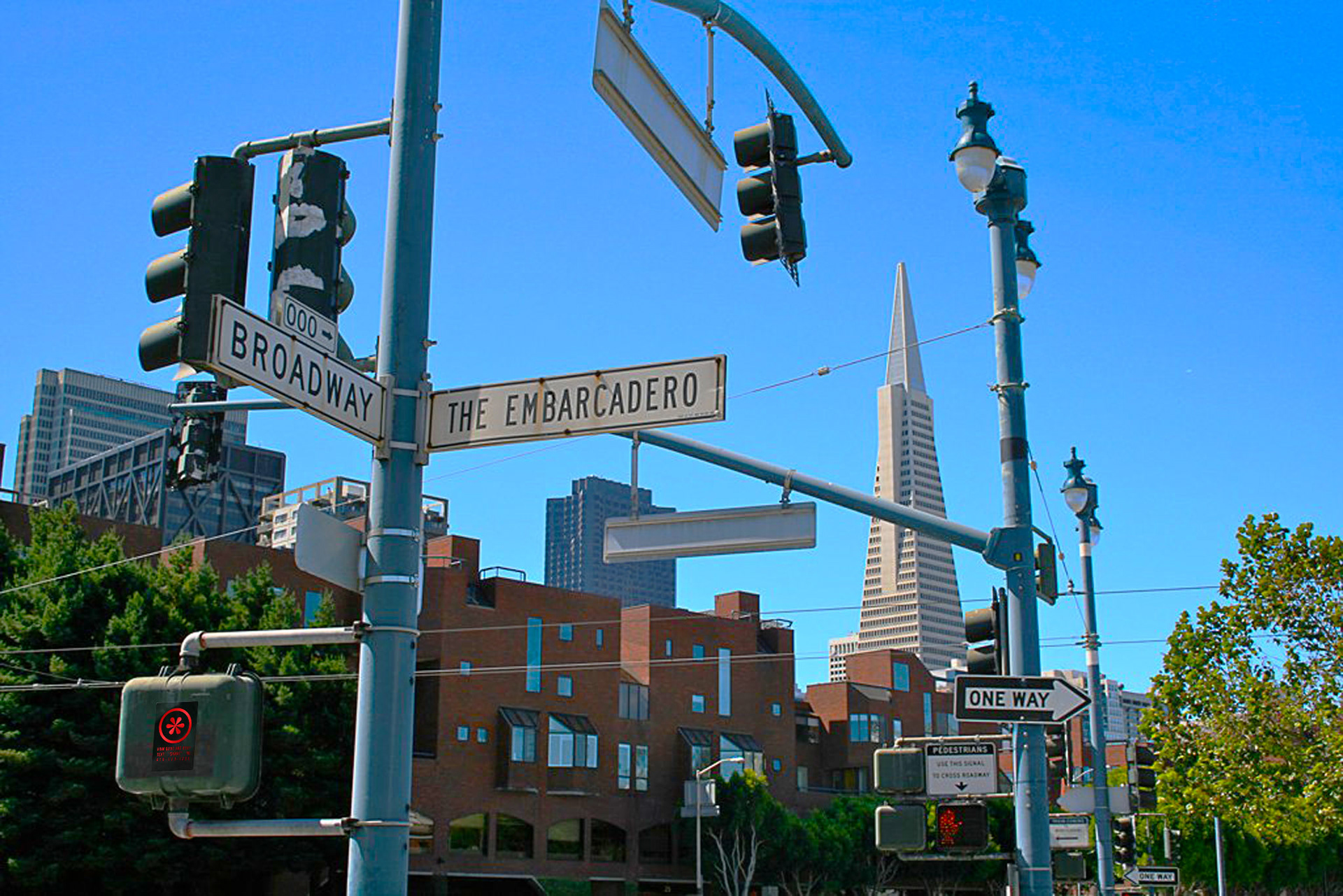 Branded photo booths in strategic locations associates IZZE with good times.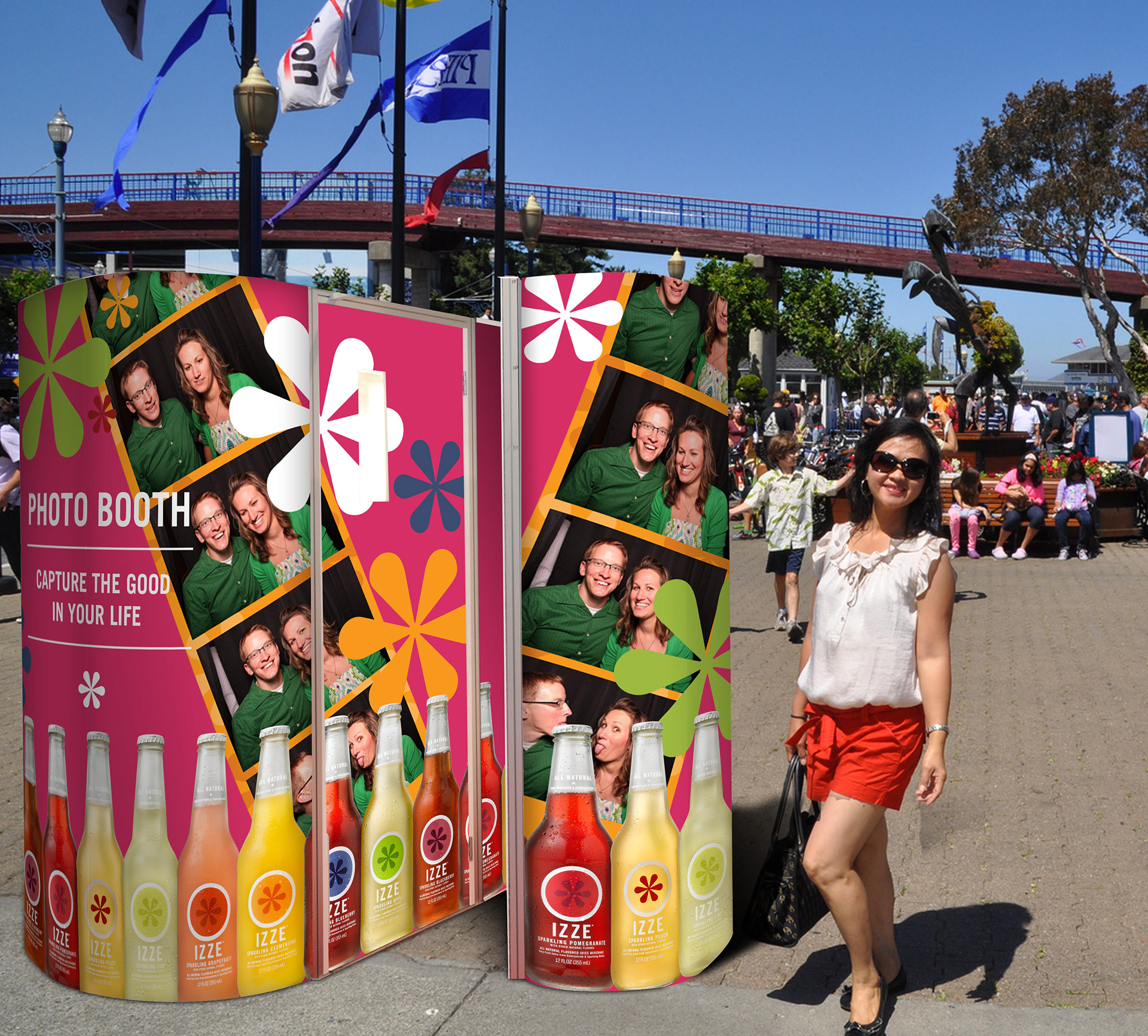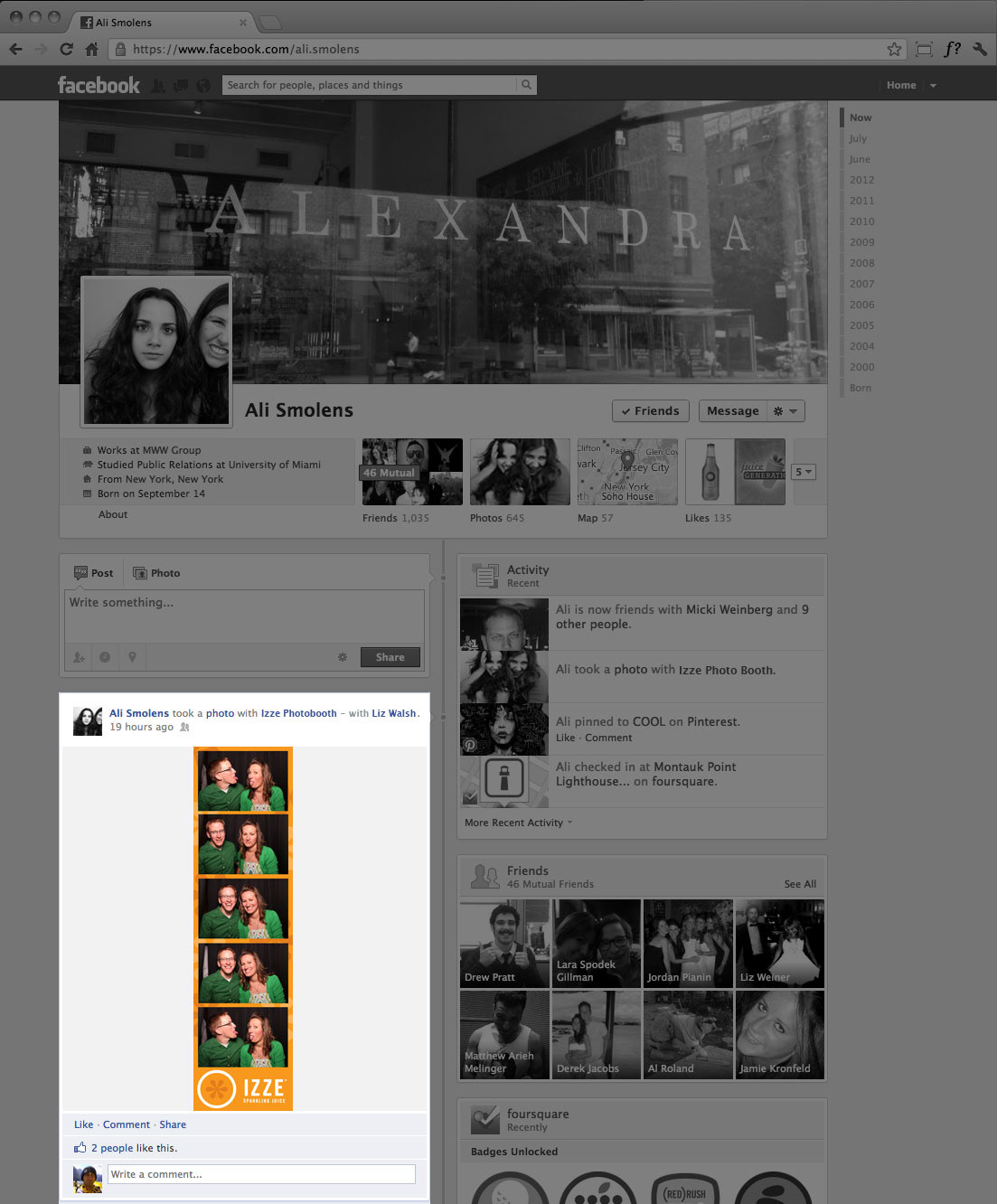 Leveraging alignment with IZZE's core audience demographic, we proposed heavy investment in Pinterest.