AS PART OF A NEW BUSINESS PITCH, WE CREATED THIS CAMPAIGN FOR STOLI. I BOTH DID HANDS-ON DESIGN WORK AS WELL AS PROVIDED CREATIVE DIRECTION TO A TEAM OF DESIGNERS.
THE PITCH RFP SPECIFICALLY CALLED FOR A 360 CAMPAIGN TO RAISE THE BRAND'S AWARENESS AND STANDING IN THE LGBT COMMUNITY.
STEP ONE: CREATE A CAMPAIGN NARRATIVE TO SET THE TONE OF VOICE, GRAPHIC LOOK & FEEL, AND PHOTOGRAPHY STYLE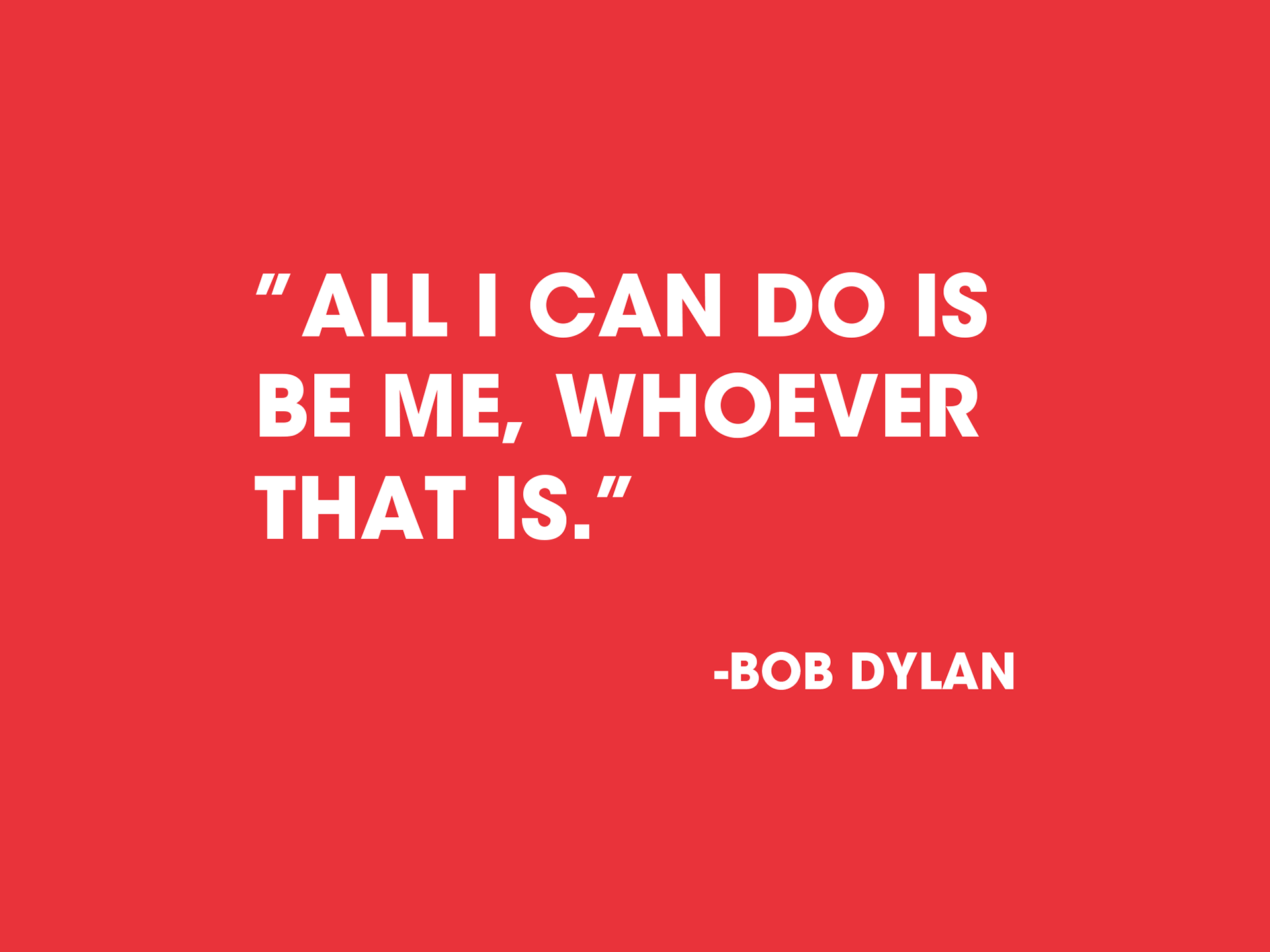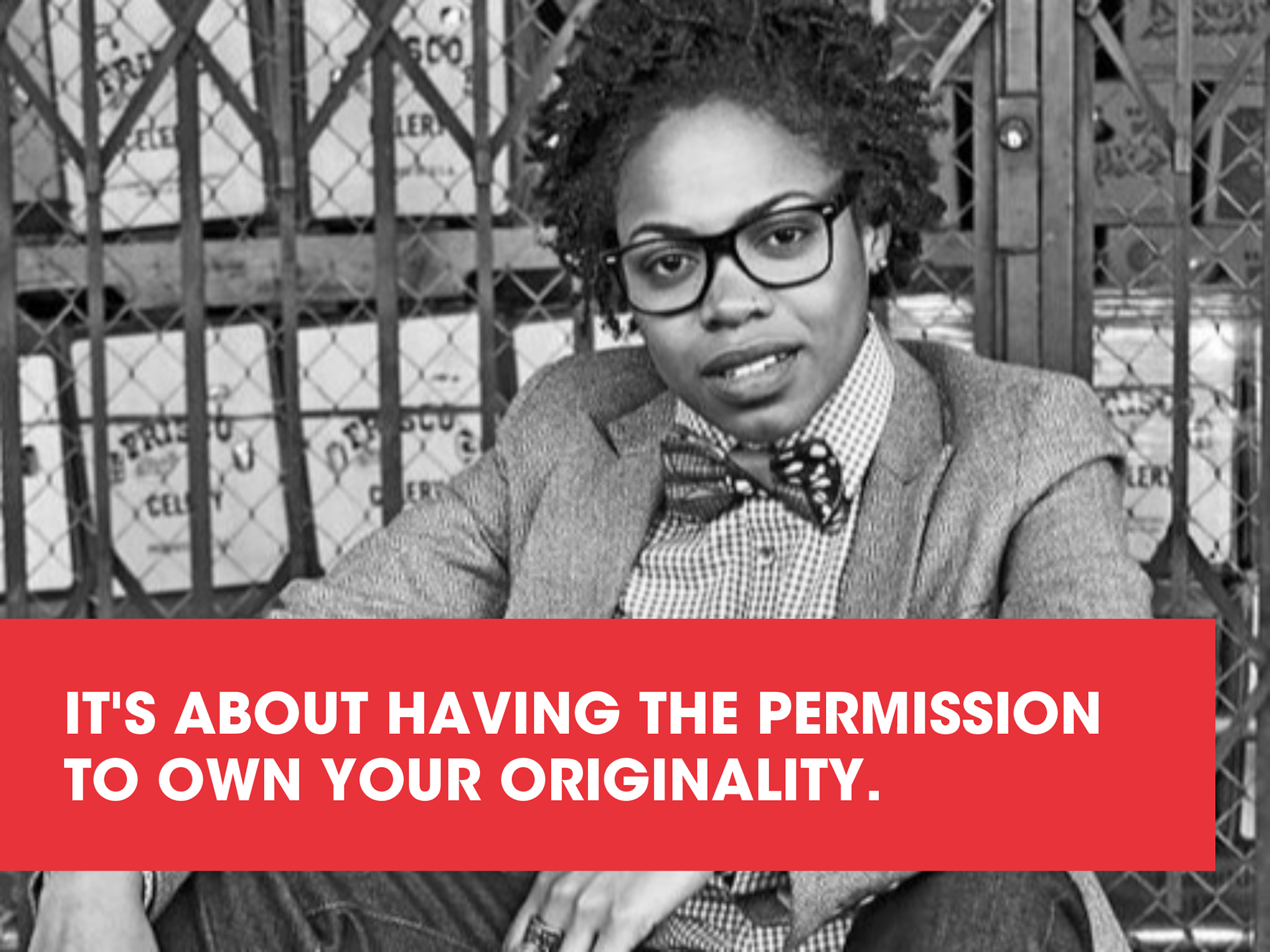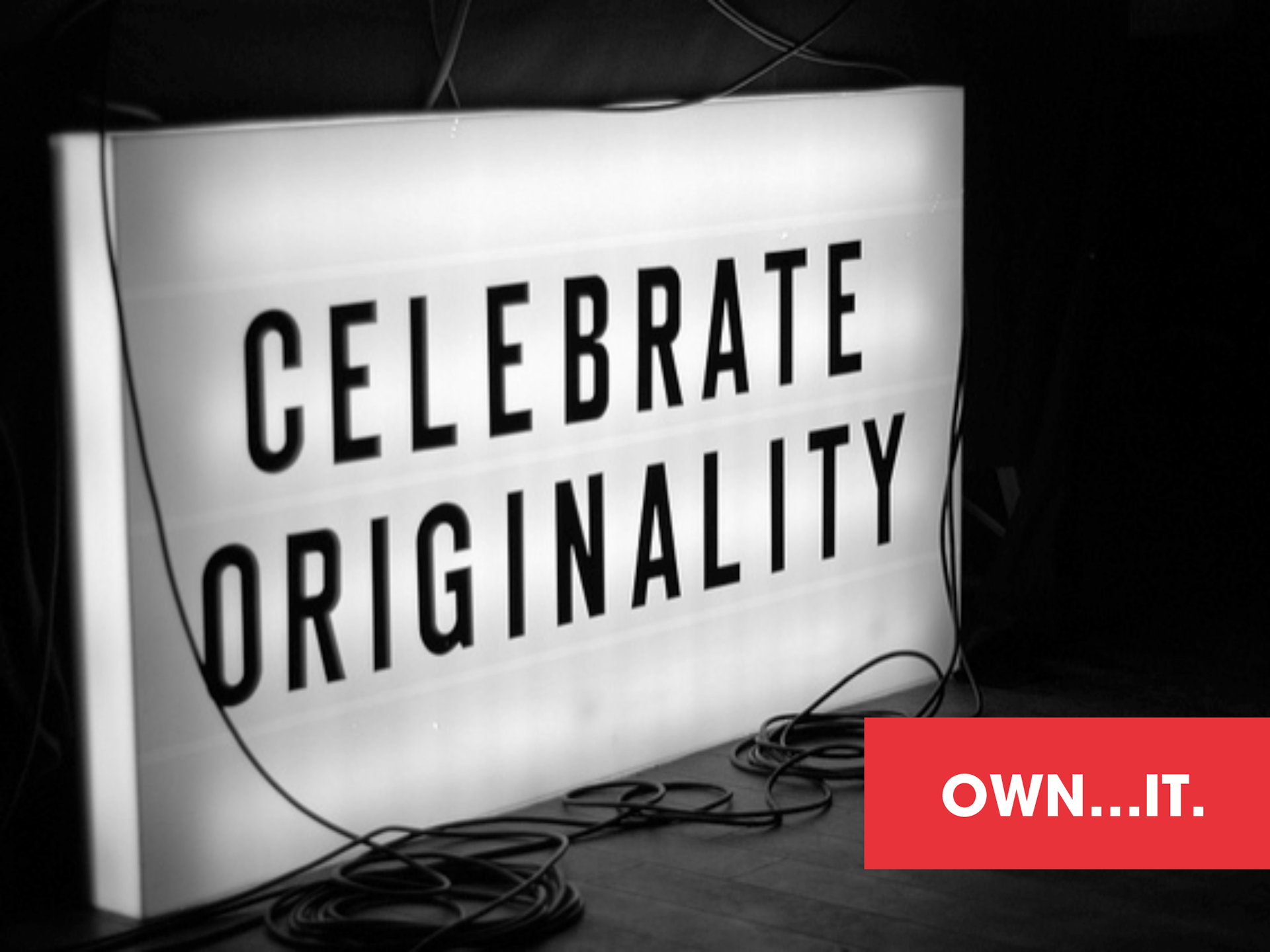 STEP TWO: VISUALIZE ALL OF THE CAMPAIGN ELEMENTS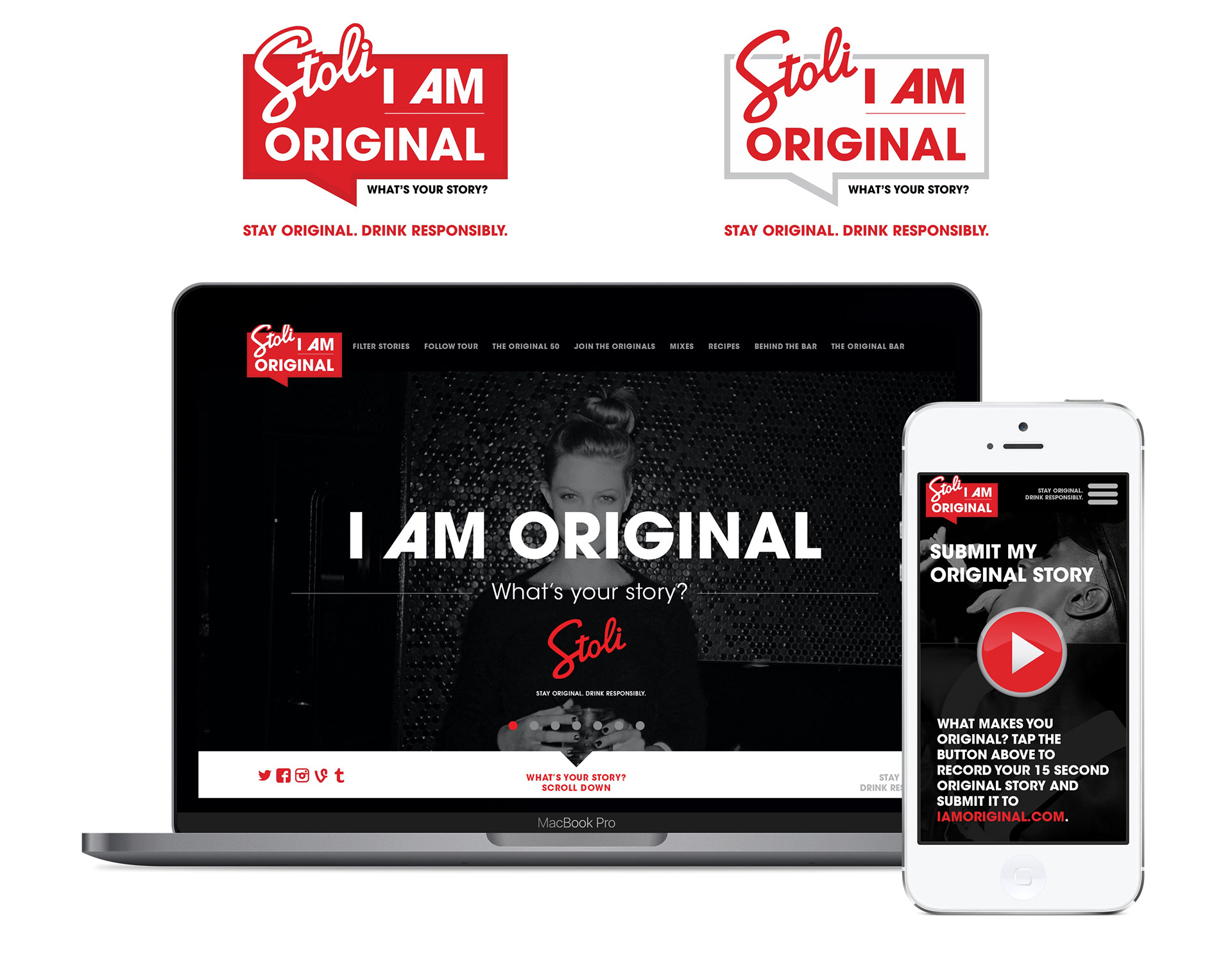 THE CORE OF THE CAMPAIGN WAS A CENTRAL HUB WEBSITE CONSISTING OF USER SUBMITTED CONTENT, INFORMATION ABOUT POP-UP EXPERIENCES, AND EXPERT CURATED CONTENT.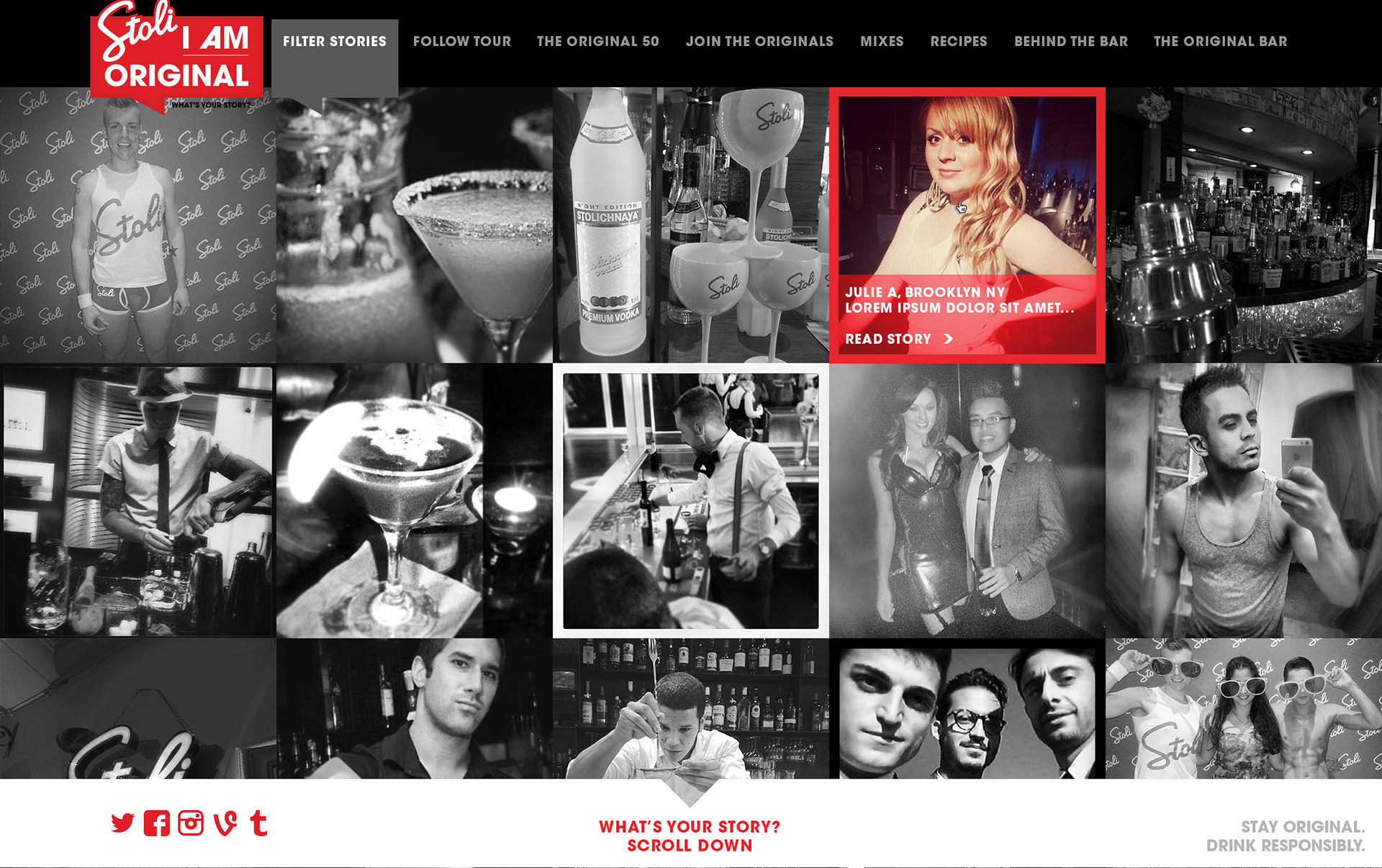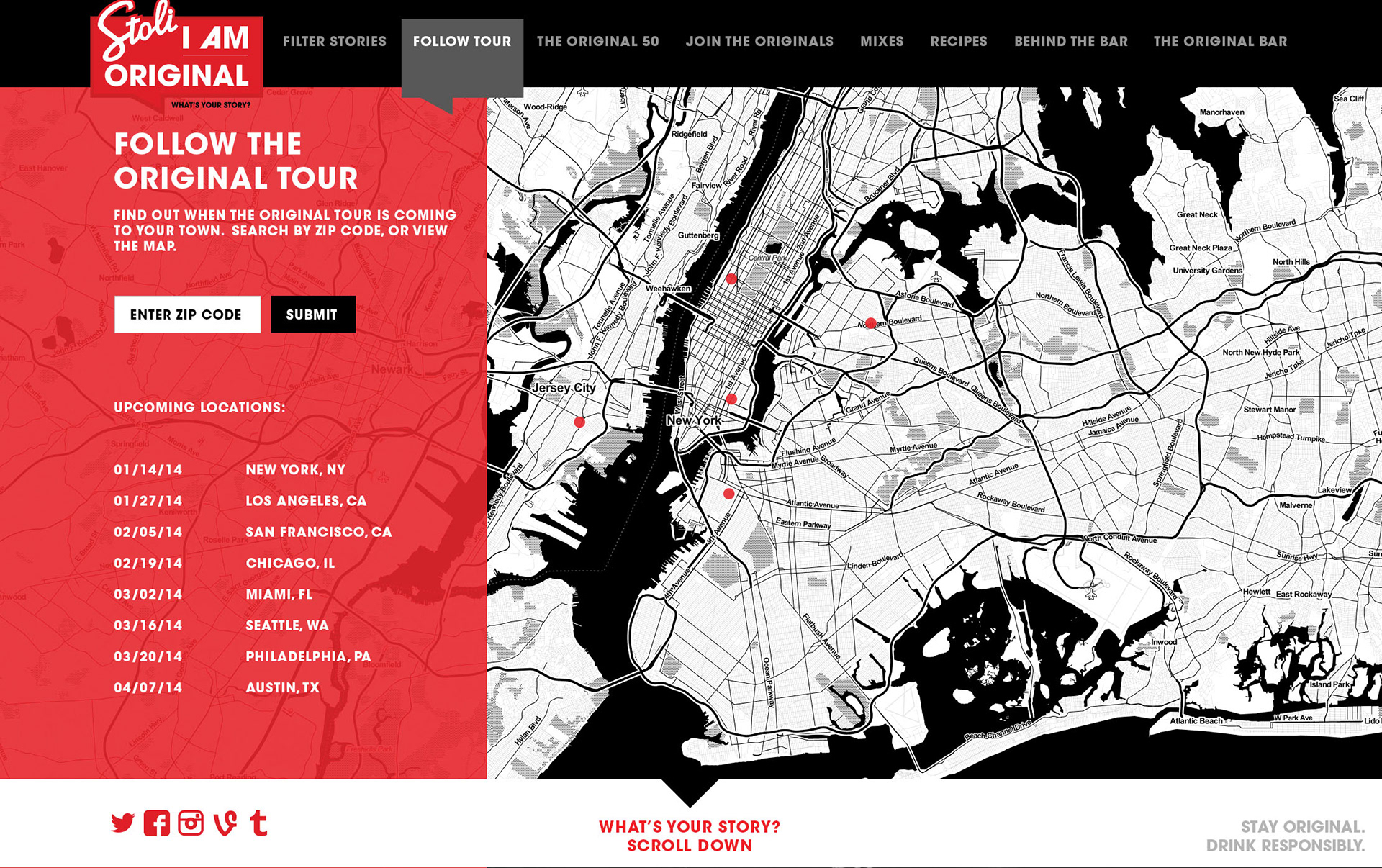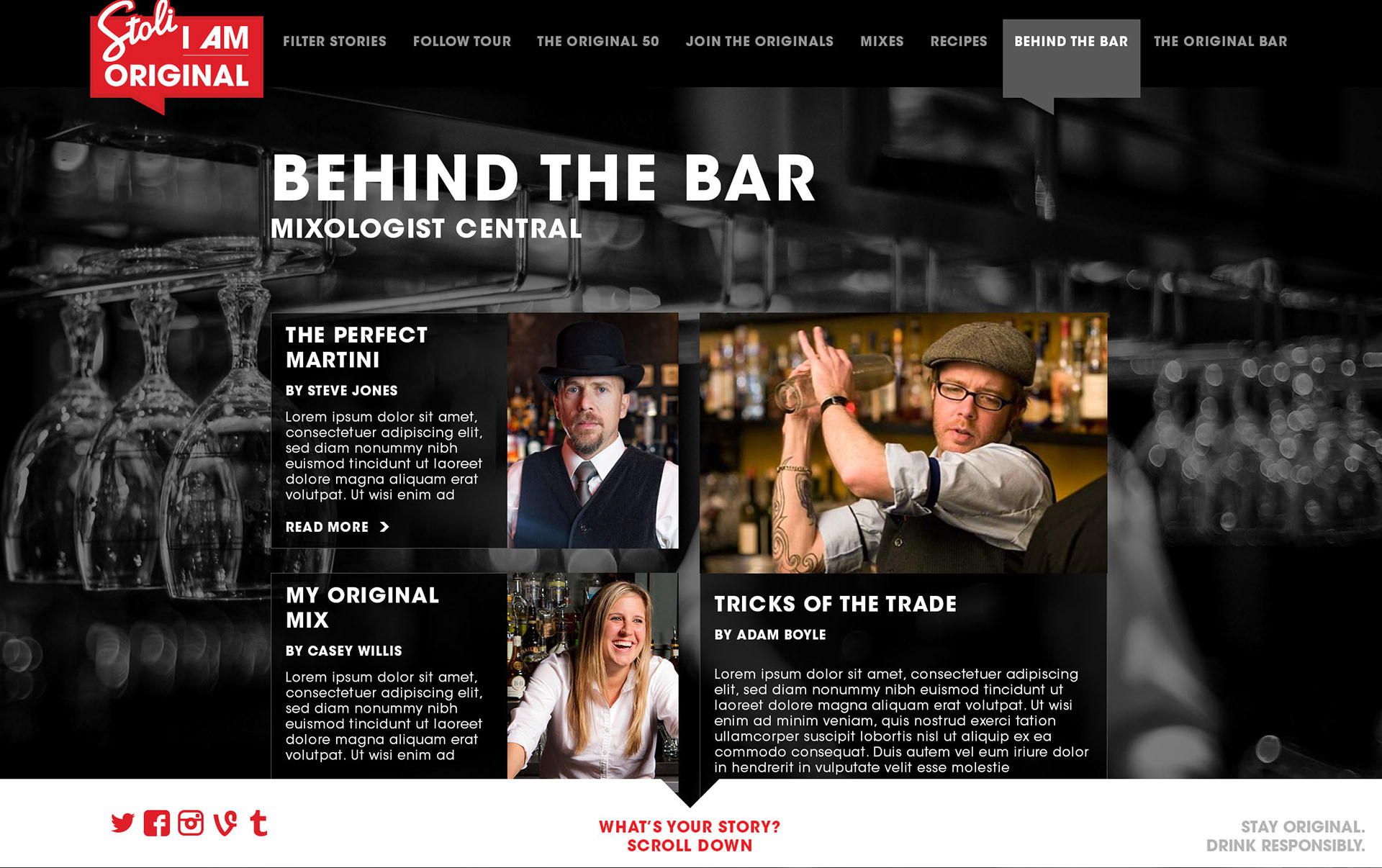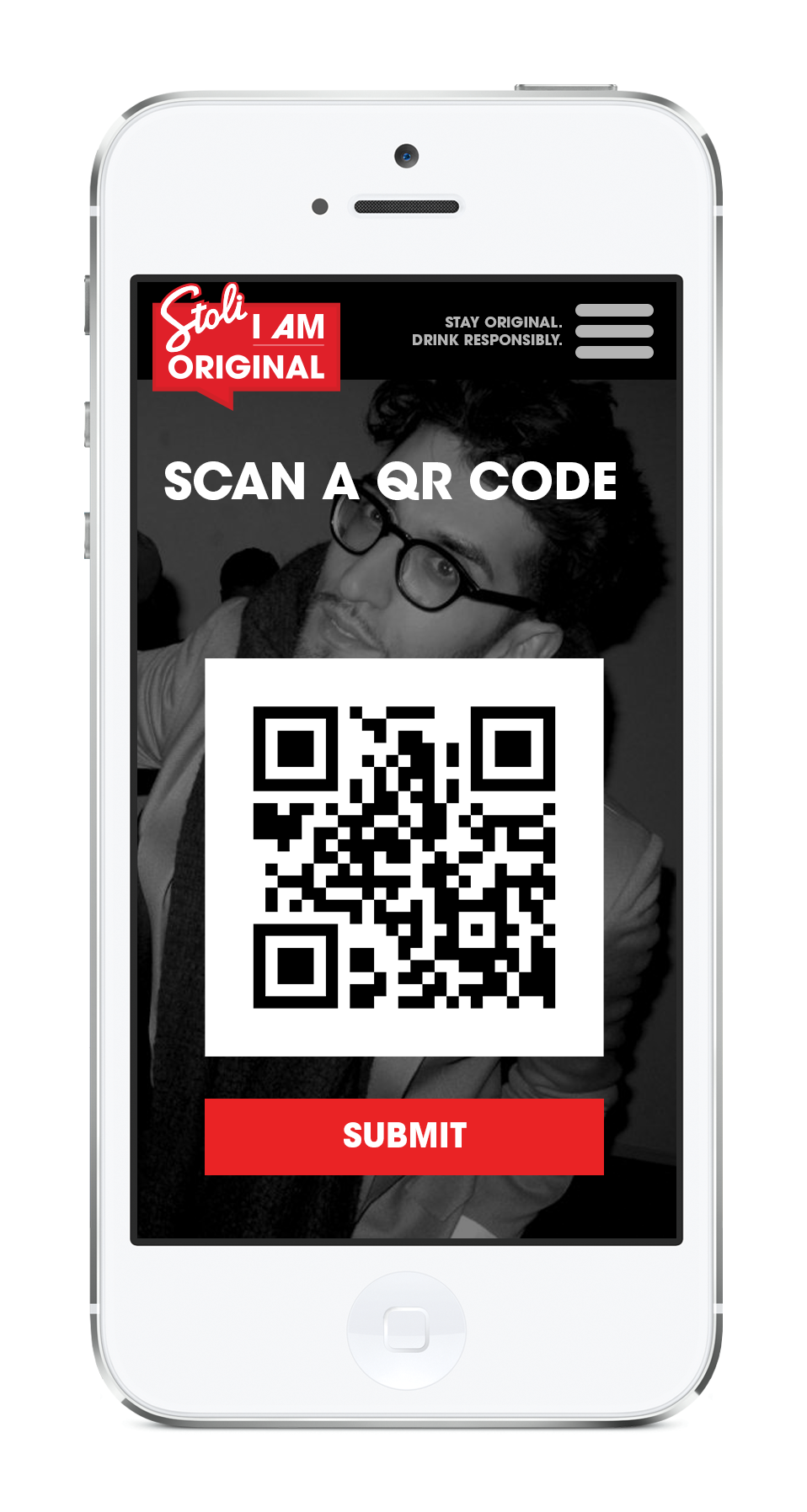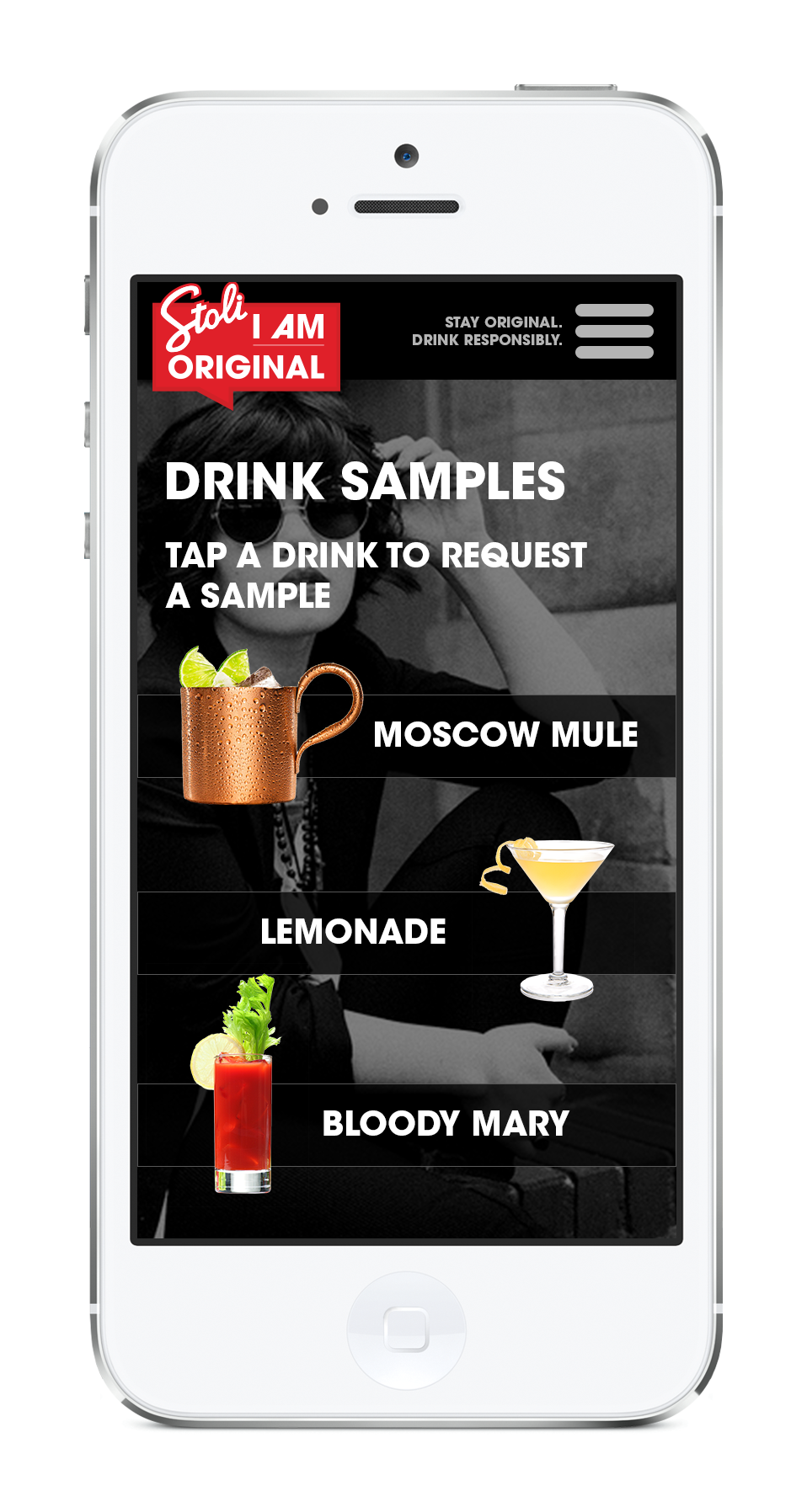 IN ADDITION TO POINT-OF-SALE PROMOTIONS AND INTEGRATED CONTENT, WE PROPOSED HEAVY USE OF REAL-WORLD POINTS OF INTERACTION TO GATHER MORE USER-GENERATED CONTENT THAT COULD BE REPURPOSED ACROSS ALL TOUCHPOINTS.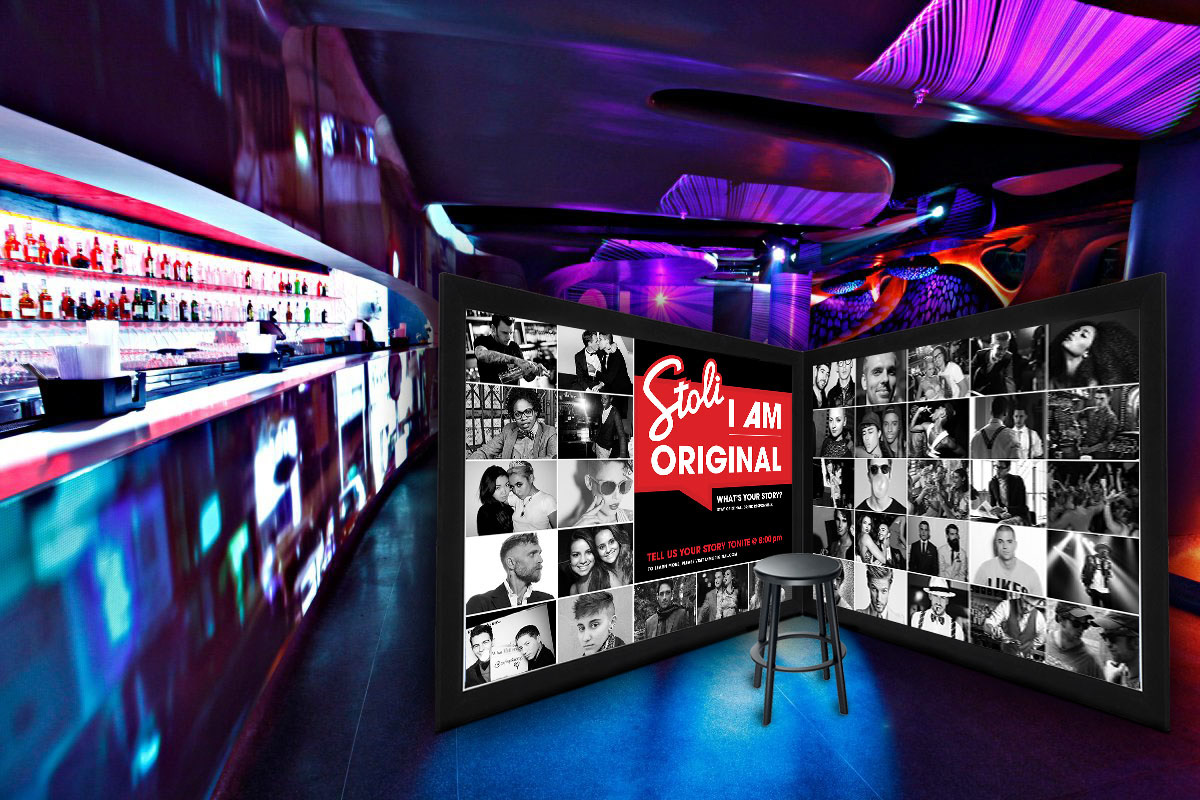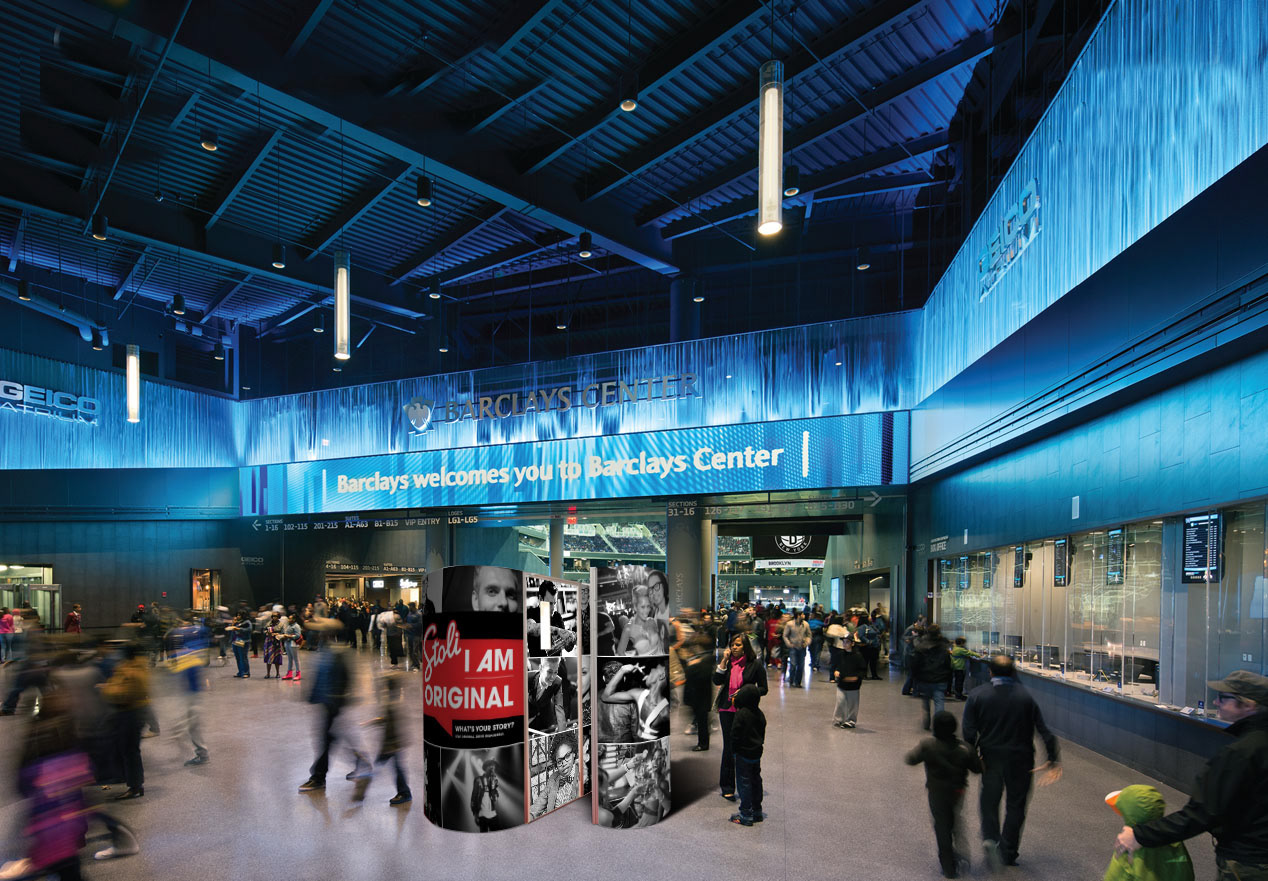 THOUGH PR WE WOULD PROMOTE THE CAMPAIGN THROUGH STREET ADVERTISING, MEDIA PARTNERSHIPS, AND BRANDED MERCH DISTRIBUTED AT POP-UP EXPERIENCES.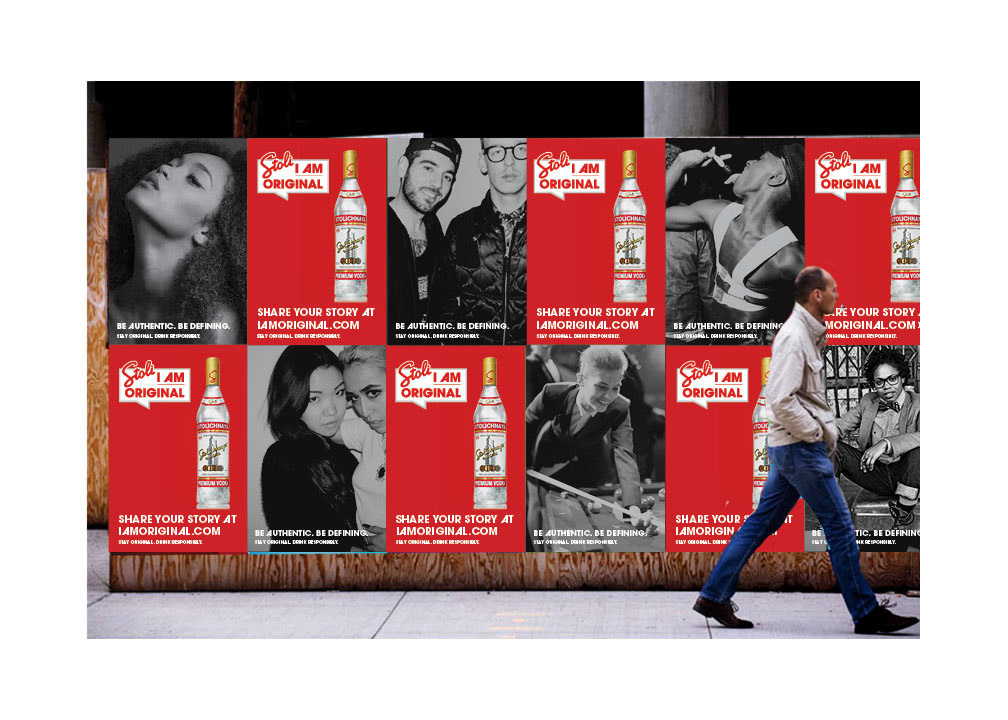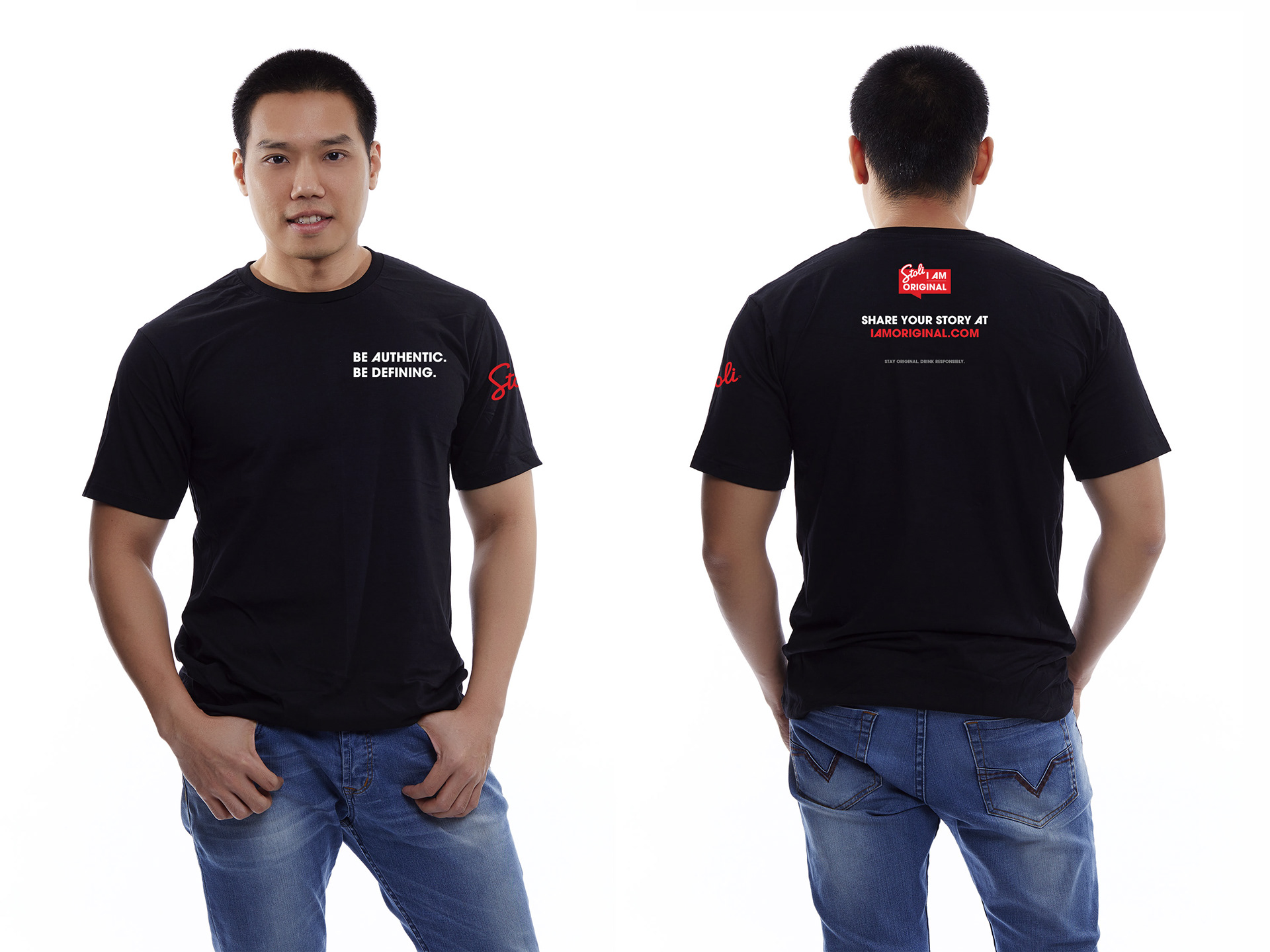 STEP THREE: TIE IT ALL TOGETHER THROUGH AN ECOSYSTEM FLOWCHART, SHOWING EXACTLY HOW EACH EXECUTION DRIVES ENGAGEMENT TO REST