As part of a new business pitch, I created this campaign for Stoli. I did both hands-on design work as well as provided creative direction to a team of designers.

The pitch RFP specifically called for a 360 campaign to raise the brand's awareness and standing the LGBT community.

Step one:
Create a campaign narrative to set the tone of voice, graphic look & feel, and photography style.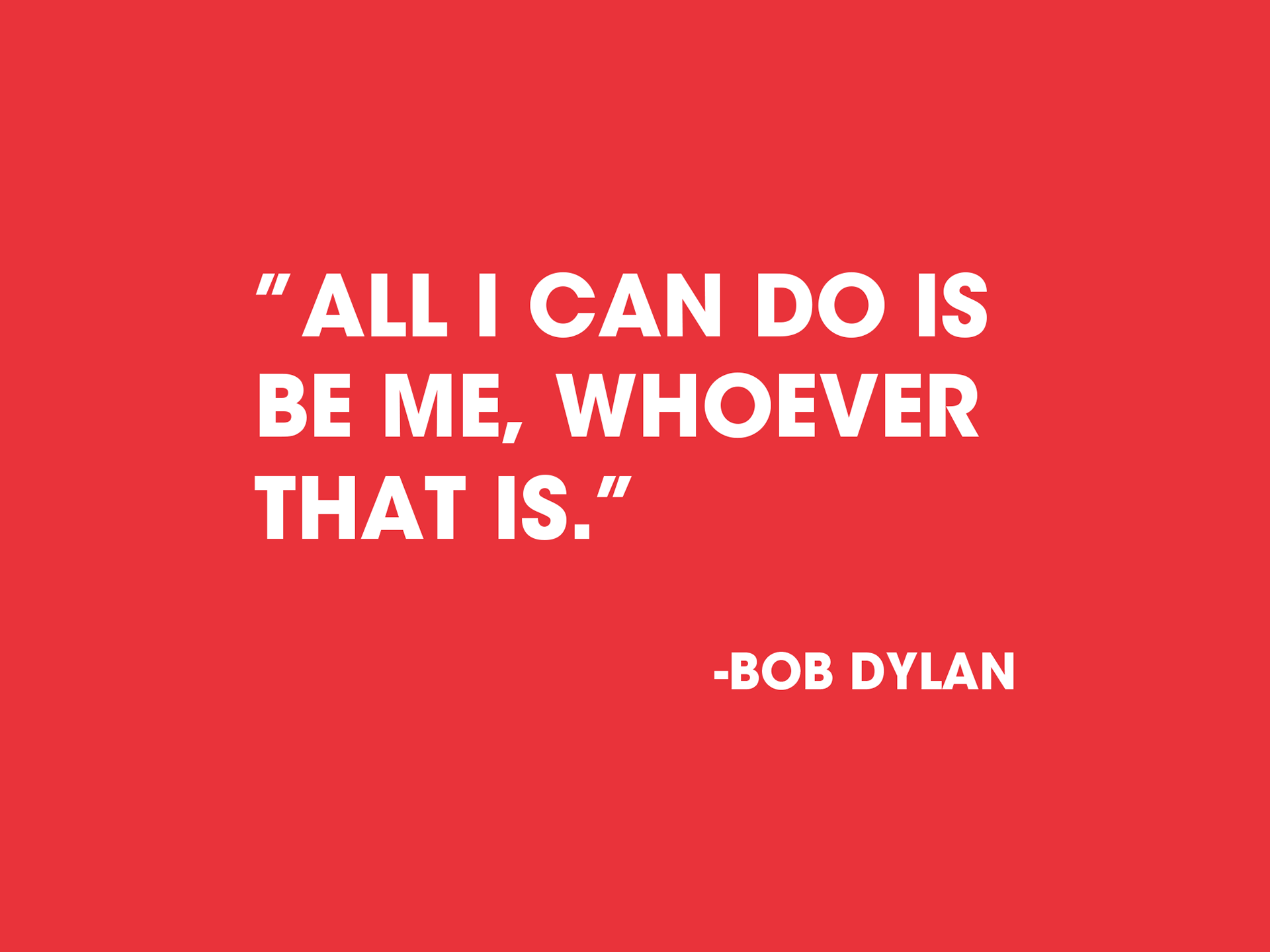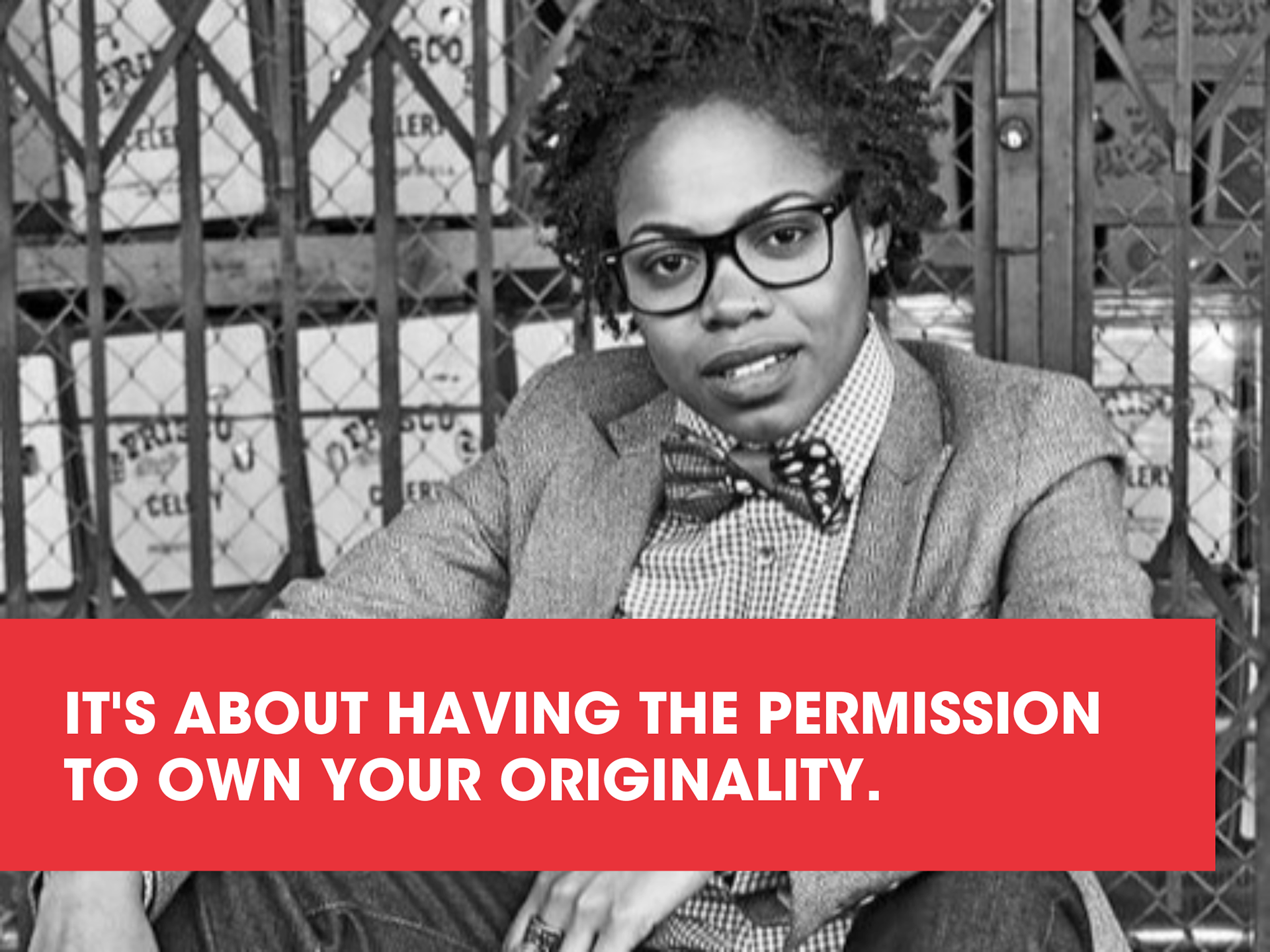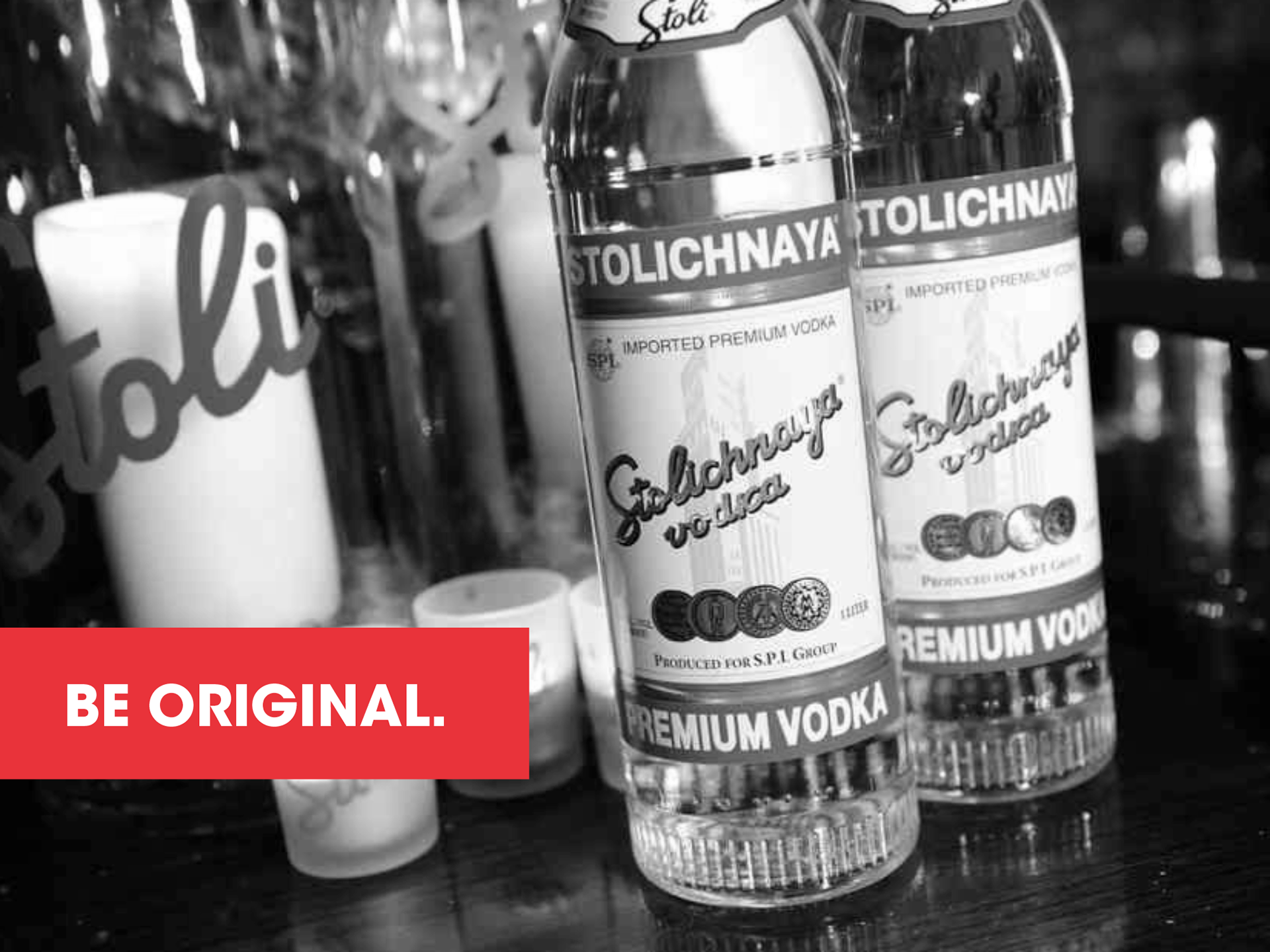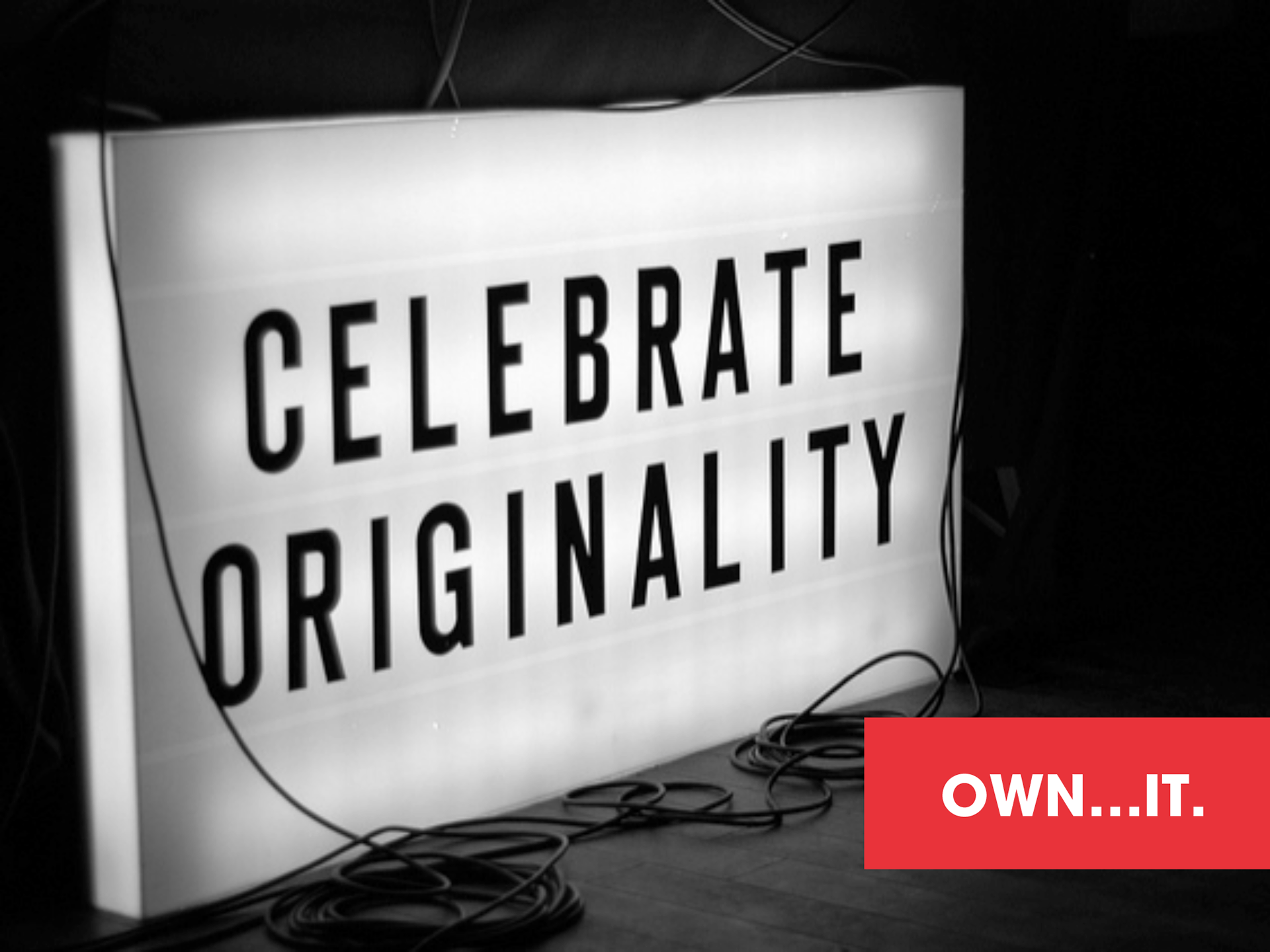 Step two:
Vizualise all of the campaign elements.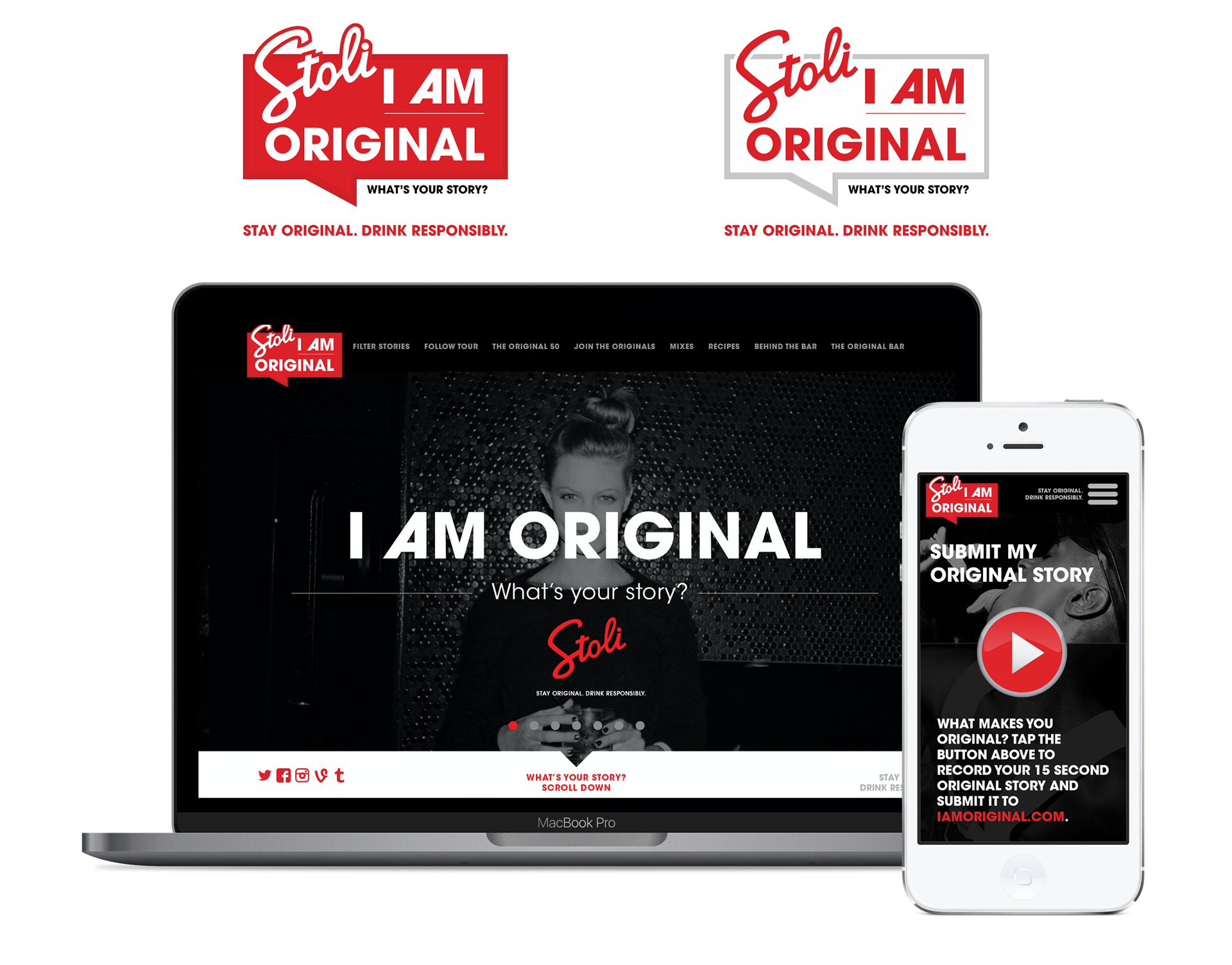 The core of the campaign was a central hub website consisting of user submitted content, information about pop-up experiences, and expert curated content.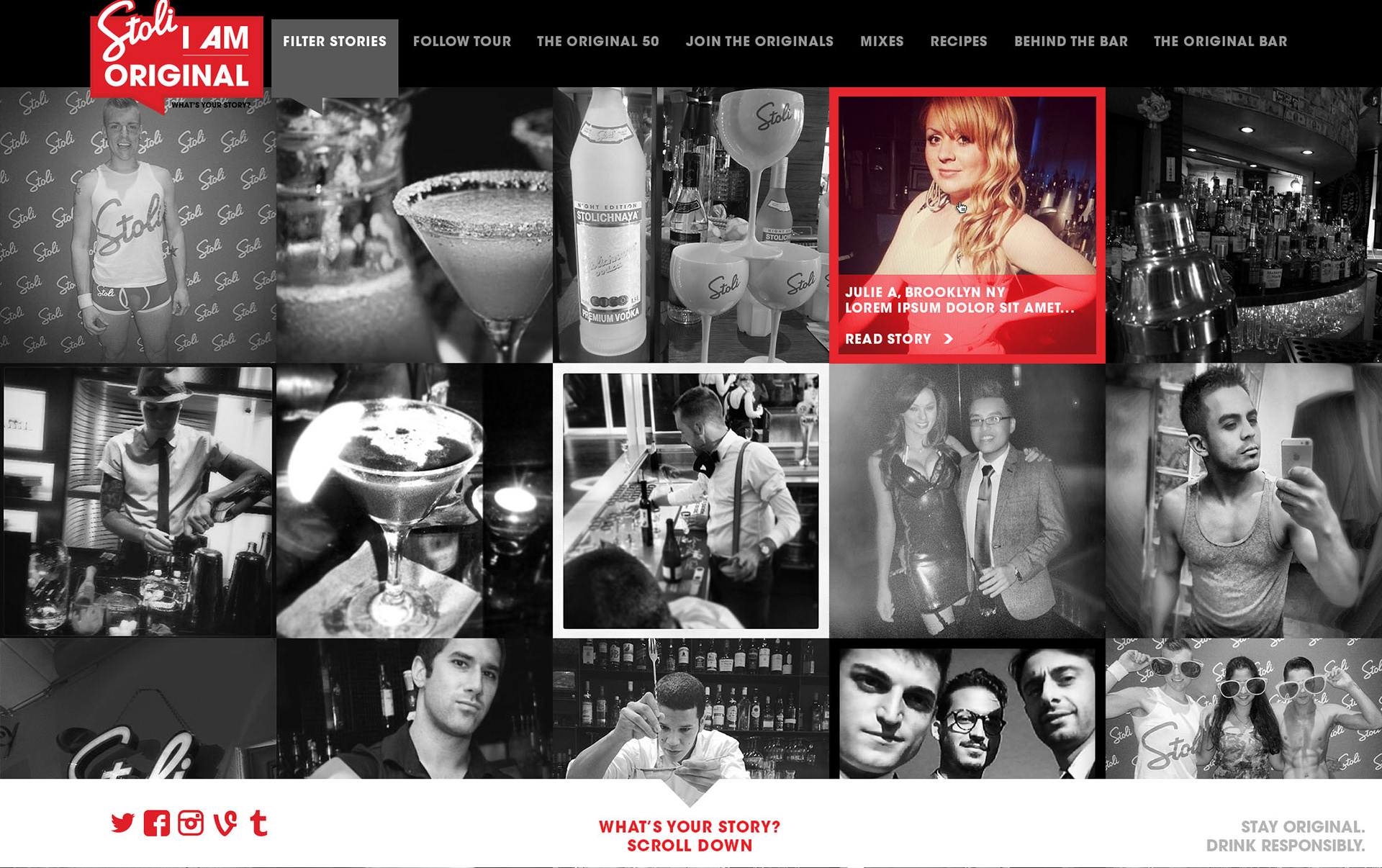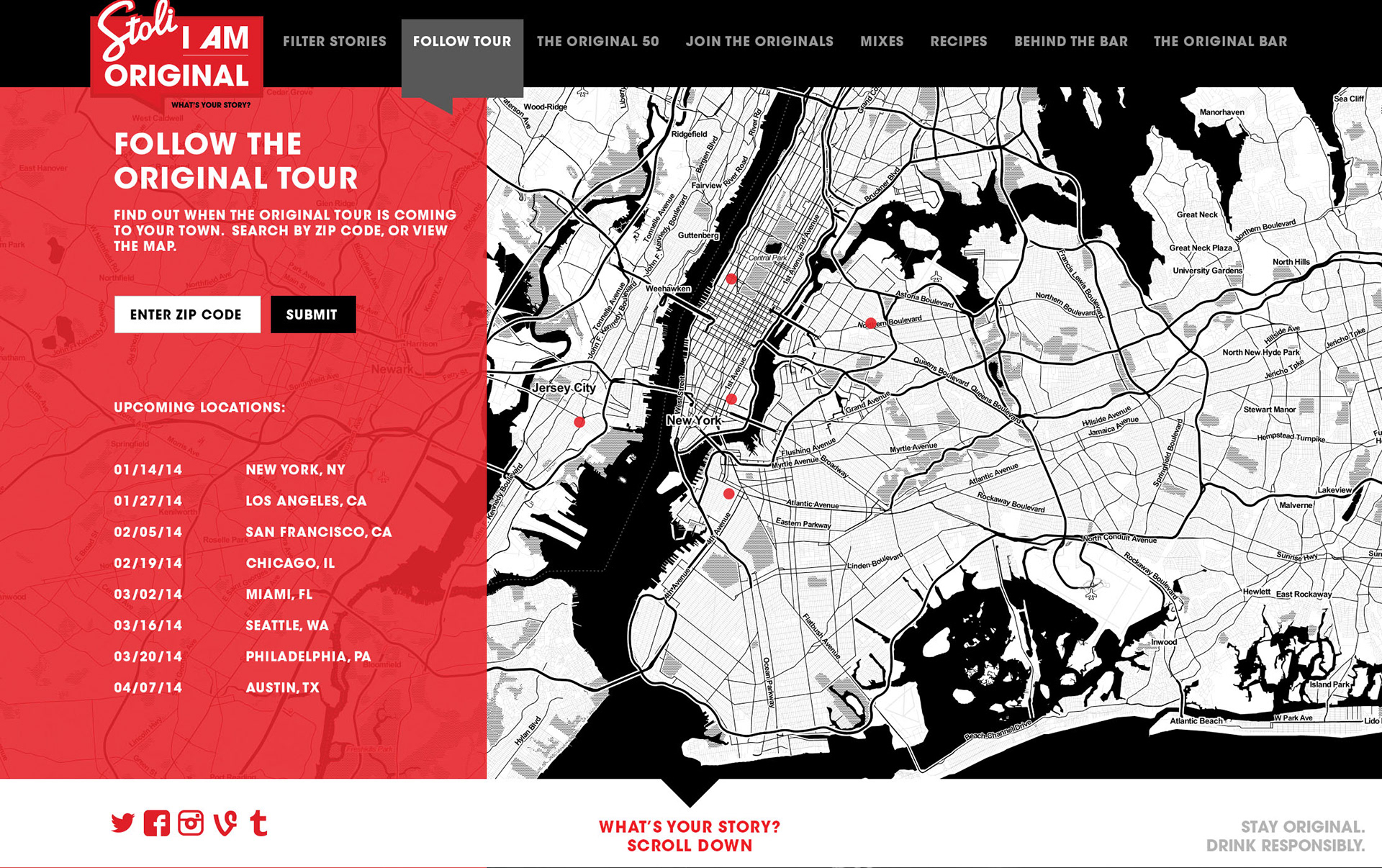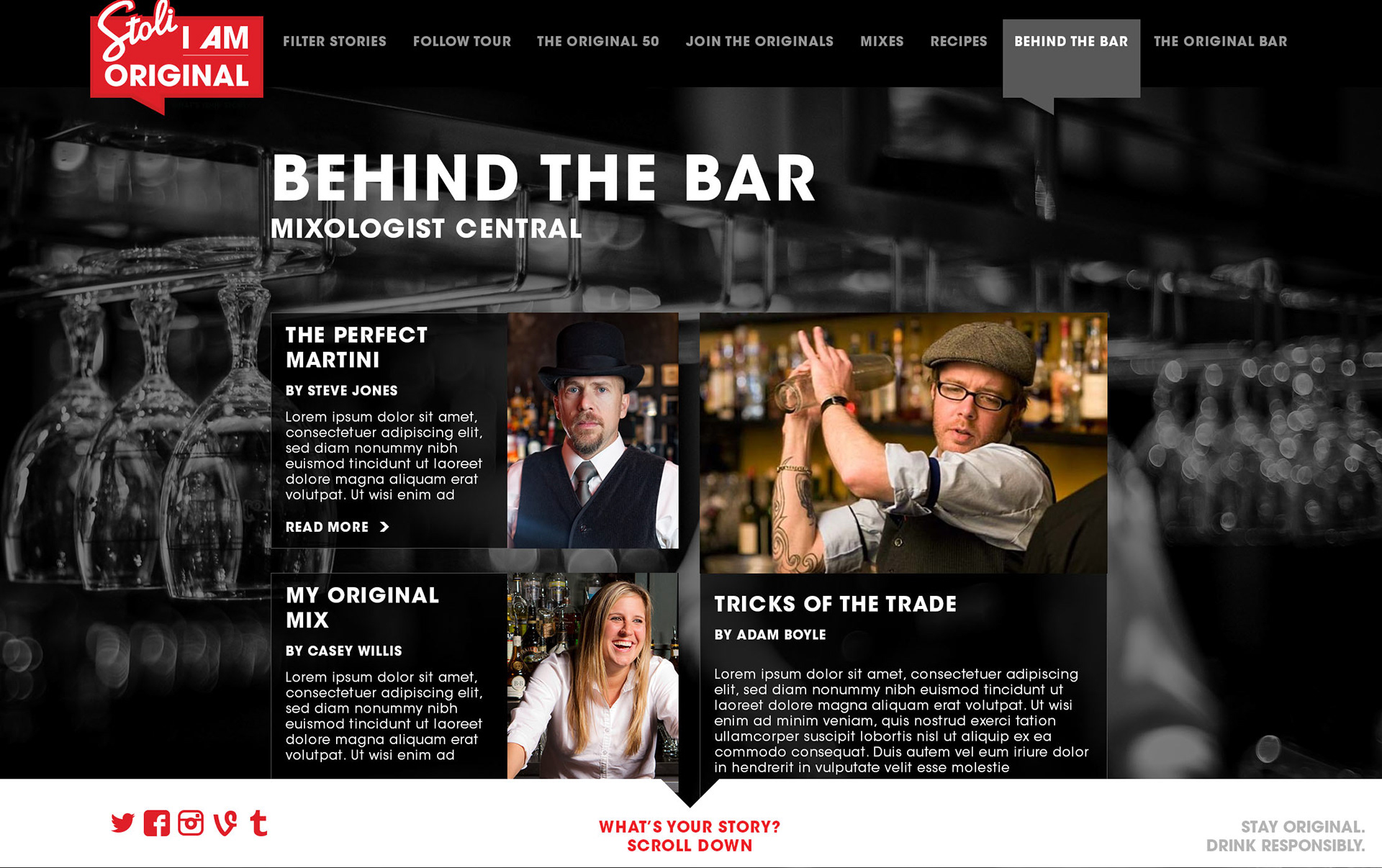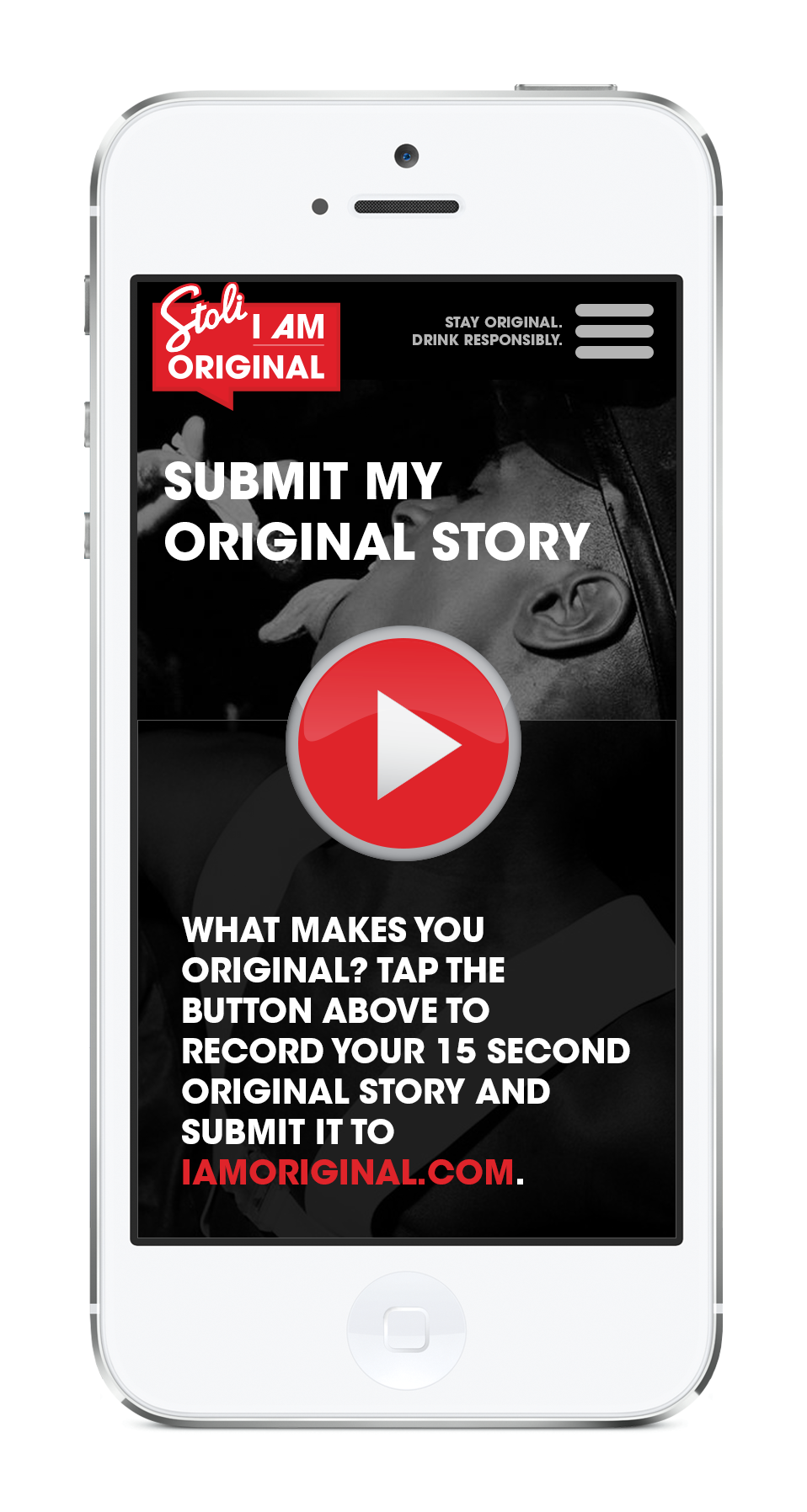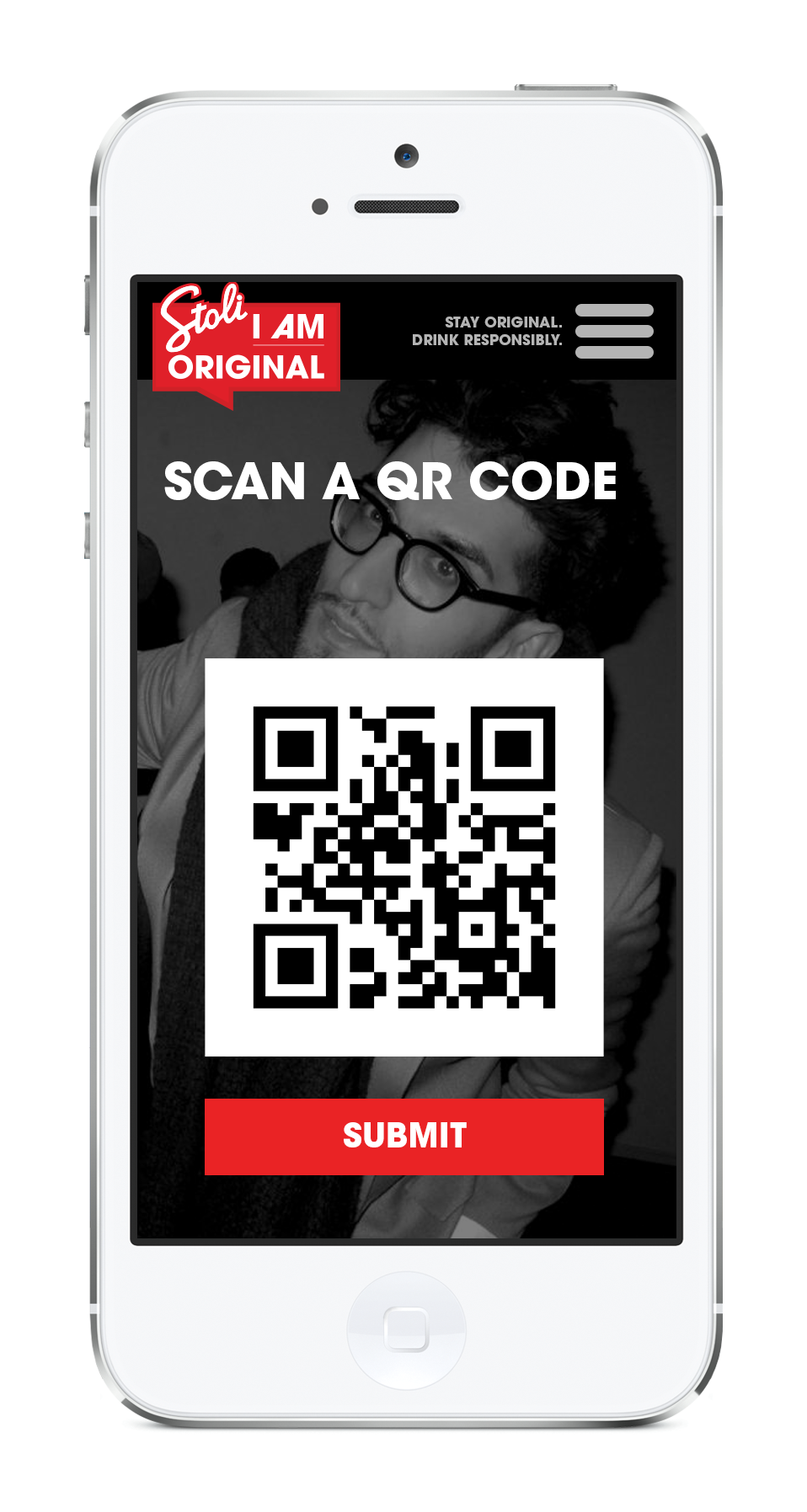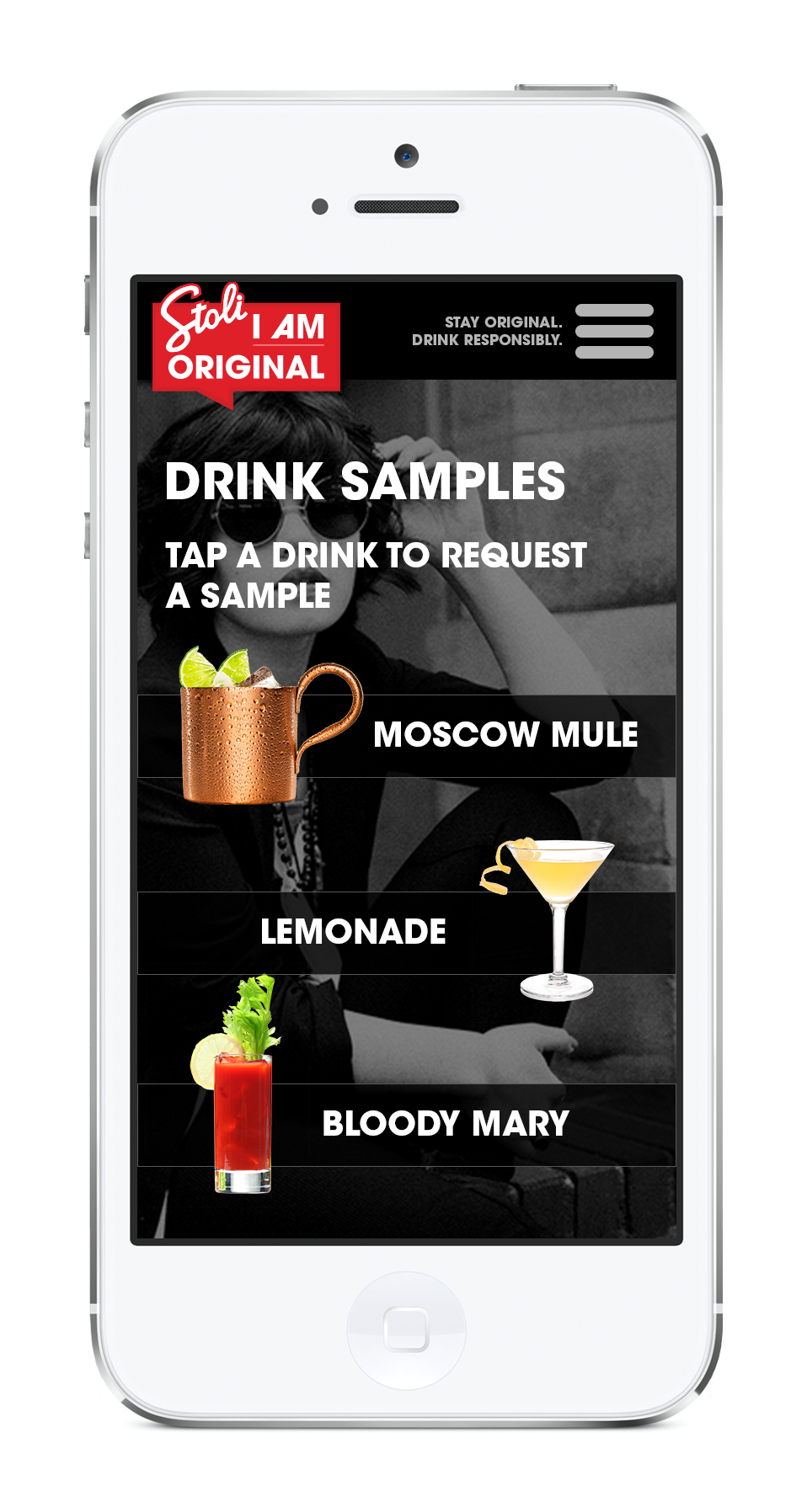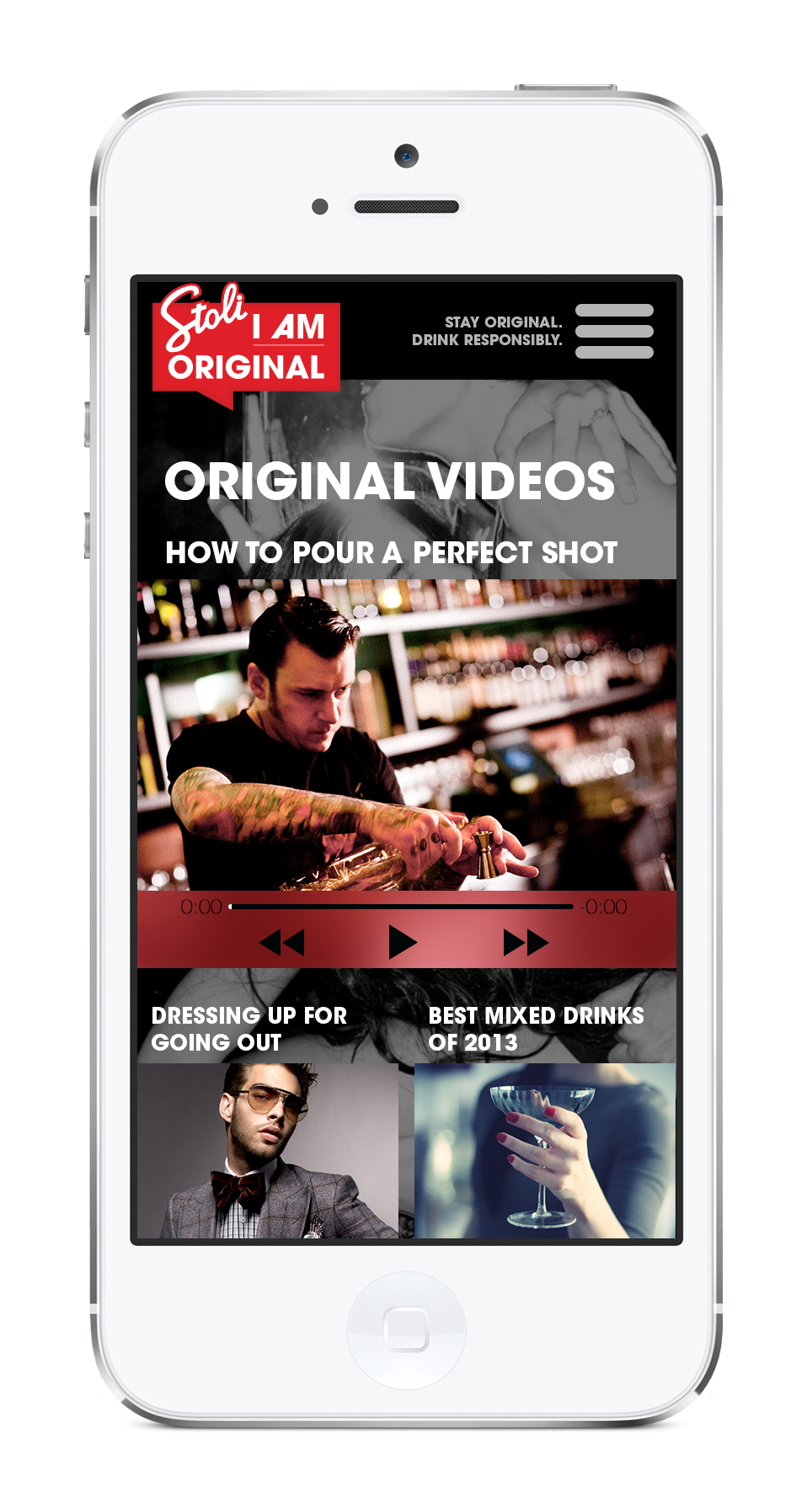 In addition to point-of-sale promotions and integrated content, we proposed heavy use of real-world points of interaction to gather more user-generated content that could be repurposed across all touchpoints.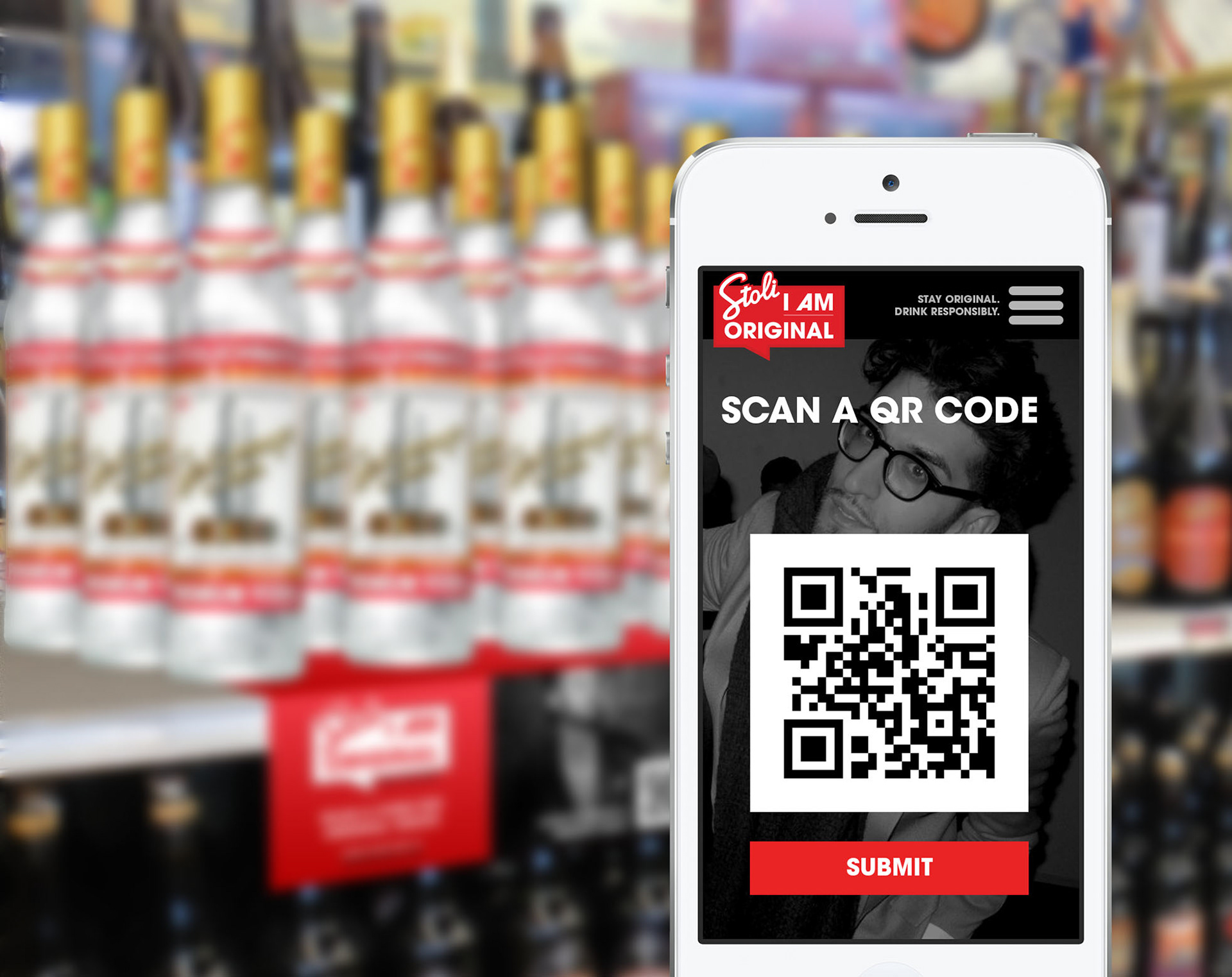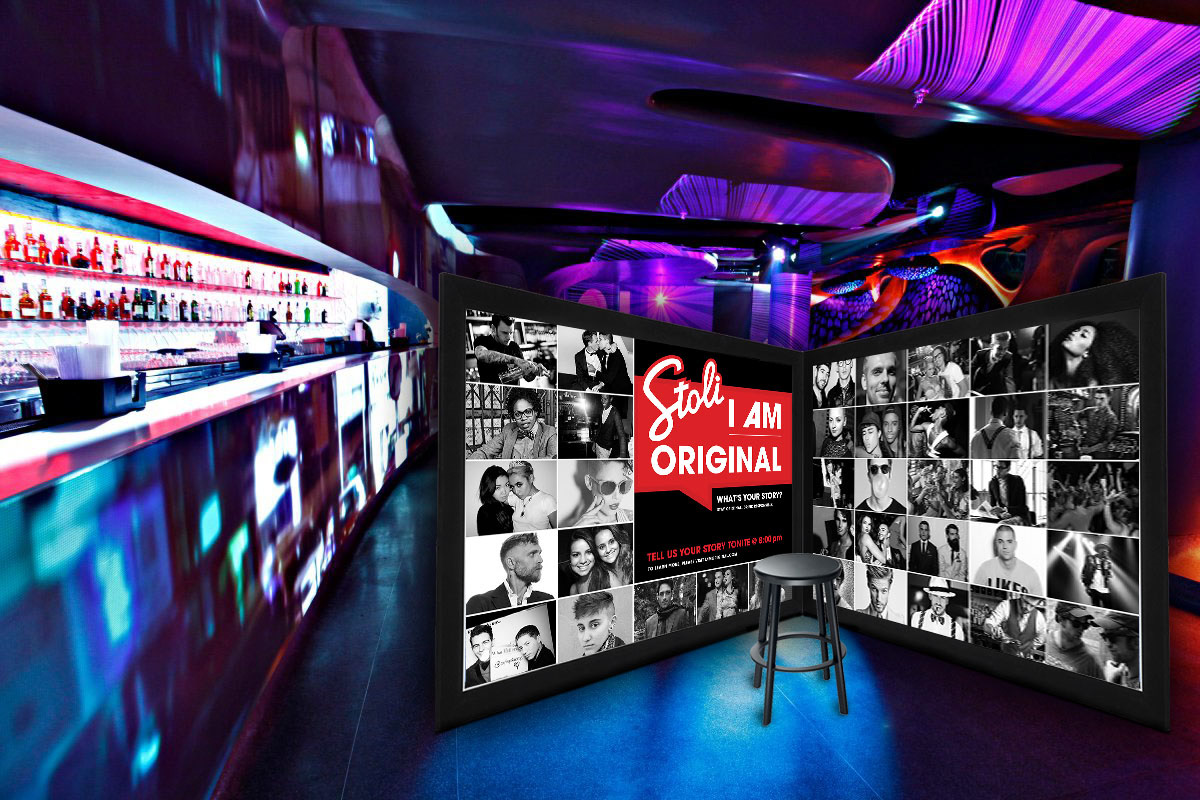 Through PR we should promote the campaign via street advertising, media partnerships, and branded merchandise distributed at pop-up experiences.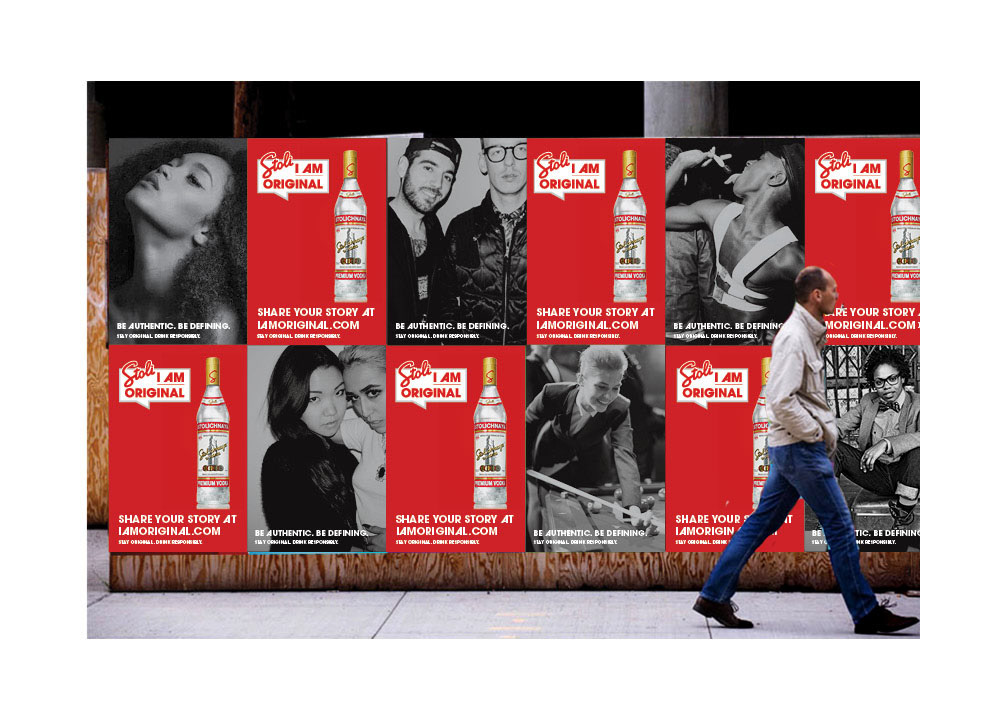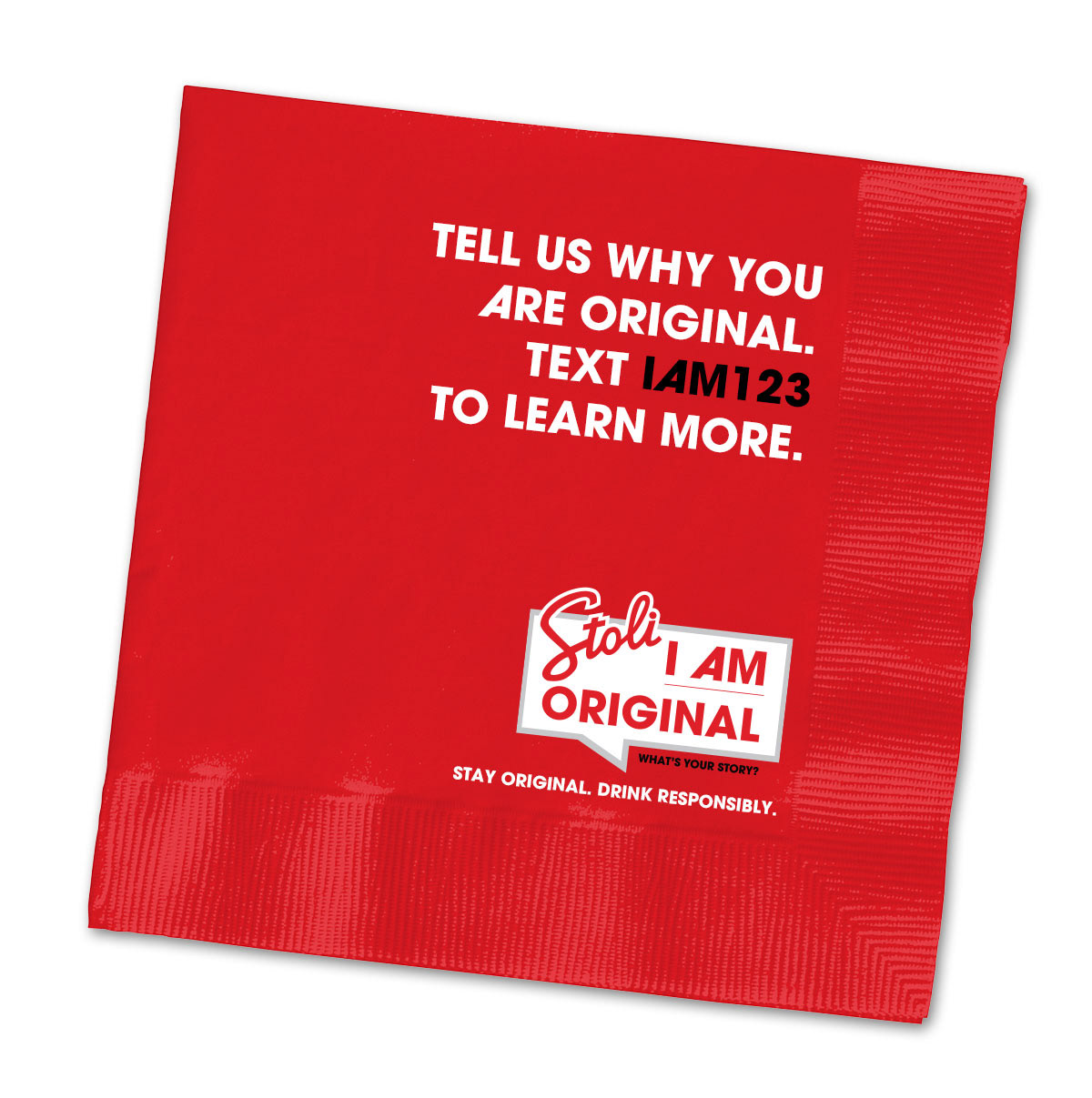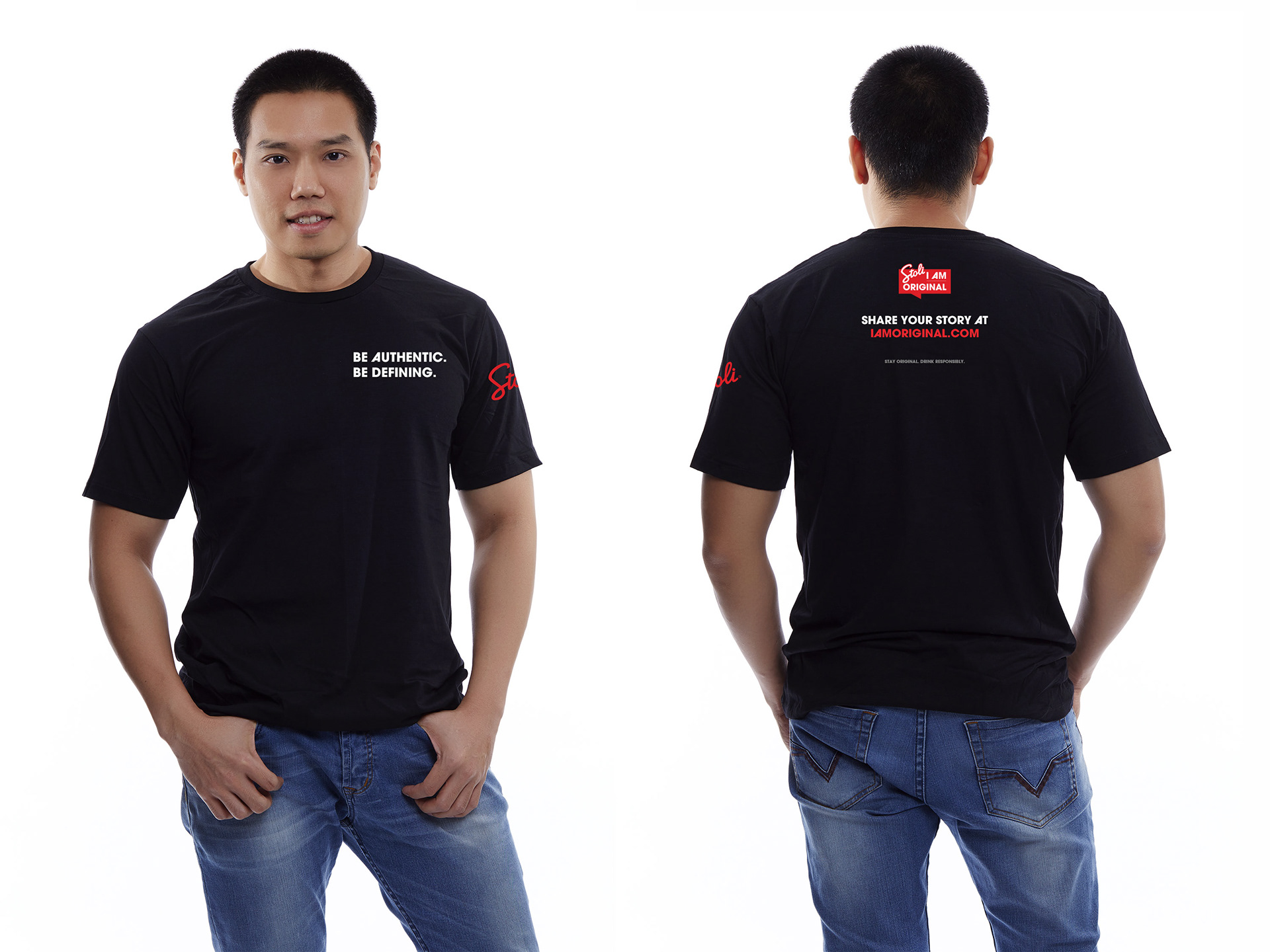 Step three:
Tie it all together through an ecosystem flowchart, showing exactly how each execution drives engagement to the rest.