STRONGER THAN THE STORM WAS A PROMOTIONAL CAMPAIGN TO HIGHLIGHT RECOVERY EFFORTS, AND DRIVE VISITORS BACK TO THE NEW JERSEY SHORE AFTER HURRICANE SANDY.
THE CAMPAIGN WEBSITE WAS BUILT ON THE YELP API TO UTILIZE DYNAMIC AND REAL-TIME CONTENT.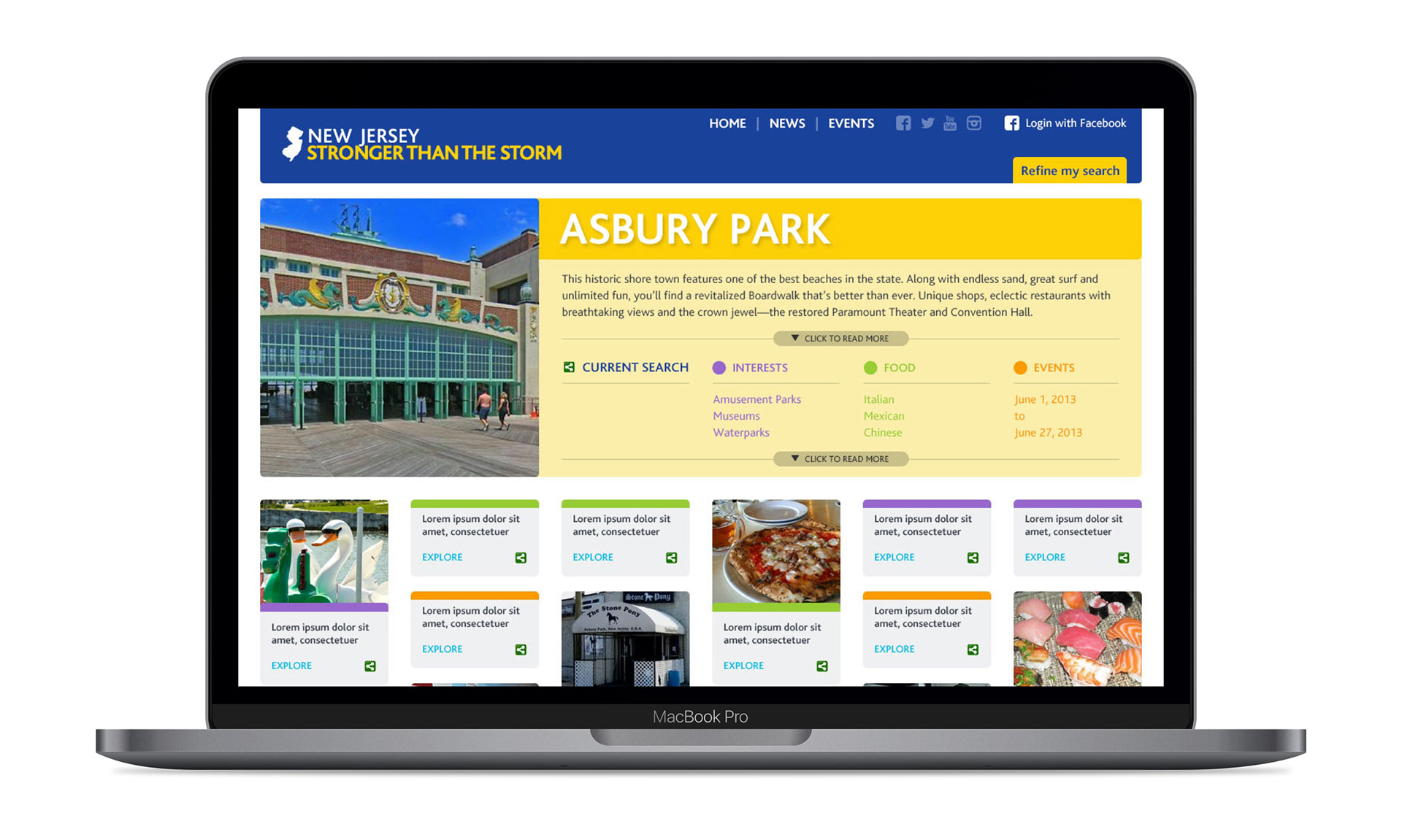 THE CAMPAIGN HELD EVENTS UP AN DOWN THE JERSEY SHORE ALL THROUGHOUT THE SUMMER.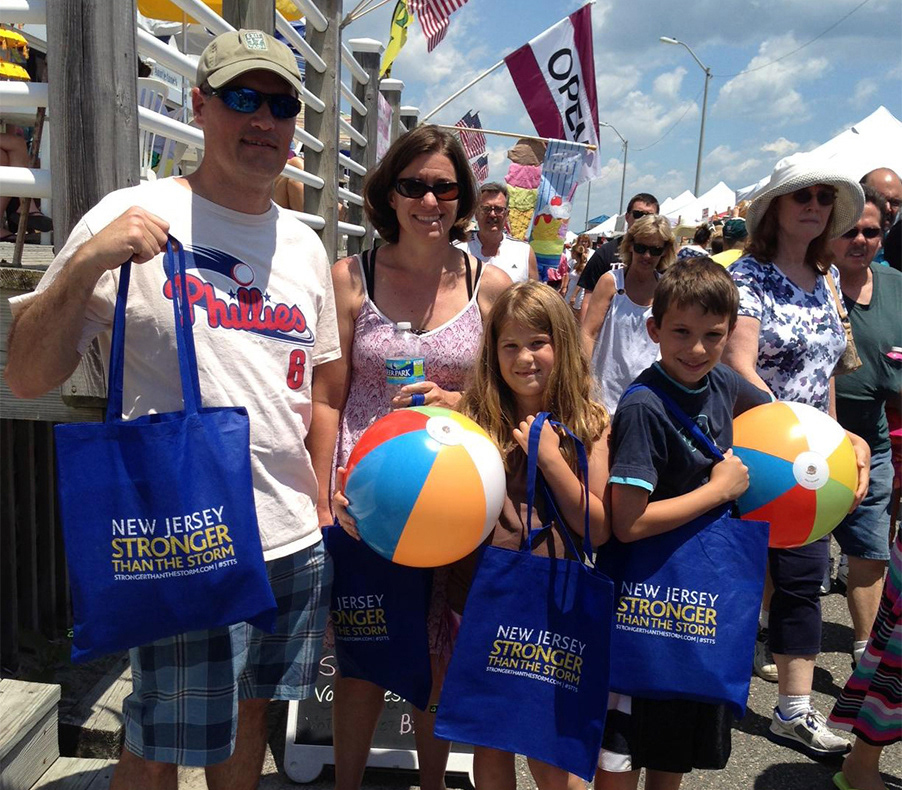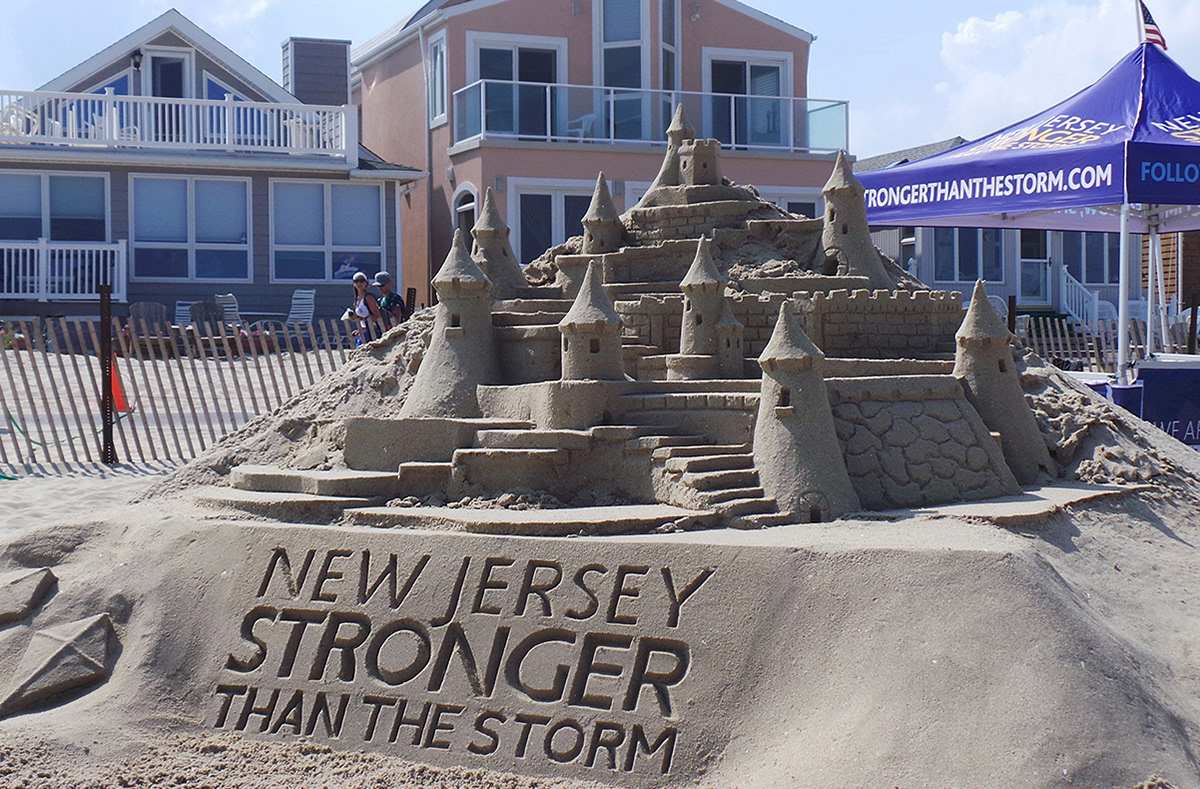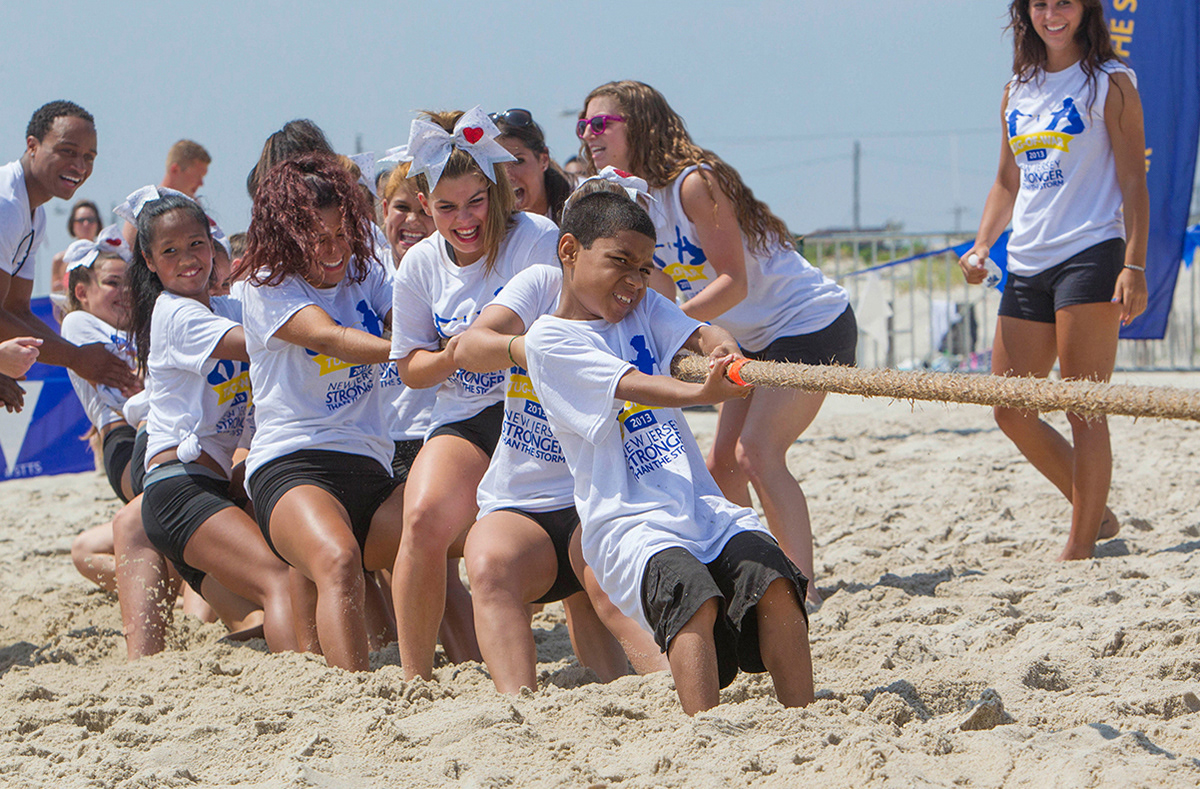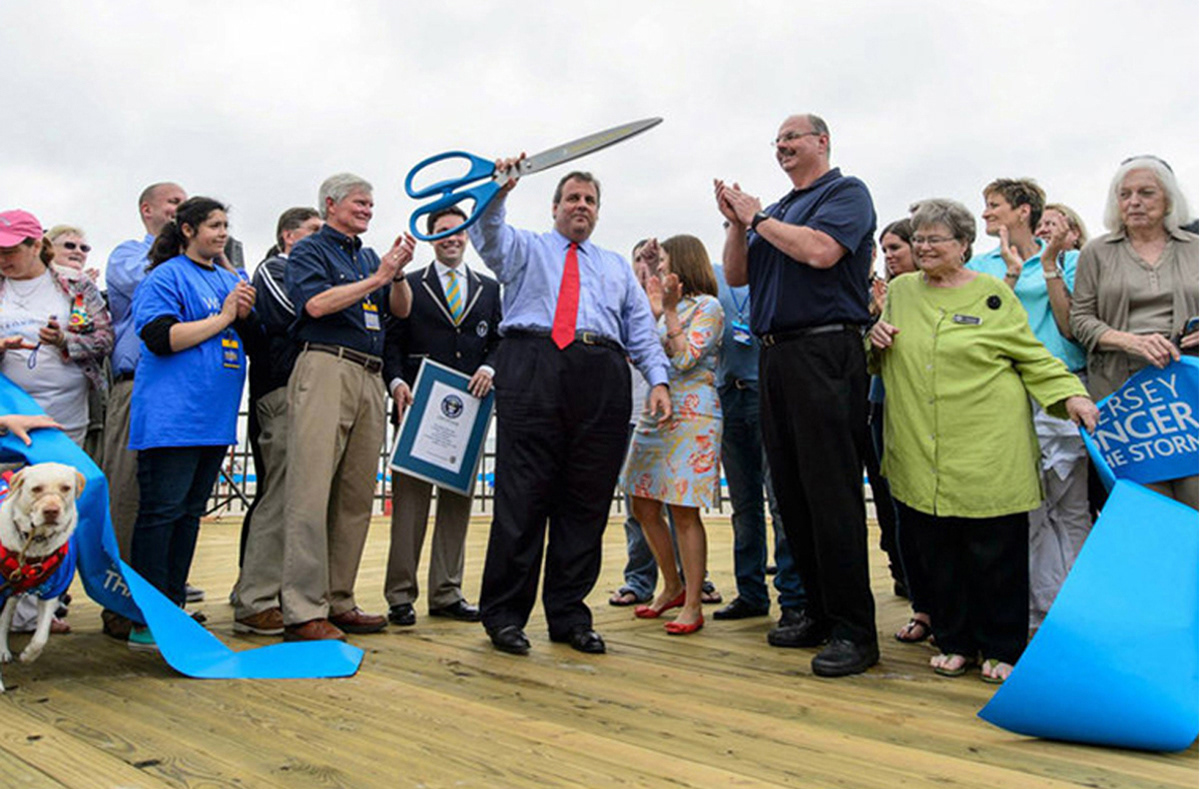 AND ALL OF THOSE EVENTS WERE CAPTURED AND SHARED VIA SOCIAL MEDIA.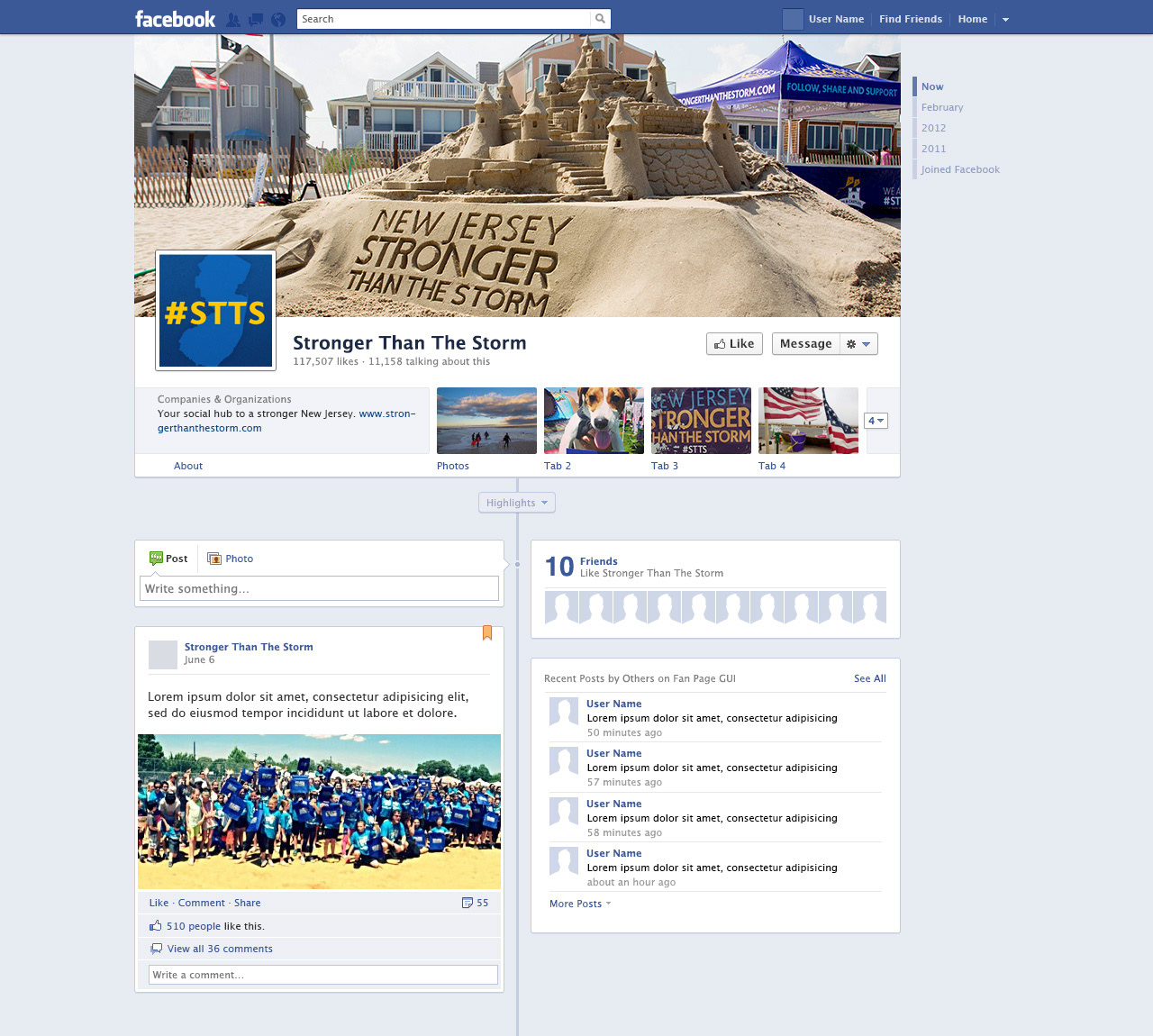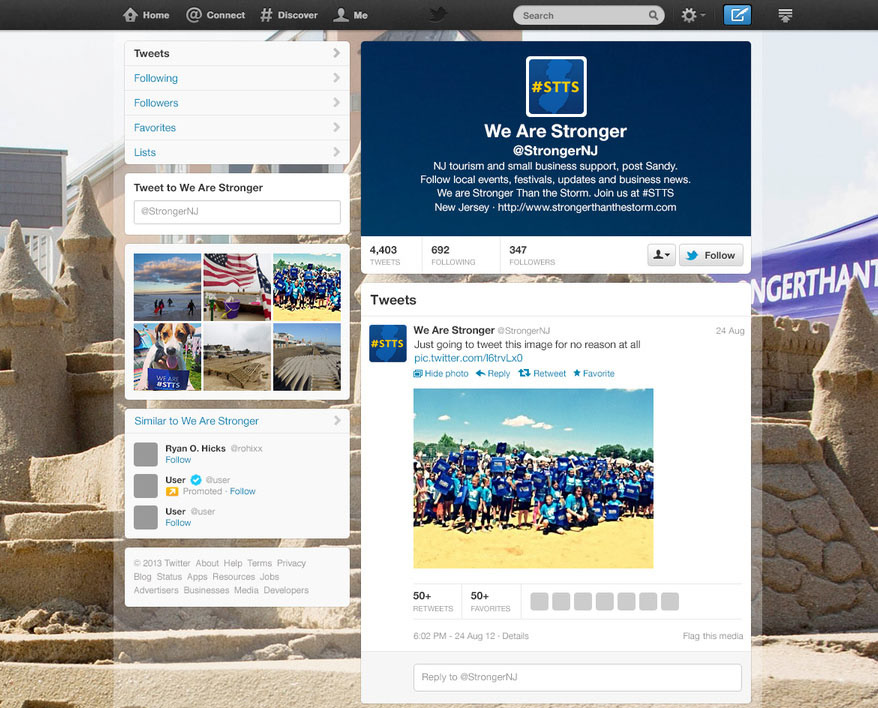 ONE OF THE BIGGER EVENTS WAS THE "JERSEY SHORE SOUNDOFF". IT FEATURED A SONGWRITING CONTEST IN WHICH THE WINNER GOT TO OPEN FOR THE SPIN DOCTORS.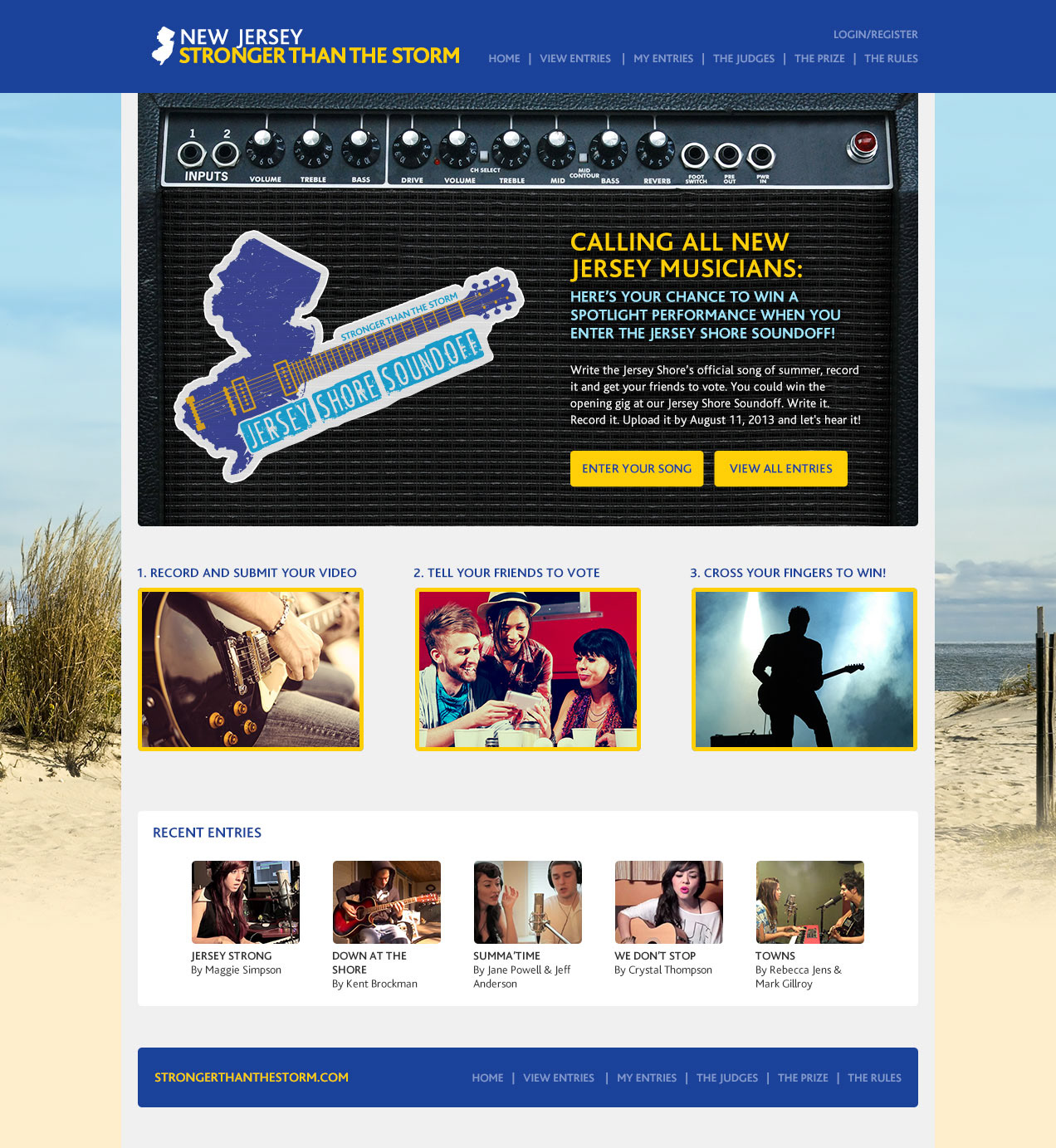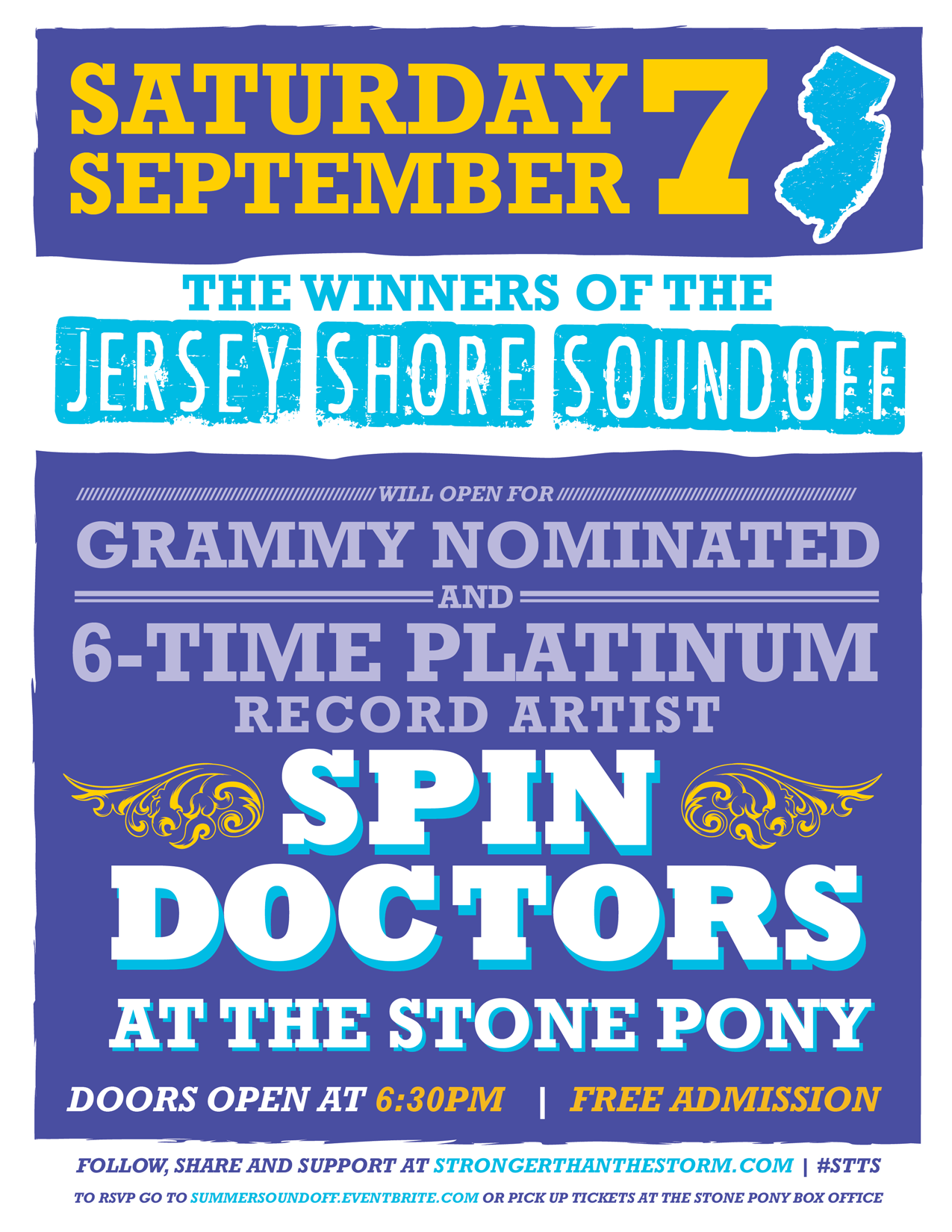 OVERALL, THE CAMPAIGN WAS A HUGE SUCCESS.