I'M CODY WALTON, A 360 CREATIVE DIRECTOR WITH A SPECIALITY IN DIGITAL DESIGN. THIS IS A ONLY A SMALL SELECTION OF SOME OF MY PAST WORK.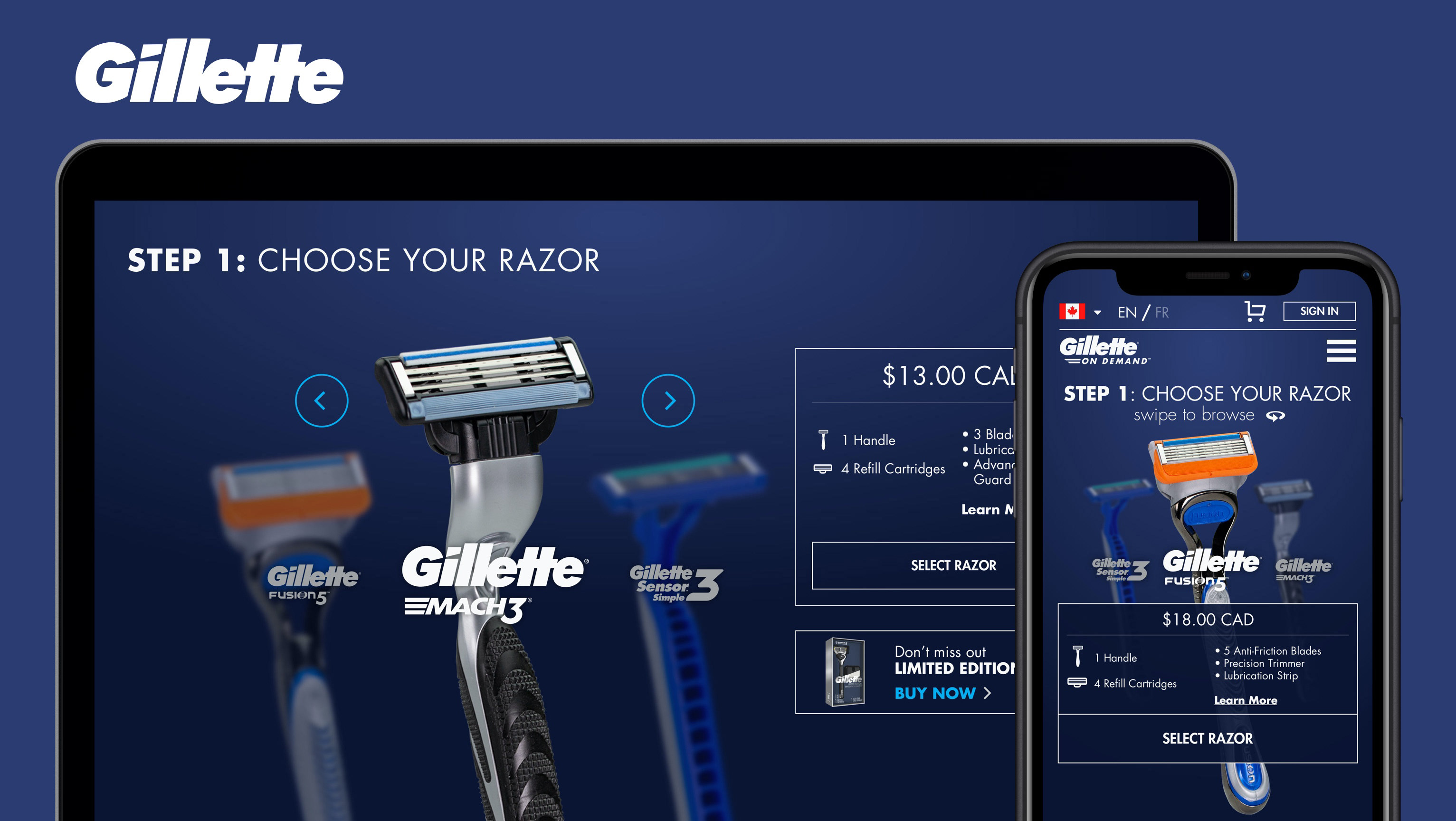 GILLETTE CANADA
A PROPOSED UX/UI PROTOTYPE FOR A MOBILE-OPTIMIZED DIRECT-TO-CONSUMER SUBSCRIPTION SERVICE WEBSITE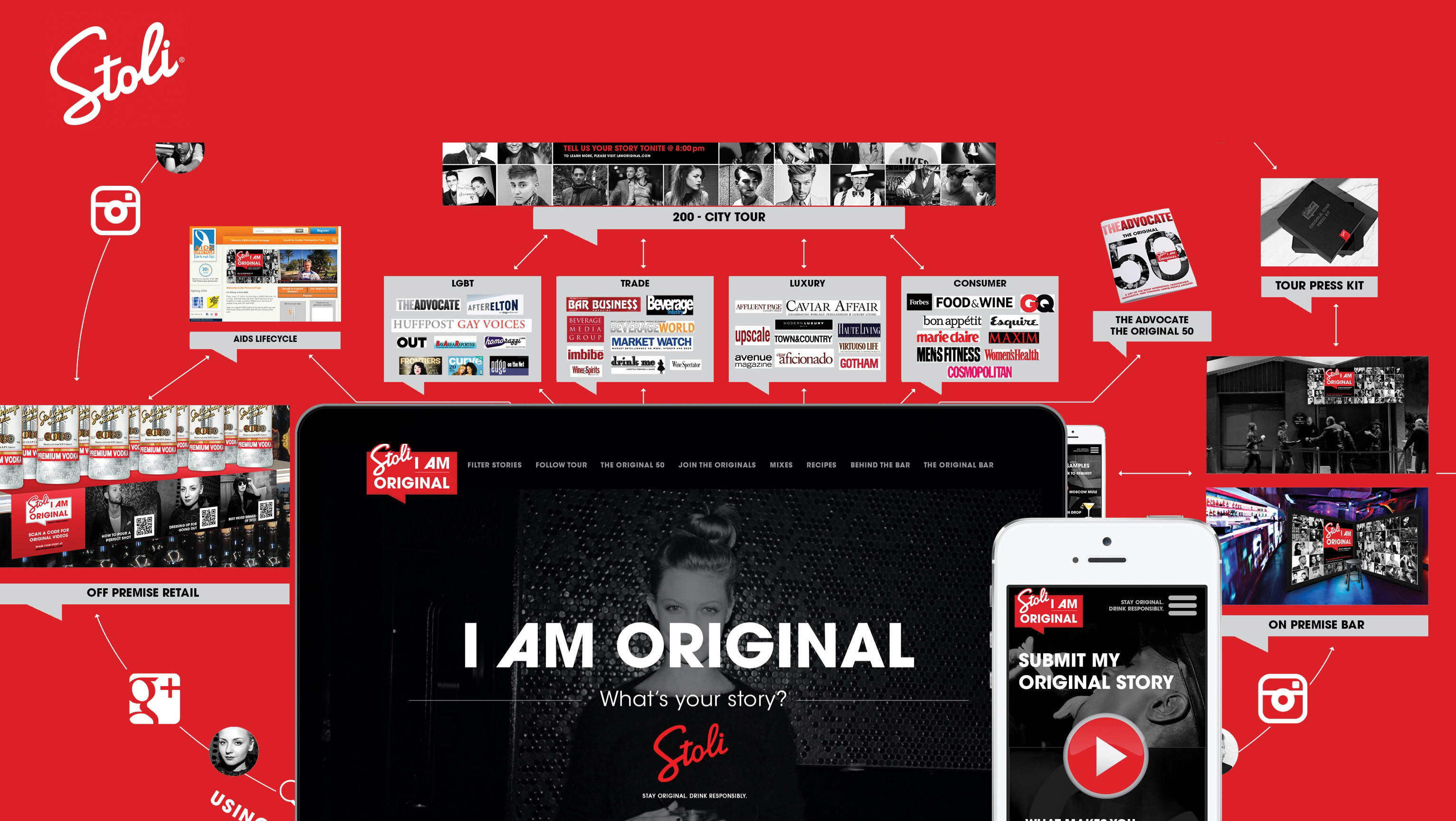 STOLI - I AM ORIGINAL
A 360 CAMPAIGN PITCH THAT INCLUDED BRANDING, DIGITAL, EXPERIENTIAL, SOCIAL, MOBILE, PR, AND MORE.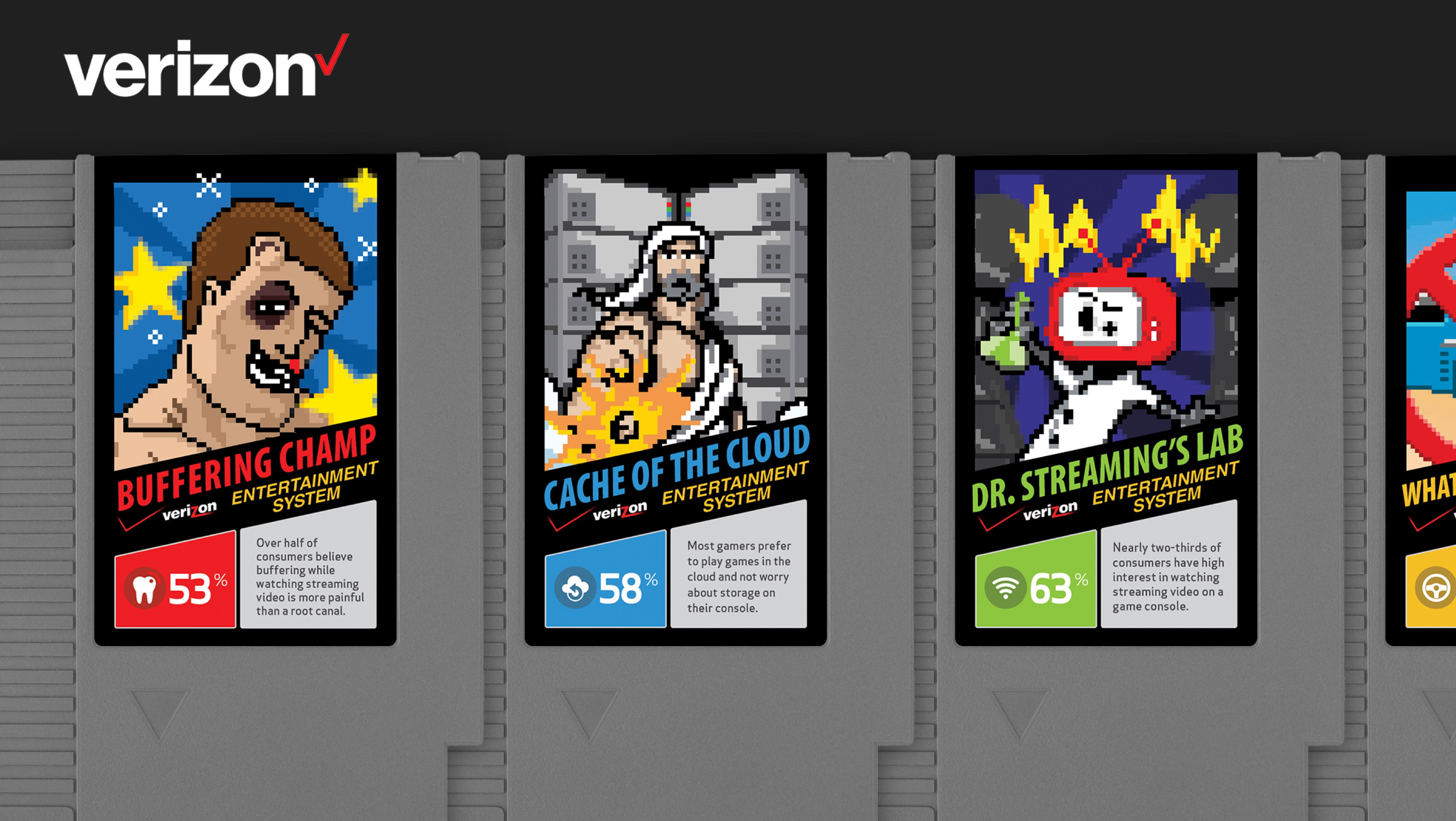 VERIZON GAMER SURVEY
CUSTOM SWAG HANDED OUT AT THE ENGADGET EXPAND EVENT, ALONG WITH SOCIAL MEDIA POSTS TO GENERATE PR BUZZ.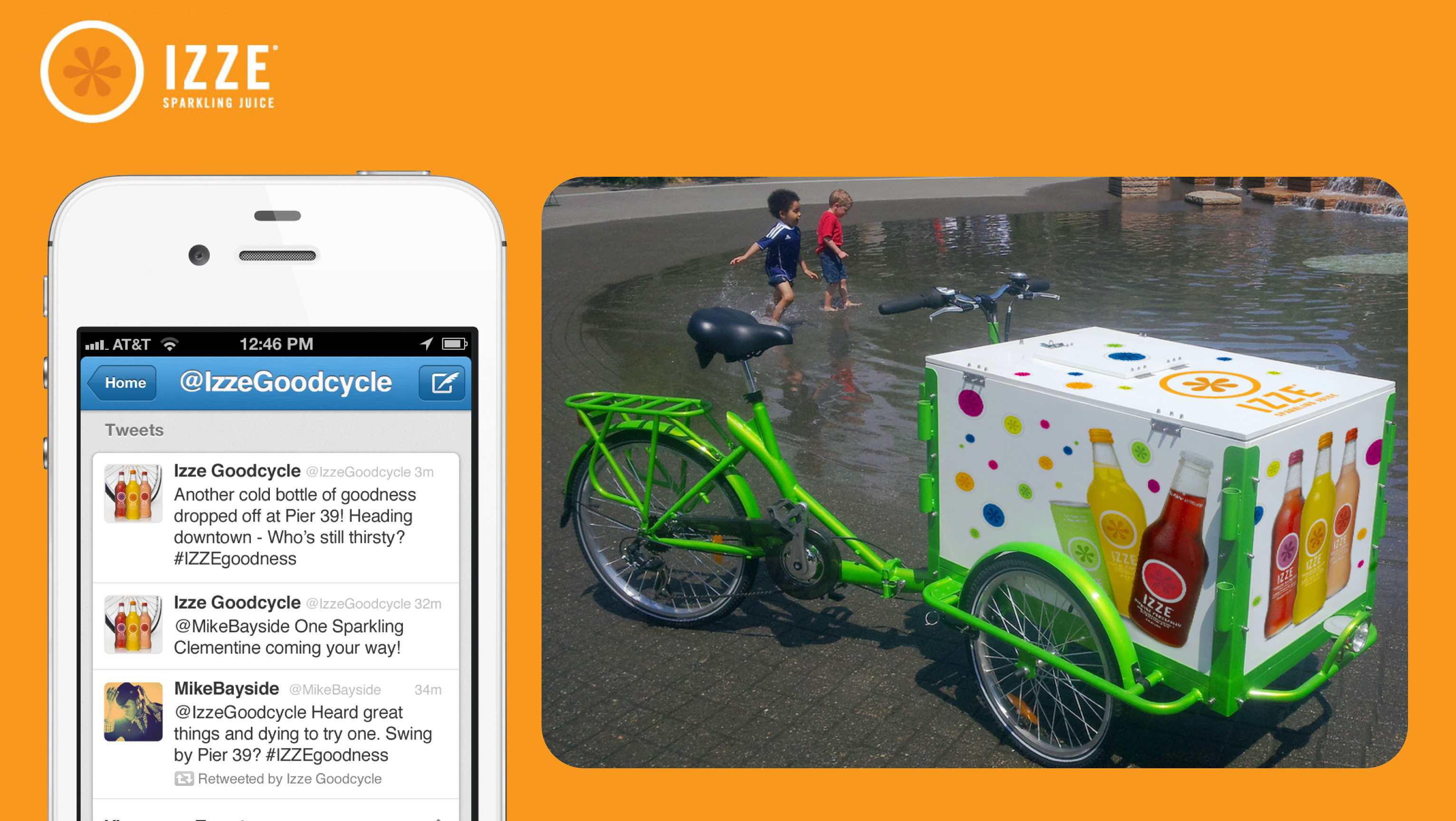 IZZE
A 360 NEW BUSINESS PITCH THAT INCLUDED CAMPAIGN BRANDING, PAID MEDIA, SOCIAL MEDIA, LOCATION-BASED SOCIAL MEDIA, OUT OF HOME, GUERRILLA MARKETING, AND MORE.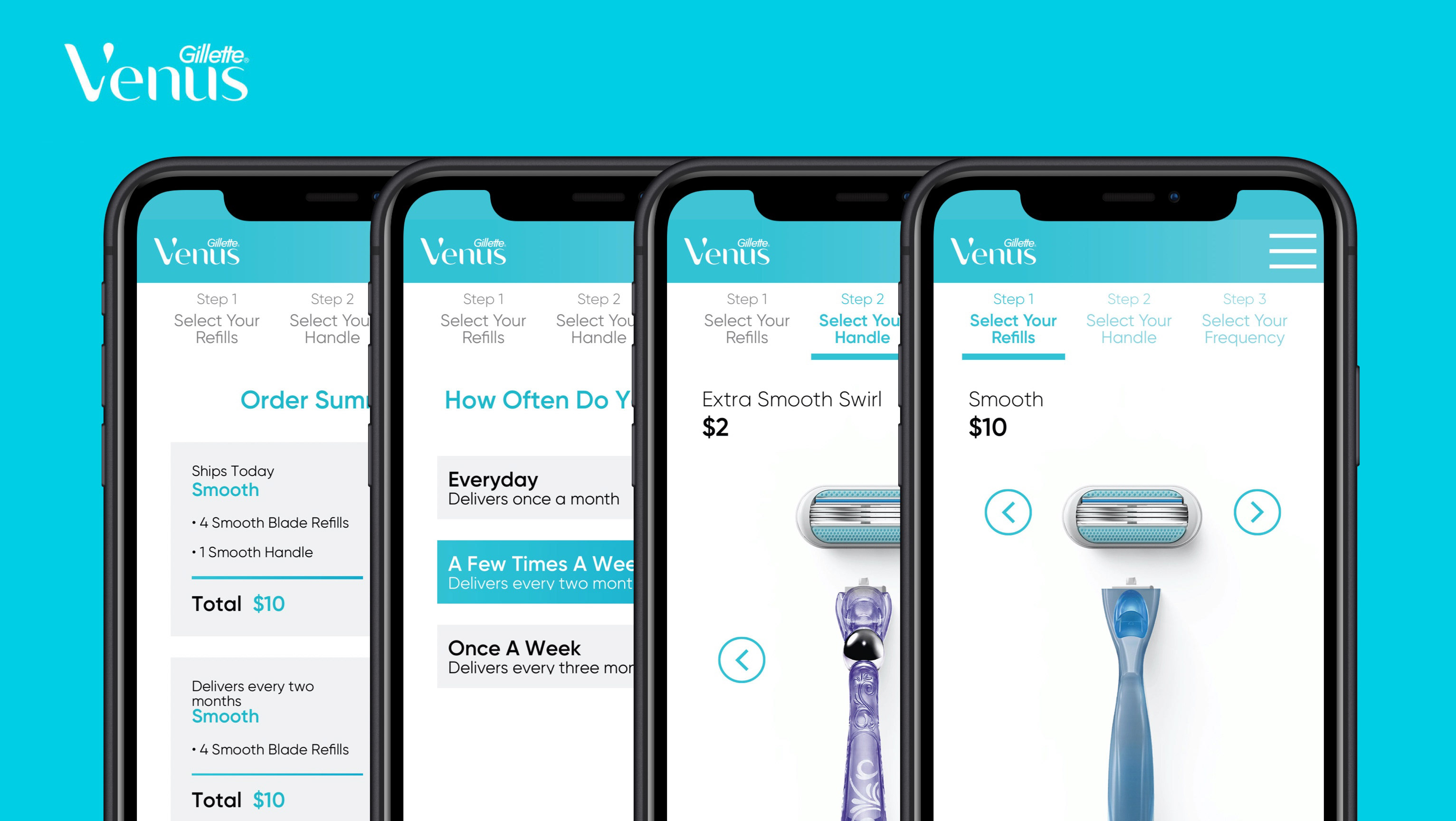 VENUS DIRECT
A TOTAL CONVERSION OF THE VENUS WEBSITE TO BE DIRECT-TO-CONSUMER SUBSCRIPTION FOCUSED MOBILE OPTIMIZED.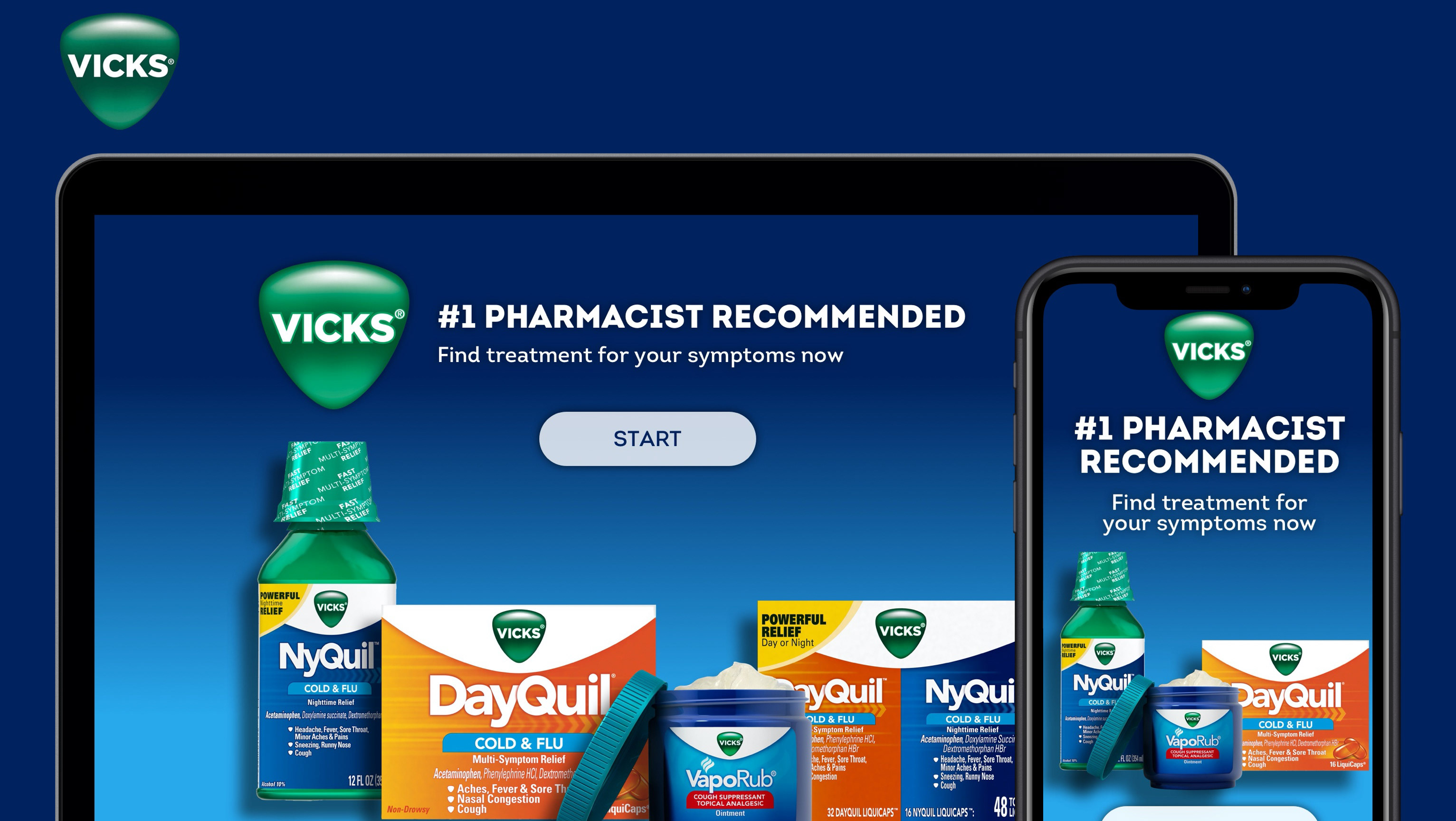 VICKS
UX/UI DESIGN & PROTOTYPING FOR A MOBILE & TOUCH OPTIMIZED MICROSITE.

TYPE 2.0
A LARGE-SCALE INTERACTIVE TOUCHSCREEN EXPERIENCE FOR A TRADESHOW

METAMUCIL
A GROUND UP RESPONSIVE WEB REDESIGN WITH NEW UX & UI.

MONTEFIORE: DOING MORE
A 360 MARKETING CAMPAIGN THAT INCLUDED WEB, OUT OF HOME, DIGITAL OUT OF HOME, AND MORE.

STRONGER THAN THE STORM
A LONG-TERM 360 CAMPAIGN INCLUDING ORIGINAL BRANDING, WEB, DIGITAL ADS, SOCIAL MEDIA, EXPERIENTIAL, AND MORE.